Whether you are on a health kick or participating in "dry January"- there are still some great food things to do this week in Dublin!
1. Lobster Nights at Mourne Seafood
Tuesday is lobster night at Mourne Seafood, located on the waterfront at Charlotte Quay, Dublin 2. They are offering a half lobster for €15 or if you're feeling hungry a whole one is only €25! For any of you on a health kick this month, Lobster, and indeed all seafood, is a great healthy option when eating out!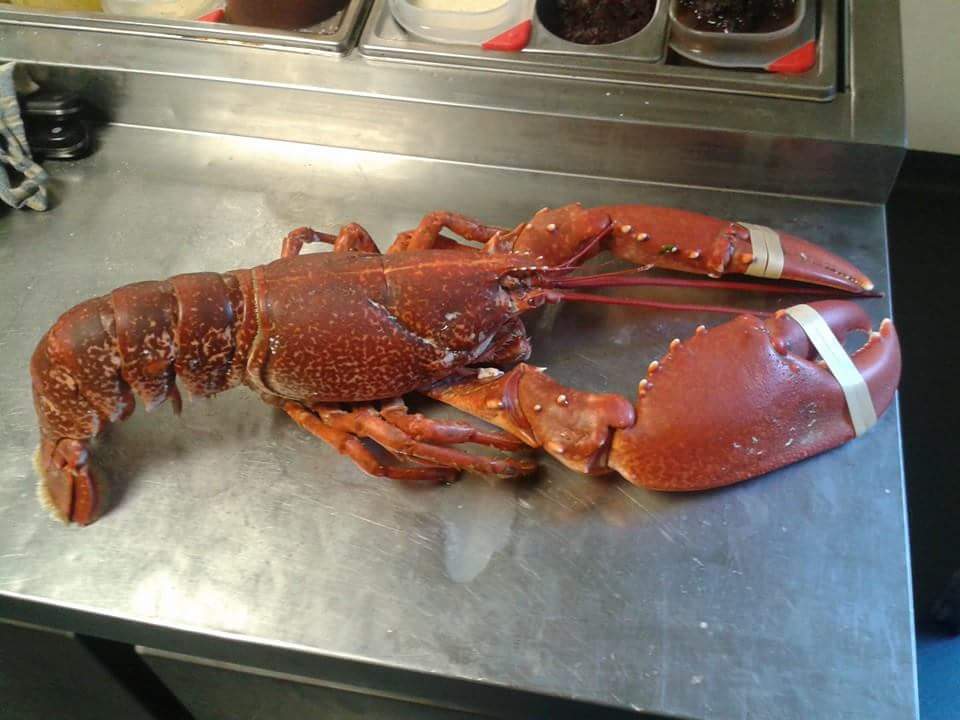 2. Healthy Cooking with Clodagh McKenna at Arnotts
Clodagh McKenna will be hosting a cookery demo and three course dinner at her Arnott's restaurant this Thursday. A great way to spend the evening and completely guilt free! Early booking advised.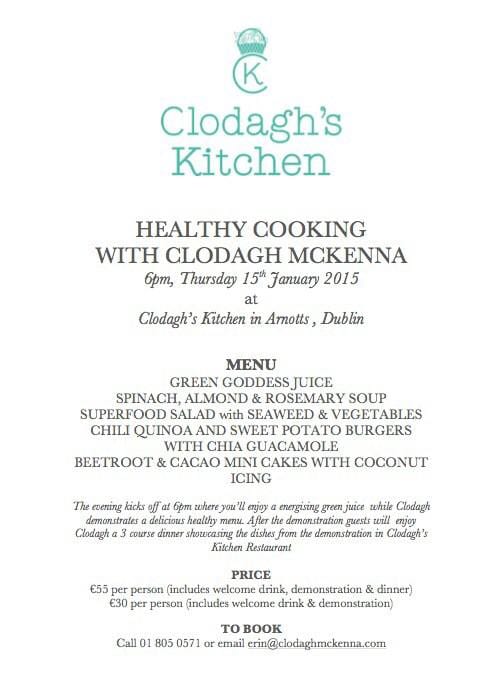 3. First Up @ Science Gallery- Aisling Rogerson of Fumbally Cafe
The science gallery in Trinity College will be hosting a series of lunchtime talks beginning this Wednesday January 14th with Aisling Rogerson of the Fumbally Cafe. The speakers will tell the story of how their business' developed and what they see in their future. These great events are free but you must register in advance here.