Brunch… Who doesn't love it? But with bikini season upon us we simply can't stuff our faces with pancakes and bacon EVERY weekend. For that reason I've created this little list of lovely healthy places where we can enjoy a nice relaxing (and tasty) brunch without any guilt whatsoever. Most of these places are vegetarian and coeliac friendly too!
The Lo-Cal Kitchen
Located just outside the city in Castleknock, the Lo-cal Kitchen has quickly earned a great reputation for its wholesome, tasty food. Their smoked salmon scrambled eggs with avocado on wholemeal toast will leave you very satisfied (with only 489 calories!). If you're a fan of tea like me you'll really appreciate their tea sets with beautiful tea cosies!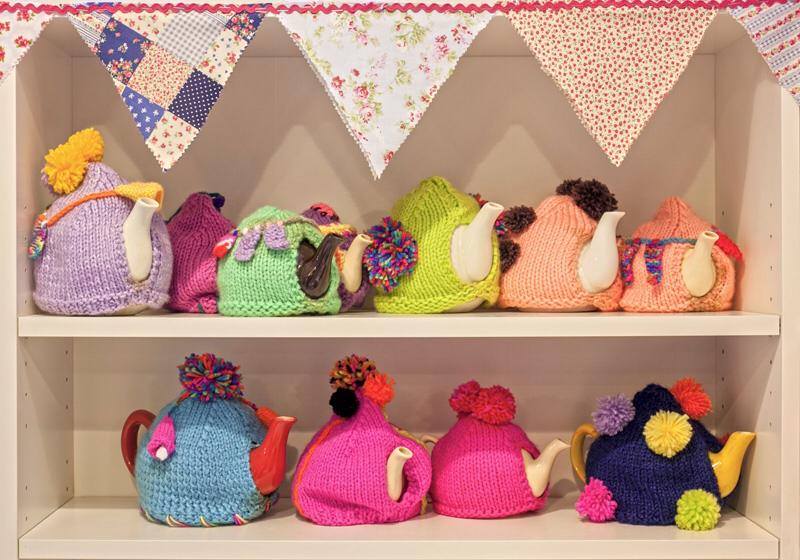 Alchemy
Alchemy focus on healthy food (most is paleo, gluten free and sugar free) without sacrificing any taste. Their juices and coffees are a must and they've also got some delicious porridge pots which come with lovely toppings like cherries, blueberries and linseeds. A favourite of mine is the gluten free oats with almond milk, almond butter, cinnamon, linseeds, apple and bee pollen. There's something about the clean, minimal interiors of this place that really complements the freshness of the food!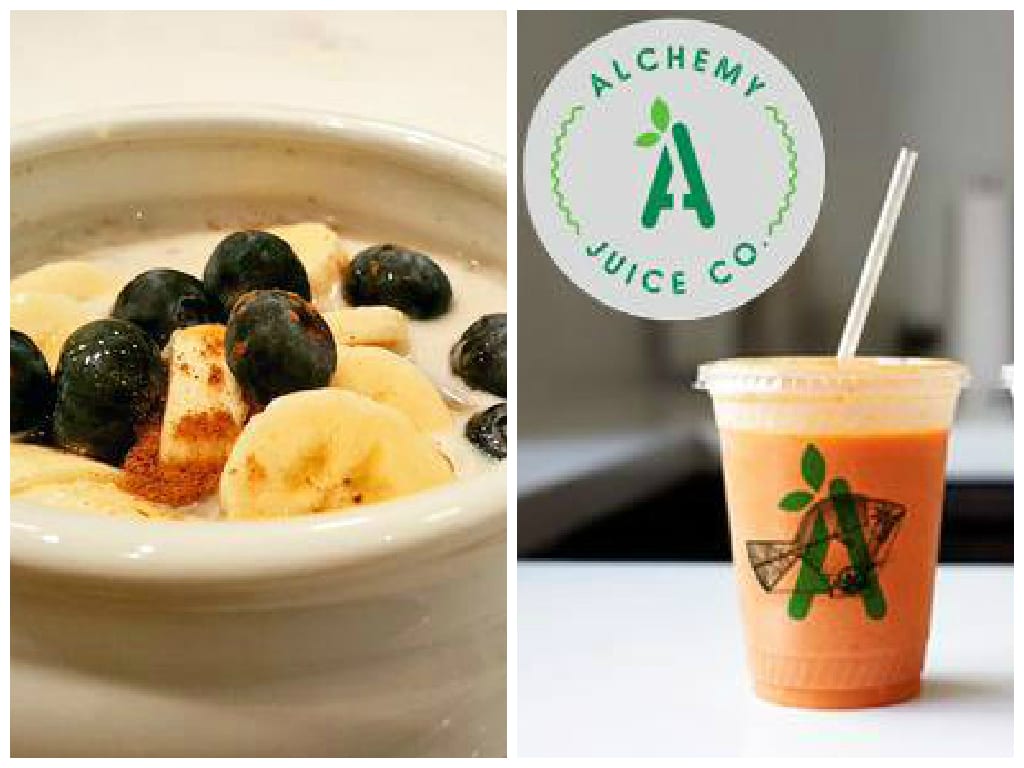 Honest to Goodness
The Honest to Goodness menu is straightforward and organised and has anything you really want for a good healthy brunch. With good prices and fresh good quality food its perfect to spend some time over the weekend. An egg white omelette (with a variety of fillings) washed down with a smoothie hits the spot for me.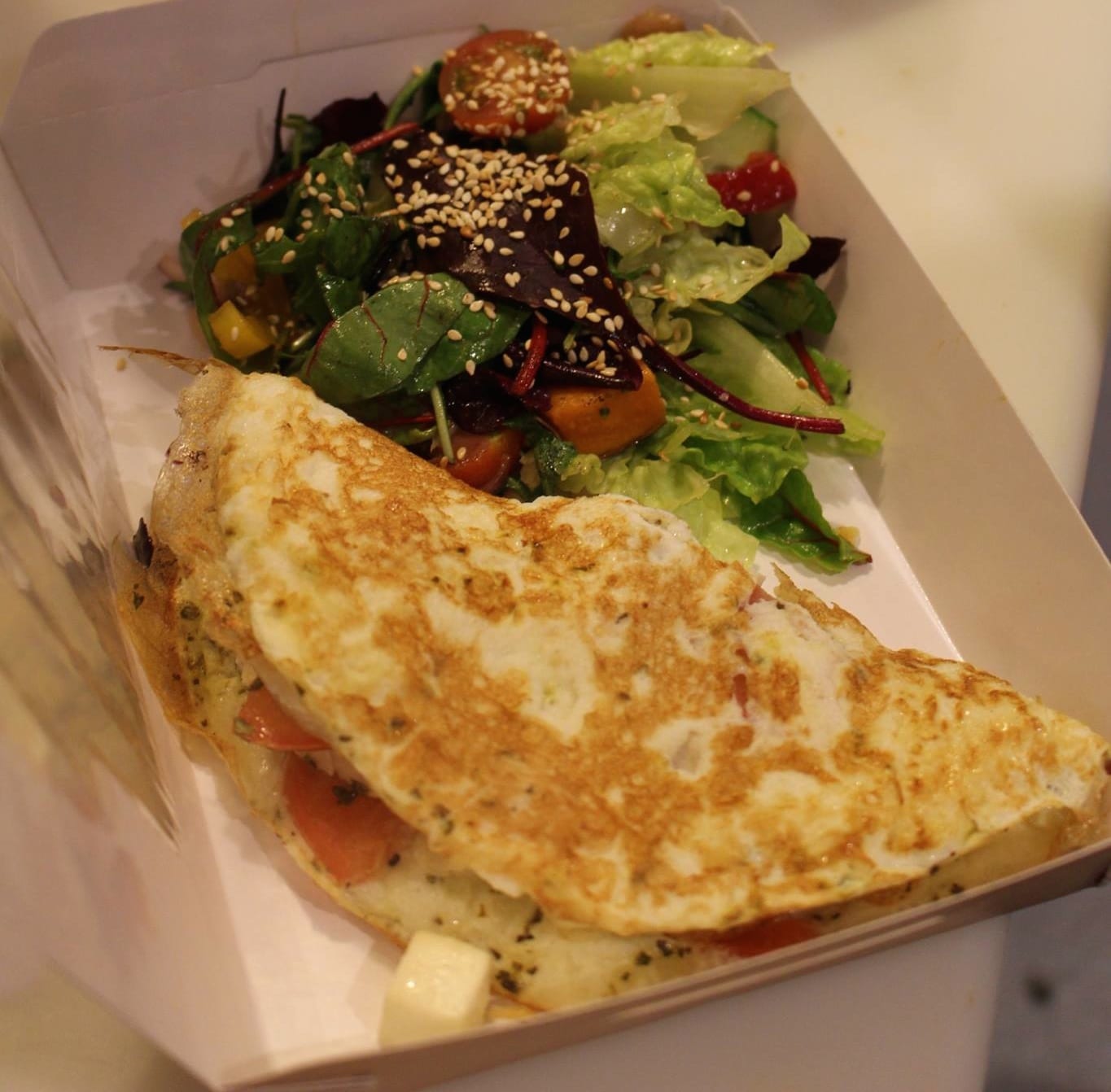 CoCu Kitchen
CoCu Kitchen, a newly opened eatery on Baggot Street have now extended their breakfast opening hours to Saturday. I really love their simple yet creative menu with some great, tasty breakfast options. As well as their lovely egg pots (which are like a work of art!) that come with a variety of your chosen toppings, there's also some delicious porridge toppings and energy pots if you're in need of a serious pick me up!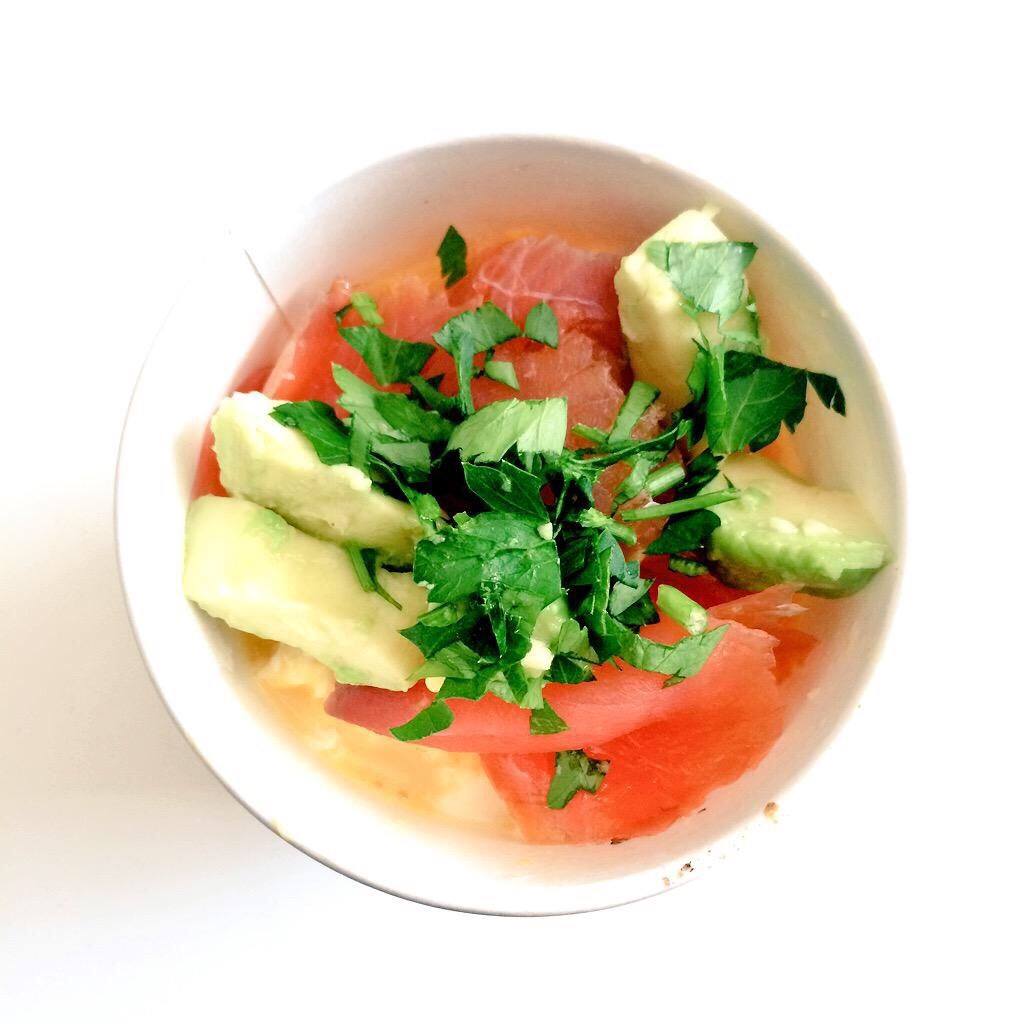 Yogism
Yogism, located in George's Street arcade, is a favourite of mine. Their protein pancakes with oozy almond butter, greek yogurt and berries (and other nice things) are the bomb and literally keep you full all day long. They also do some pretty delicious juices and all for excellent value.