World Gin Day is coming up this Saturday June 13th so there's no better excuse to enjoy a gin and tonic (as if we need an excuse!). Gin, although thought to be quite an English spirit, actually has roots in Holland. Made from Juniper berries, Gin was mostly used for medicinal purposes back in the day. But that's enough of the facts, here our top pics on where to get a good Gin and Tonic this weekend:
Gin Palace
You simply have to try a gin and tonic from this place. It is served in the traditional style tall round glasses which is surprisingly hard to come by in Dublin.  The Gin Palace, located on Jervis Street in Dublin, also claims to have the largest selection of gins in Ireland. To celebrate work Gin Day, they will be offering some gin tasting trays and other gin specials.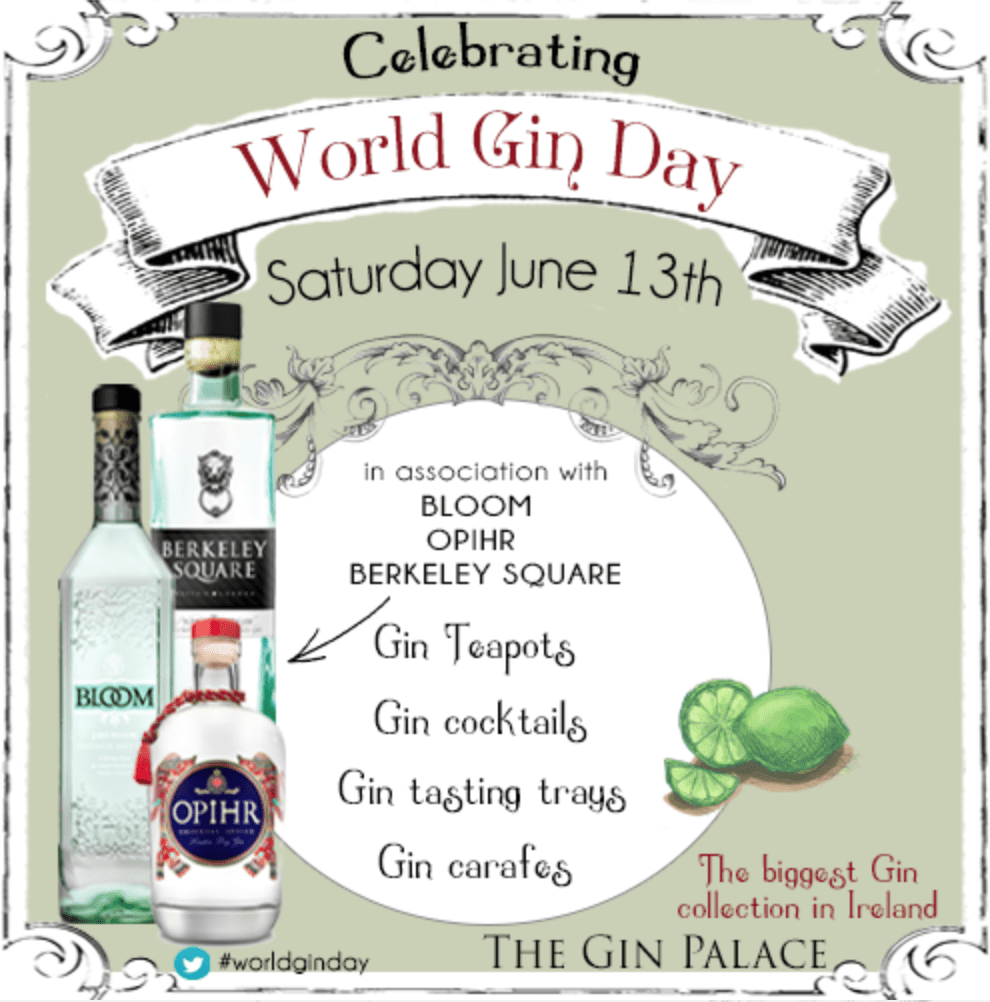 House Dublin
House on Dublin's Leeson Street has a great selection of over 40 gins and there is no better place to sip one than on their outdoor terrace. If you're feeling fancy why not try their afternoon tea with a gin teapot of Beefeater, lemon, grapefruit, agave, mint and teapot bitters. Consider yourself a bit of a connoisseur? their Beefeater Burrough's Reserve martini comes in at €42 a pop!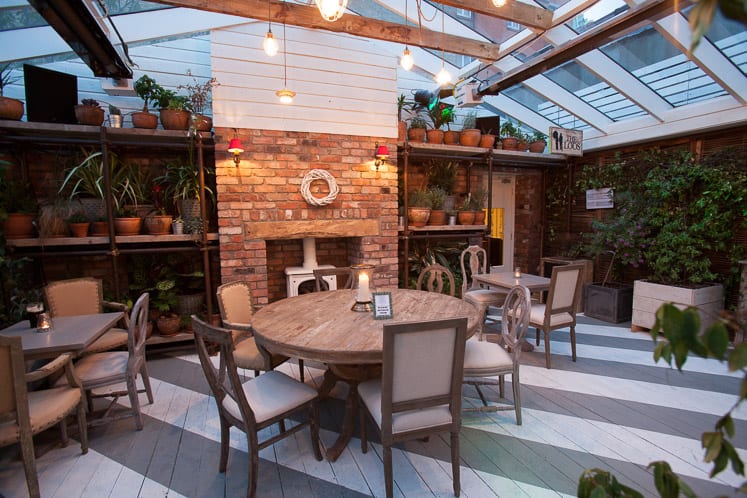 The Exchequer
The Exchequer in Dublin 2 is home to an extensive selection of gins and gin cocktails. They also serve up the infamous Hendicks gin teapots which are hard to beat! Or if a cocktail is more your thing try a "Carrie Nation" which comprises of gin, Chinese oolong tea syrup, lemon juice, lavender and soda.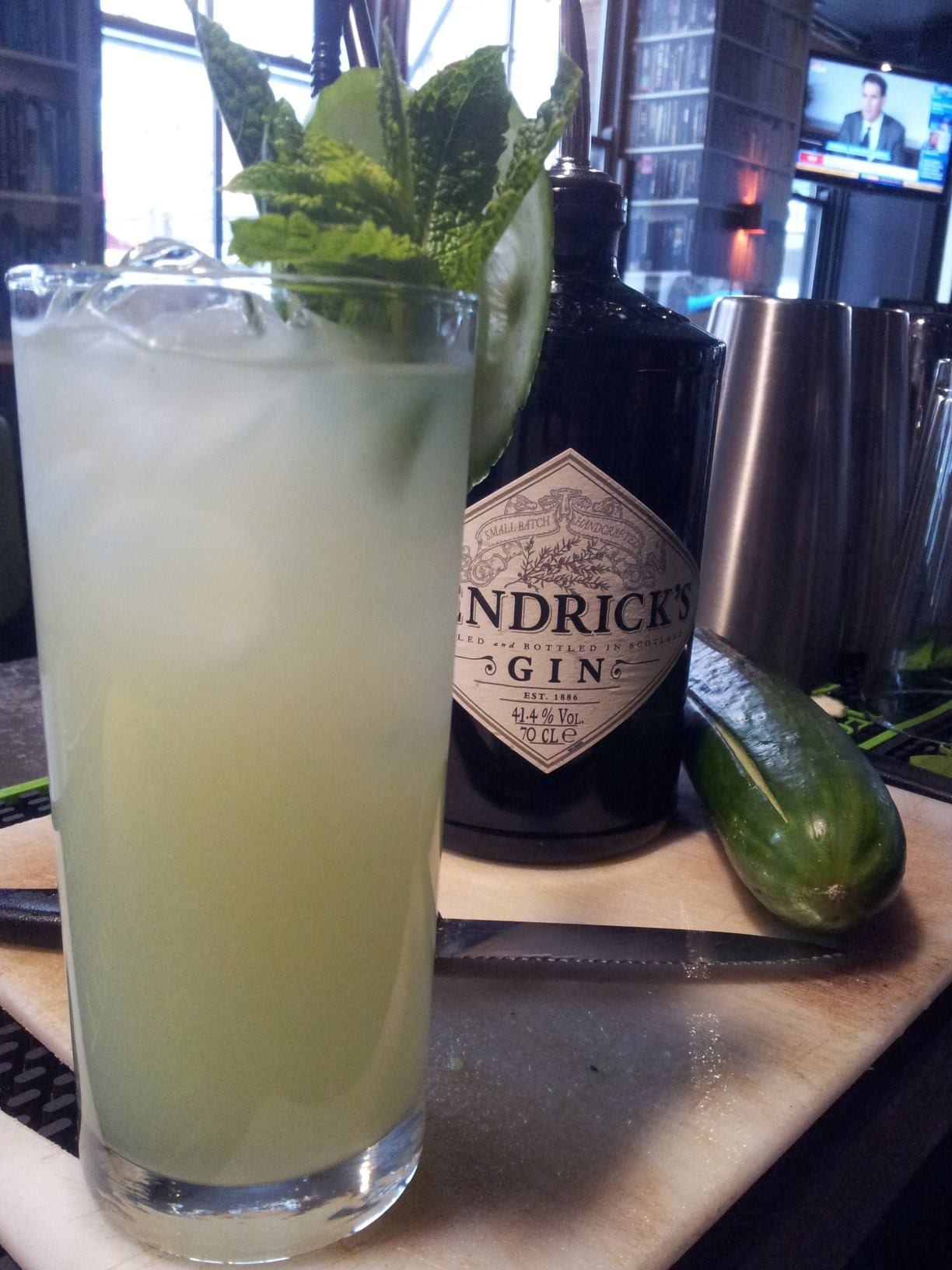 Coppinger Row
Coppinger Row do a mean gin and tonic with not just an excellent selection of gins but also eight tonic waters to choose from! A Shortcross Irish gin and tonic with apple and blackberry would definitely hit the spot on a summer evening.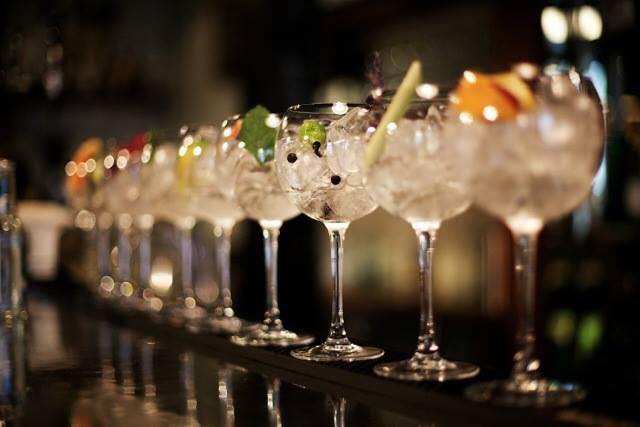 East Side Tavern
Another welcome addition to Dublin's bar scene, East Side Tavern on Leeson Street has an extensive selection of gins and is also taking part in Dublin's Gin and Tonic Festival later this month. They've got a fabulous bar with some great gins on the menu including some emerging Irish brands.