In case you haven't heard, the Dublin Cocktail Festival takes place this week throughout 36 venues across Dublin. The festival celebrates all of our wonderful Irish drink brands and allows you to sample some of their delights with 30% off festival specials in all venues (with a festival wristband). In light of the festival, we're craving all things cocktail related this week at Gourmet Grazing, so here's a lovely cocktail recipe for you to try at home! If you'd rather leave it to one of the experts, the brilliant mixologists at Bronze will whip this up for you. If you're a real gin fan, why not check out the Shortcross gin sensory masterclass tomorrow (Tuesday) at 7.30pm!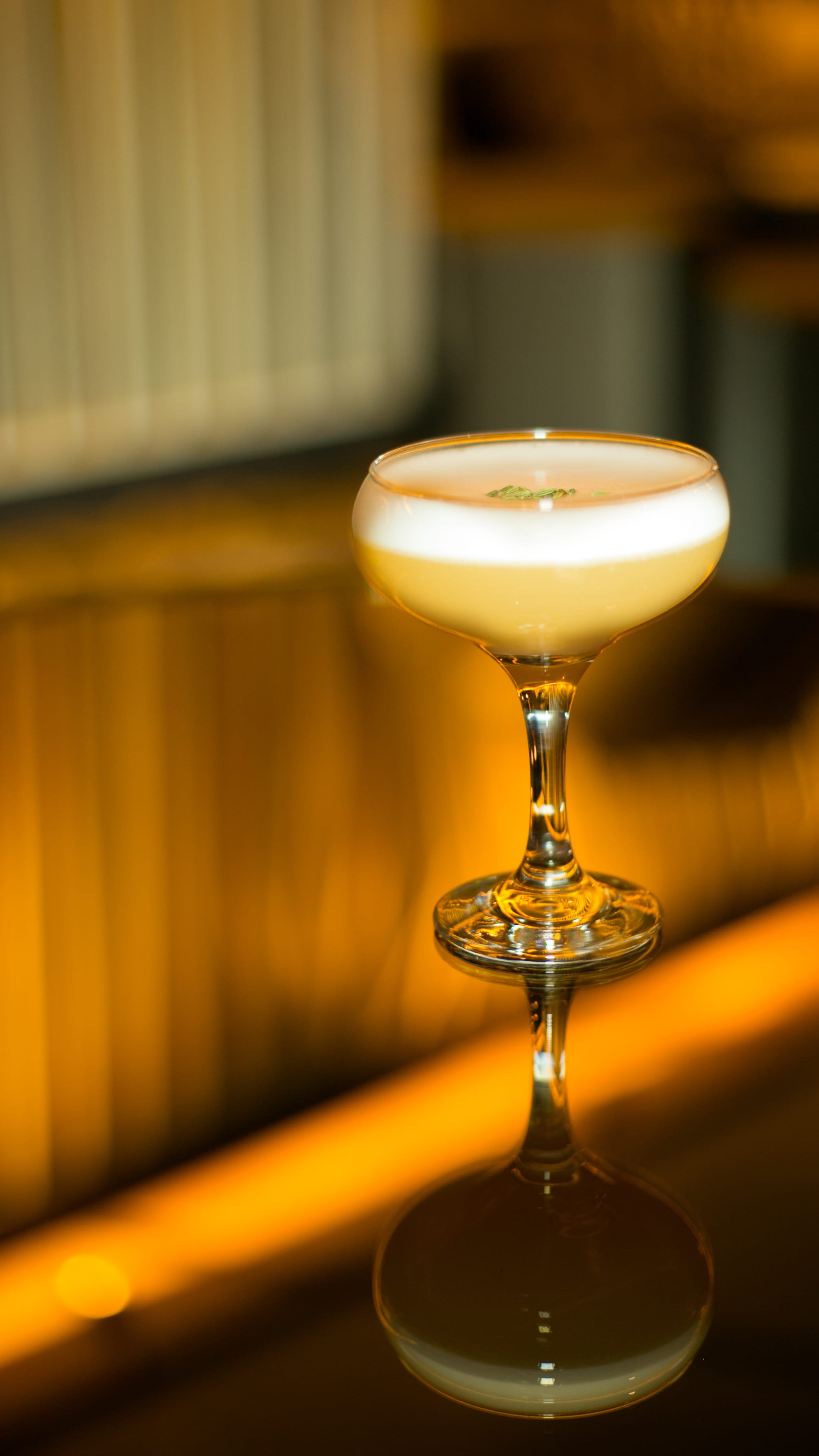 "Rademon Lady" by Adam Walsh
50ml Shortcross gin
30ml grapefruit
10ml lemon juice
10ml chestnut syrup
20ml egg white
Pinch of  fennel
Dash of angostura bitters
Method 
Chill a coupe glass with some ice. Place all liquid ingredients in a shaker with ice and shake hard for twenty seconds. Remove ice from the glass and fine strain the cocktail. Garnish with the fennel seeds.