I absolutely love asian food. I was probably a bit late to discover the wonderful world of dumplings/dim sum but I am trying my best to make up for that now. For me the flavours in asian food are unlike anything else. I think the word Umami, which is said to be the fifth taste, sums it up perfectly:

Thankfully Dublin has seen a surge in the number of asian restaurants over the past few years. This keeps my taste buds happy and also means I don't need to carry a bottle of soy sauce in my handbag! Check out the top places to get your dumpling on in Dublin.
1. M&L Chinese
The steamed pork dumplings here are out of this world. The restaurant itself is a little bit off the beaten track located on a side street off O'Connell Street, M&L is definitely a hidden gem!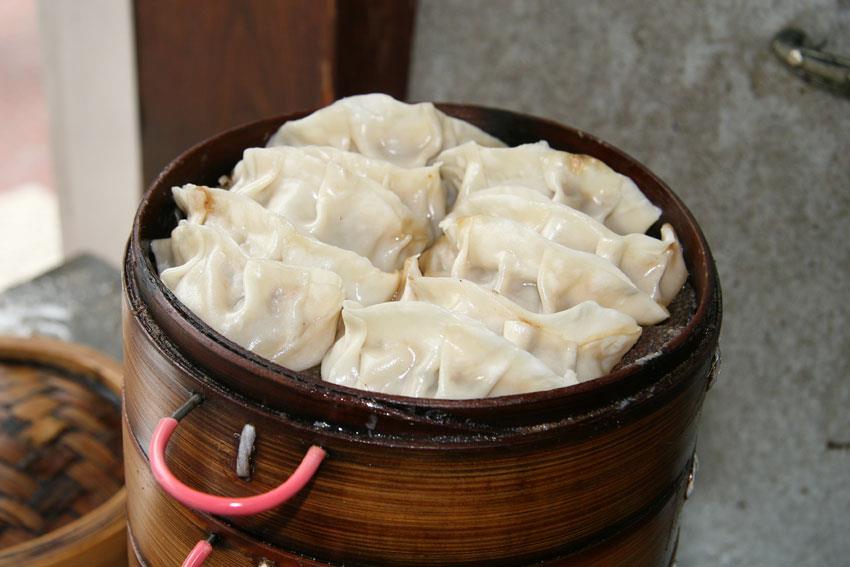 2. China Sichuan
I first tasted China Sichuan's "Hon Yu Guozi", which are poached dumplings served with a spicy chilli oil, at Taste of Dublin about 3 years ago and I will never forget them! They were so succulent and the dipping sauce had the perfect amount of chilli to complement the dumplings. Recently I have been eyeing up their Scallop Siu Mai Dumplings which sound just delicious!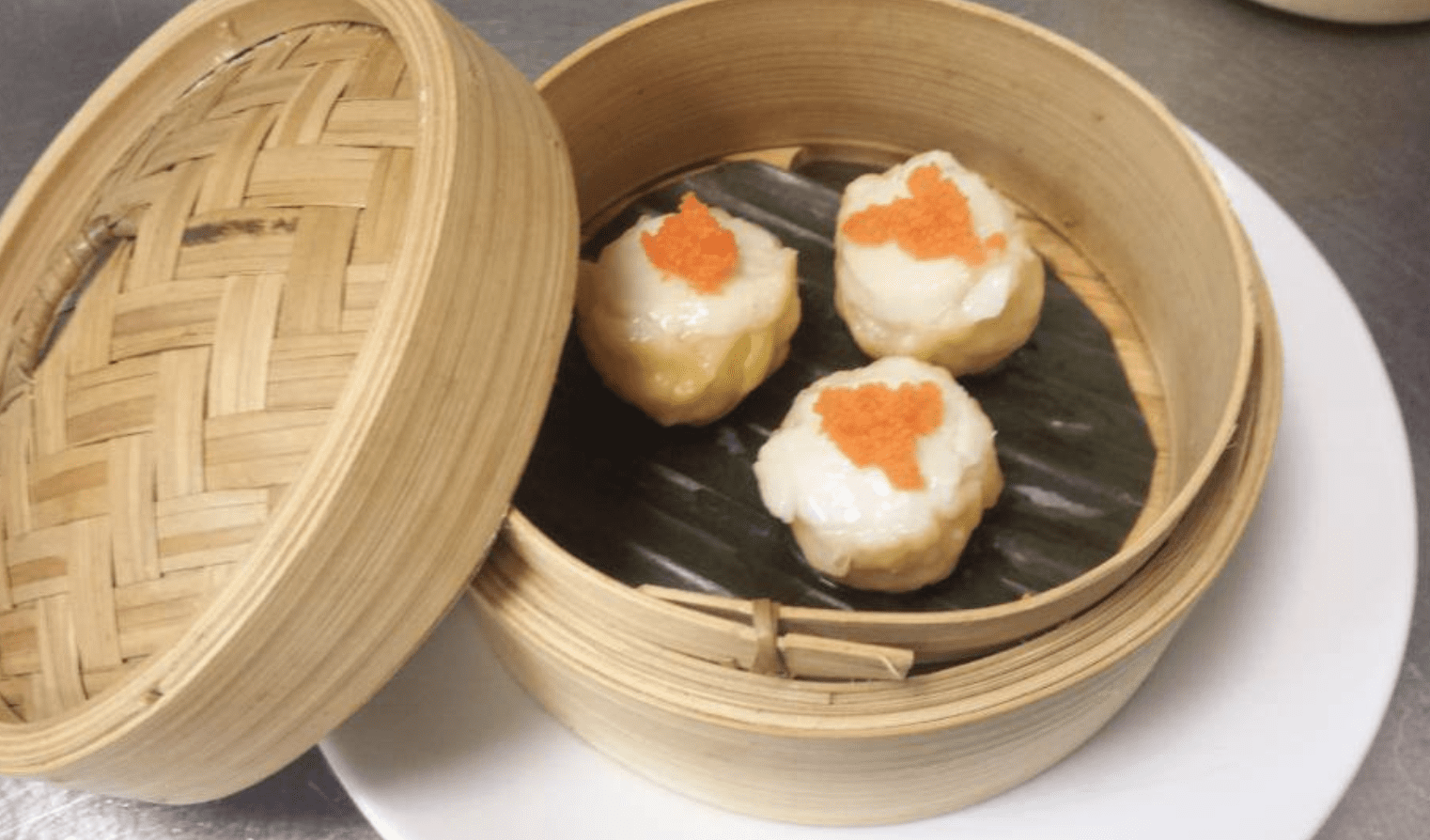 3. Soder & Ko
Soder & Ko offers the perfect sharing style finger food. They've three main types of dumplings on the menu; soft-shell crab, king prawn, and chicken. Having a couple of these on their lovely terrace is my idea of the perfect evening.
4. Musashi
The sauce that accompanies these gyoza are the definition of Unami. It's salty and vinegary and oh so good! I usually get the prawn and garlic chive gyoza, and they hit the spot every time. Pretty easy on the pocket too (and its BYOB)!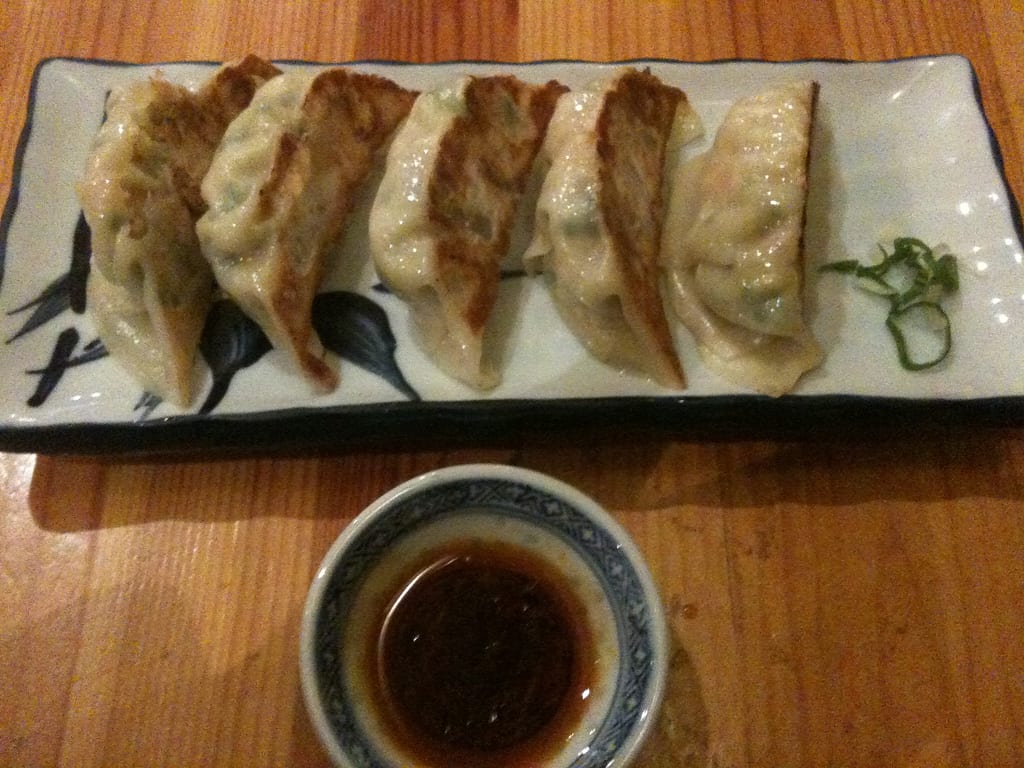 5. Yamamori Izakaya
Yamamori have a great selection of gyoza. A favourite of mine is the sichuan gyoza which come with their lovely yamamori dipping sauce. You can get three portions for €22 which is perfect to pick on over a few drinks.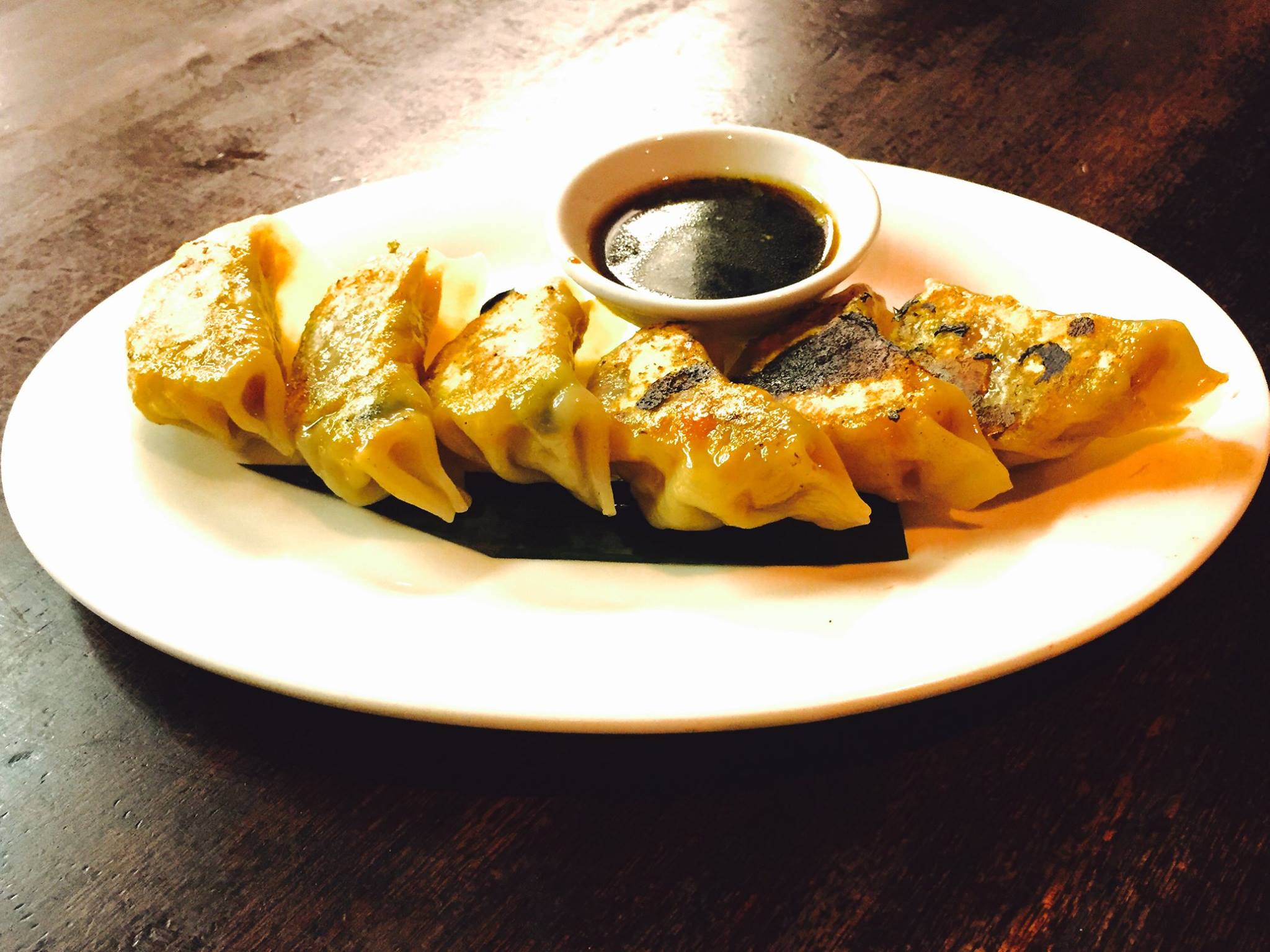 Anything you think I've left out? Feel free to comment below!