Merrion Square is just one of the locations for the lunchtime markets run by Irish Village markets which run on different days in different locations (including Sandyford, Blanchardstown, Stillorgan, Spencer Dock, Mespil Road, and Grand Canal Dock). I visited today for the first time and I am ashamed that I have never been before, boy have I been missing out on a lot of nice food! There's a great selection of vendors with everything you could possibly want- indian, thai, grilled cheese, paella, burgers, you name it! I arrived just before lunchtime so I was lucky enough to try a few different vendors before it really got busy. The place had a great vibe, and with live music playing, I can't think of a better way to spend lunchtime.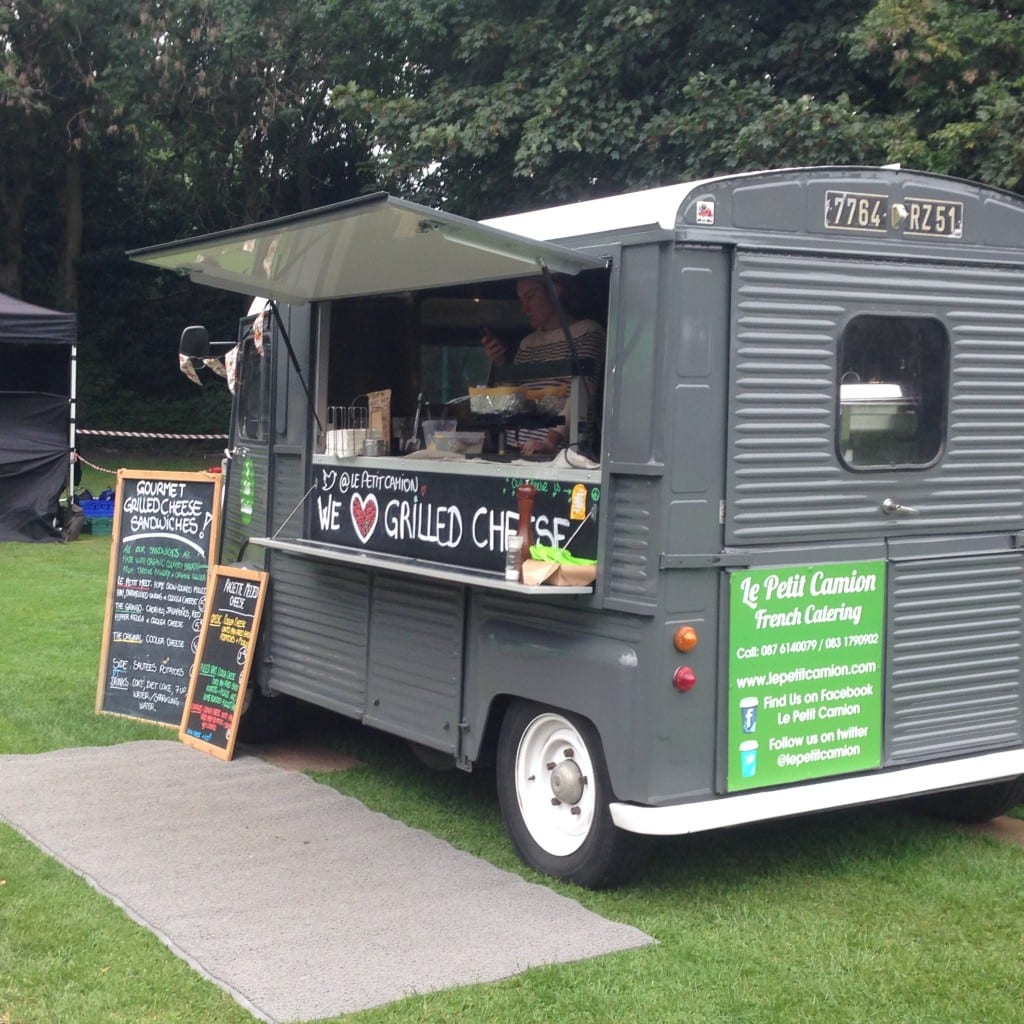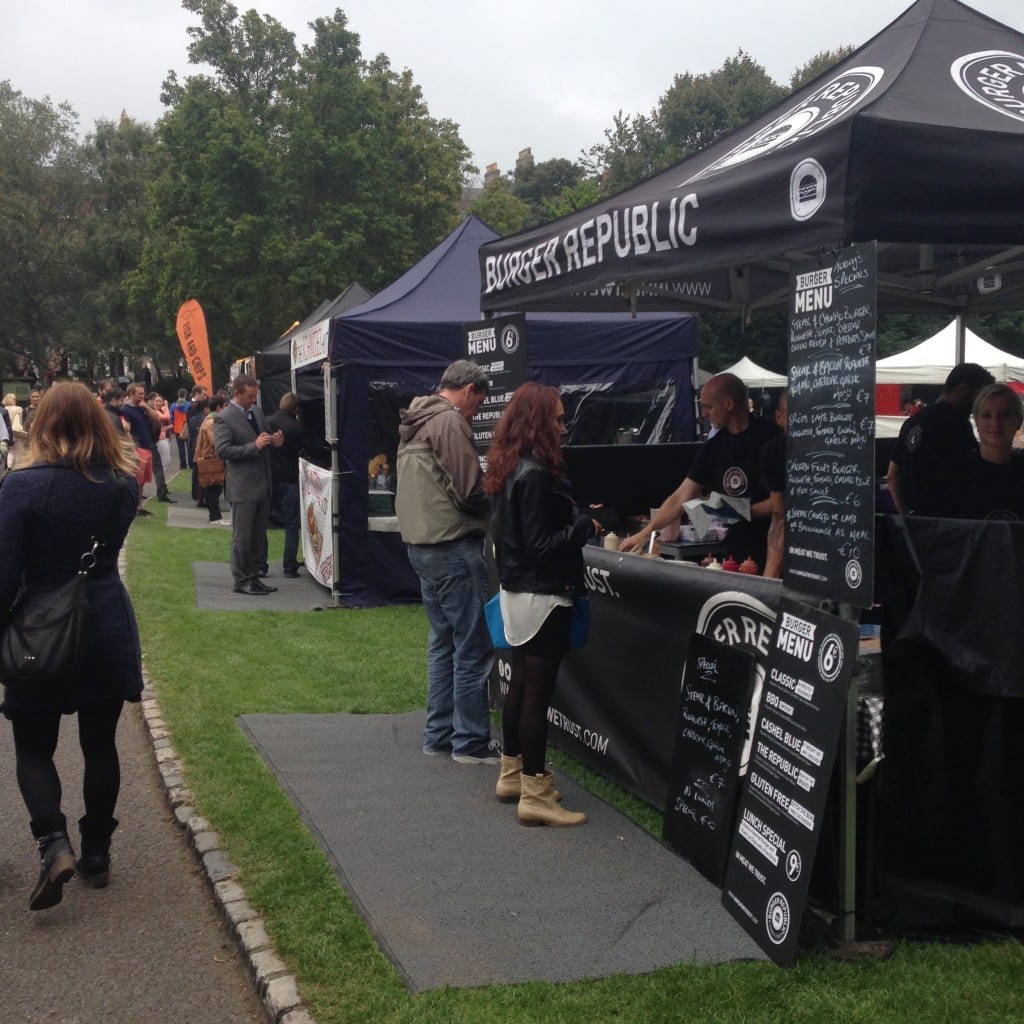 Burger republic above make possibly THE best bunless gluten free burger I have ever had. All sorts of amazing.
I managed to fit in a quick taste of the fish and chips which was unbelievable. Fresh sustainable fish in a panko breadcrumb served with skin on fries for €8. Even their forks are made from sugar cane and are biodegradable, how cool is that?! But the highlight for me here was their sauces, the black garlic and truffle mayonnaise to be precise. I think I could have eaten it with a spoon! Definitely want to go back for that alone.
Freshly made pasta from PastaBox… Yum!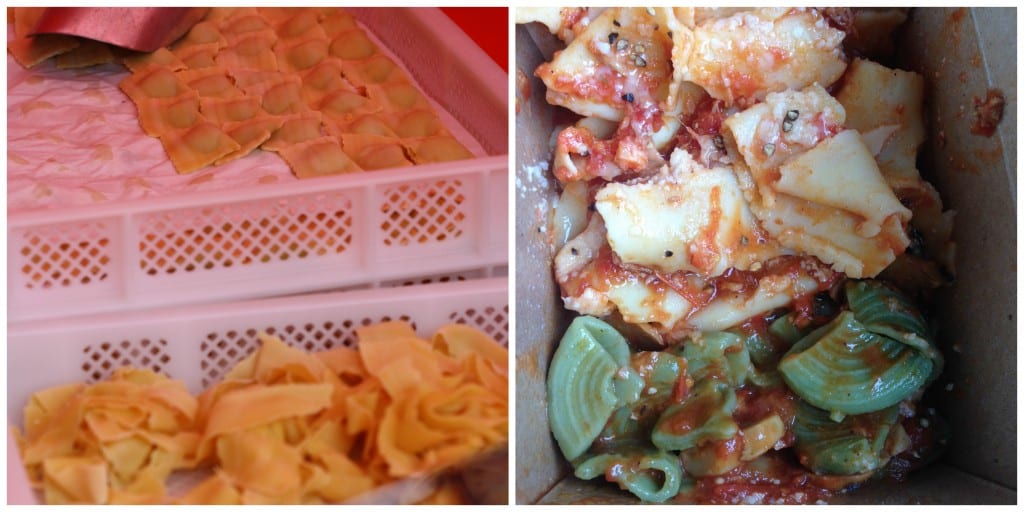 If you can manage something sweet after all this delicious food the cookies from Dublin Cookie Co are very indulgent and delicious. Anything from salted caramel to carrot cake cookie sandwich with cream cheese filling!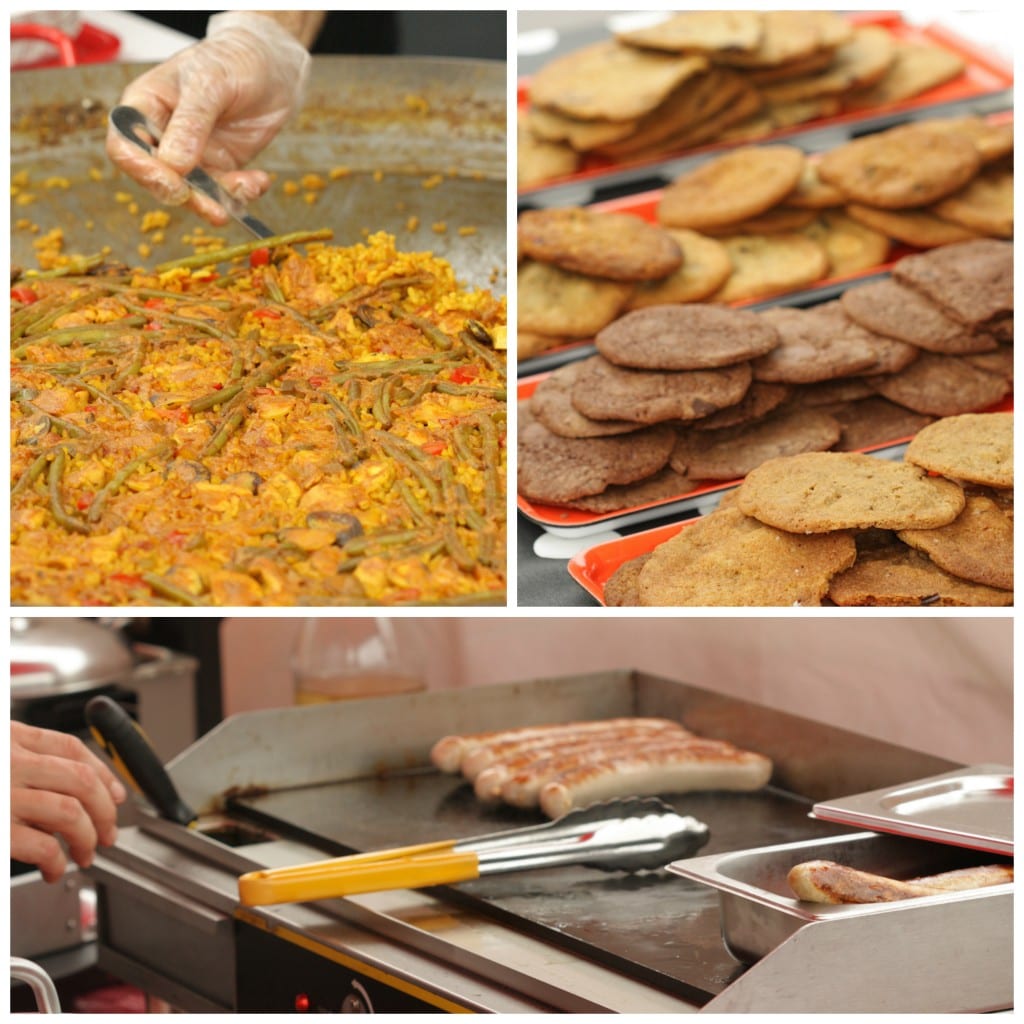 The lunchtime markets are a really great thing to happen to Dublin and best of all they are open all year round. For more information on your nearest one check them out here.