Want to try some of Dublin's favourite restaurants but don't want to splurge? There's some great value Early Birds available if you eat slightly off peak. I've rounded up a list of some of the best value menus in Dublin which all cost less than €30, meaning you have the added bonus of being able to pay hassle free using Visa contactless.
Avenue by Nick Munier
What I love about the early bird at Avenue is the variety on the menu. The food here is consistently great and it's a really lively venue to begin a night out.
The Deal: €24.95 for three courses
When: 5-6.30pm, seven days a week
101 Talbot
Influenced by Mediterranean and Middle Eastern flavours, 101 Talbot is one of Dublin's hidden gems. Located minutes from the Abbey Theatre, it's the perfect spot to grab a bite to eat before a show. I'm a big fan of their style of cooking and love their new butternut squash, artichoke & chargrilled courgette risotto.
The Deal: €19.95 for two courses
When: 5-7.15pm Tuesday- Saturday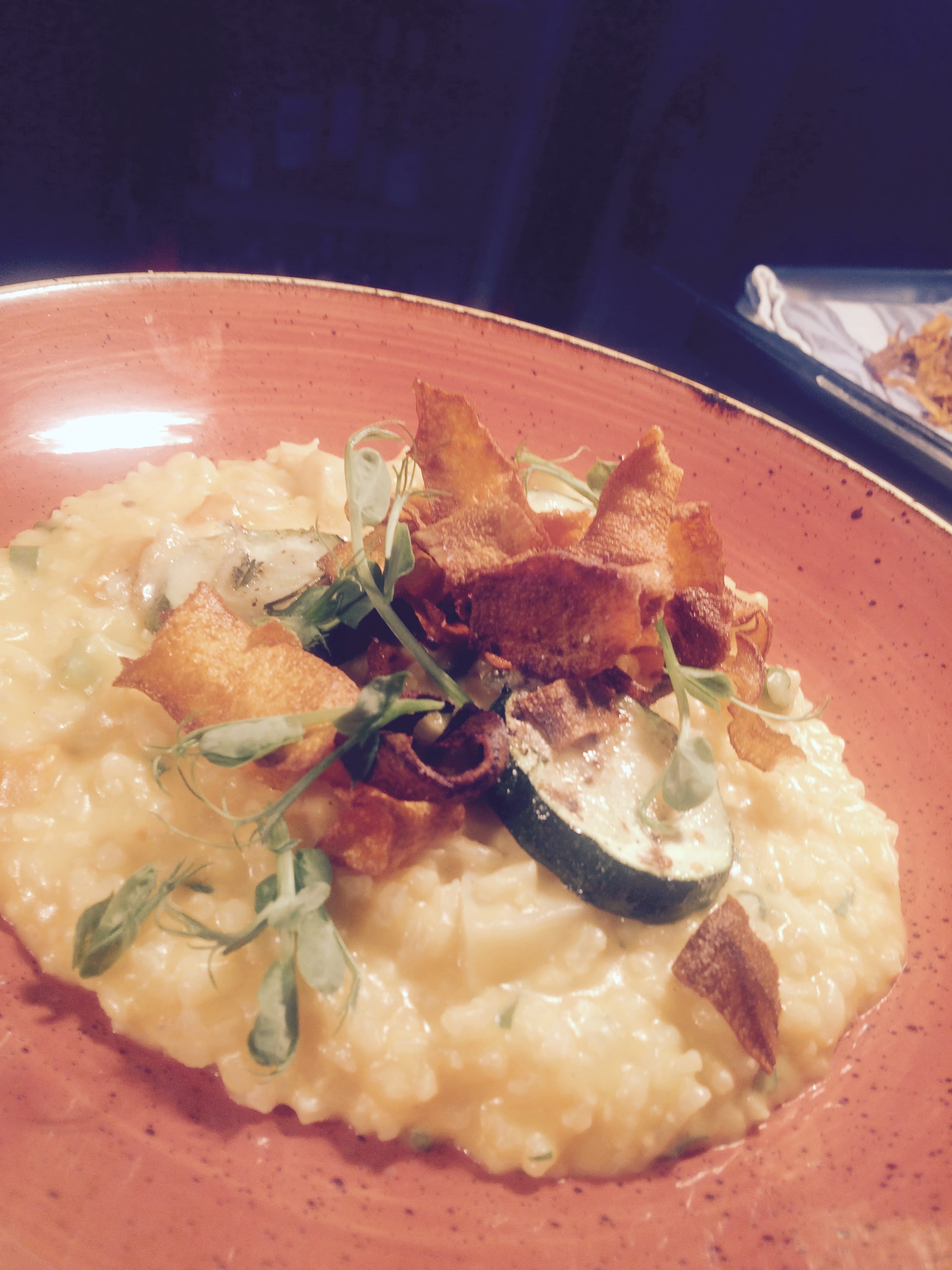 San Lorenzo's
San Lorenzo's, described as "modern Italian NYC style", has fast earned a great reputation amongst the people of Dublin. Located conveniently on Georges Street, this is a great place to get a bite to eat mid-week. There always seems to be a great buzz here no matter what day of the week it is, and their Early Bird has a fantastic selection of delicious Italian dishes. Check out my full review here.
The Deal: €19.50 for 2 courses
When:All night Sunday- Thursday, 4-6.30pm Friday- Saturday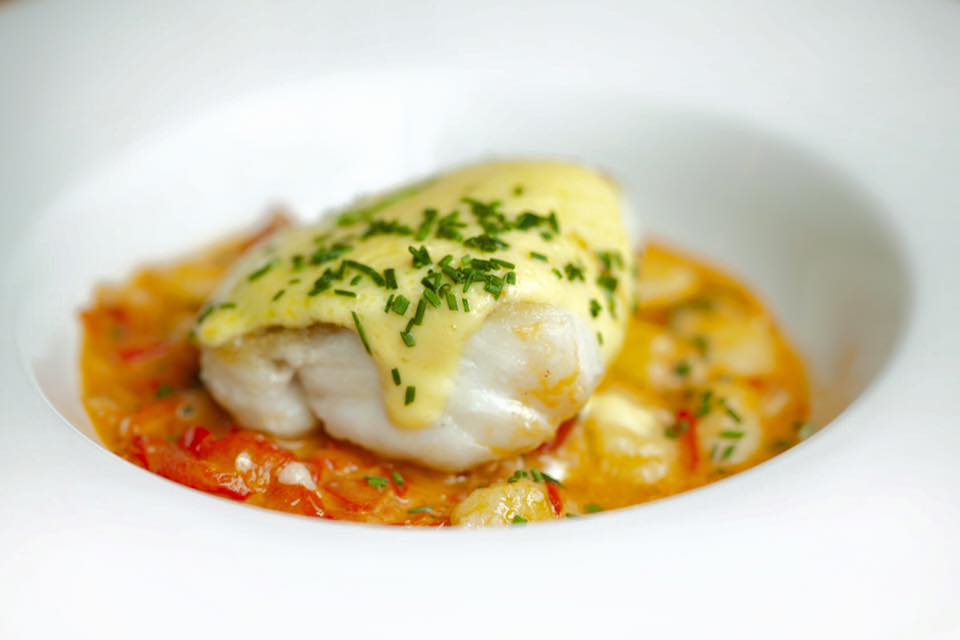 Zaragoza
Zaragoza's 'tapas platter' style earlybird offers great value with something to suit everyone. Paella, patatas bravas and gambas al ajillo – this is Spanish food at its best! As we approach summer, their outside seating area is the perfect place to relax and do some people watching.
The Deal: Tapas Platter for €19.95 per person
When: 3.30- 6.30pm, Monday- Sunday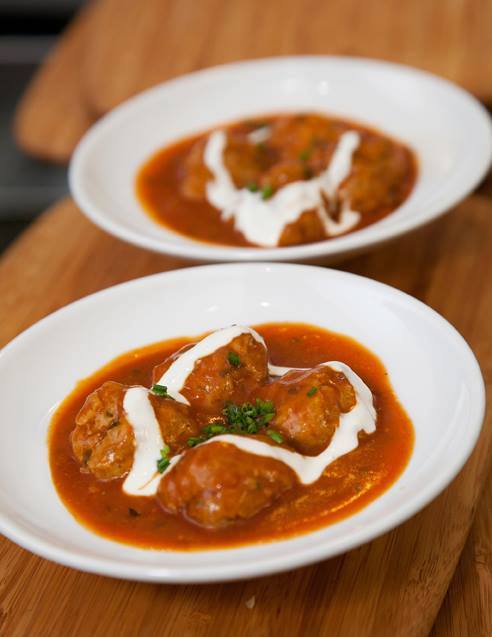 The restaurants listed are all taking part in Dine in Dublin which takes place from February 22nd to 28th. To check out events and festival special offers, visit the Dine in Dublin website here.