Mistletoe Martini at The Shelbourne
There is nowhere quite as festive as the Shelbourne Hotel at Christmas time. As part of the festive season, the no. 27 bar and lounge in the Selbourne have created the White Christmas, a refreshing combination of vanilla vodka, amaretto, crème du cacao and grenadine.
Sherbert Sip at the Liquor Rooms
The Liquor Rooms is one of my favourites for their excellent quality cocktails. One of their festive specials that took my fancy is the Sherbert Sip, a tempting mix of Martello, homemade Orange Curaçao, Maraschino, homemade Pimento Syrup, and lemon.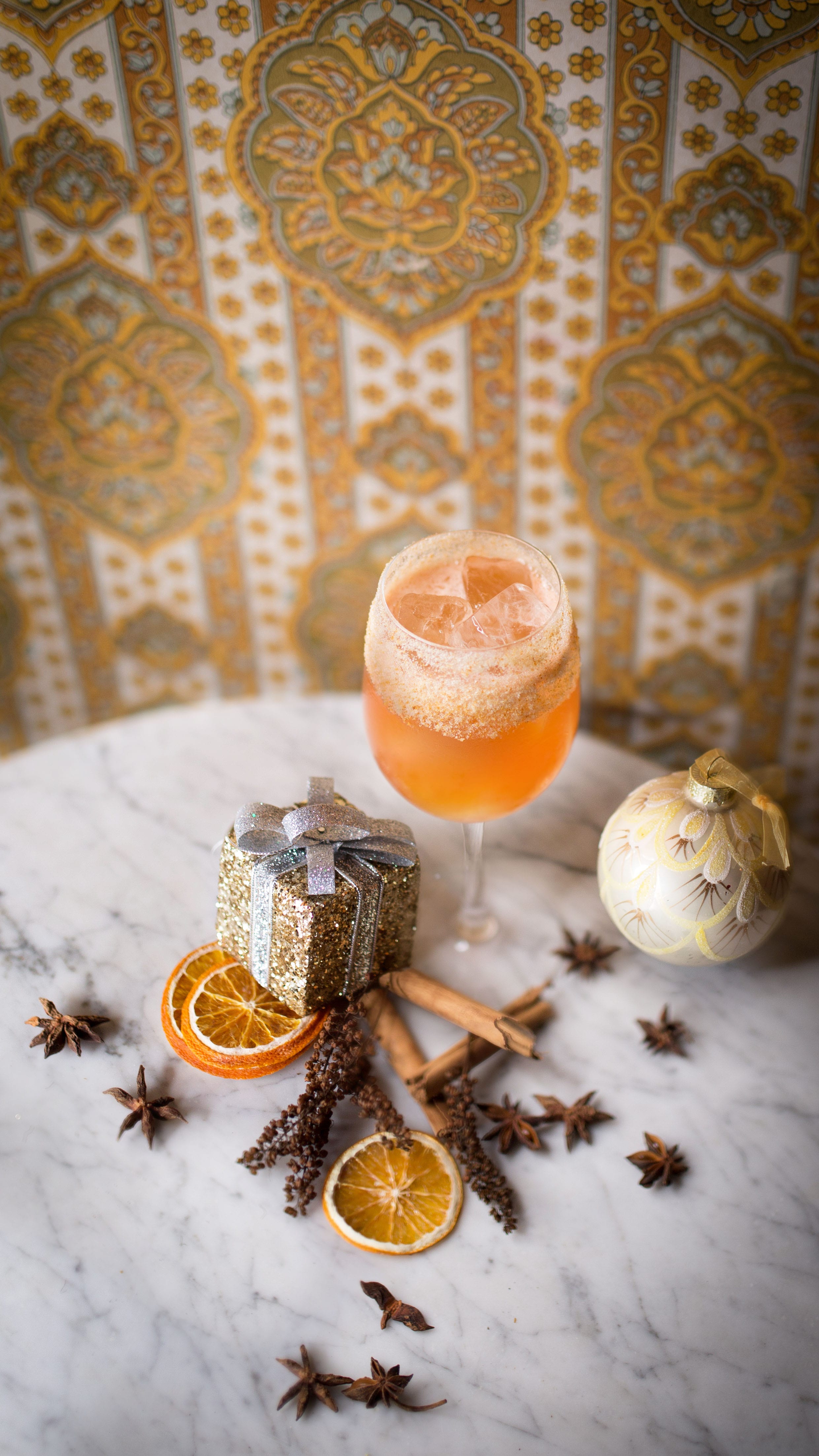 Apple & Cinnamon Hot Spiced Whiskey at Balfes
Balfes is the ideal cosy spot to get a bite to eat and sip on a warm drink after a long day of shopping! Their apple and cinnamon hot spiced whiskey tastes like Christmas in a glass. Balfes also have a range of hot toddy's available to try- any excuse to sit on their lovely heated terrace and do some people watching!
The Nutcracker at the Funky Fish
Dublin's newest late bar, The Funky Fish, has just opened its doors tucked away at the rear of the Seafood Bar on Dawson Street. One of their festive creations, the Nutcracker, sounds like it would really hit the spot with flavours of hazelnut liqeur, bourbon, orgeat syrup, and freshly grated nutmeg.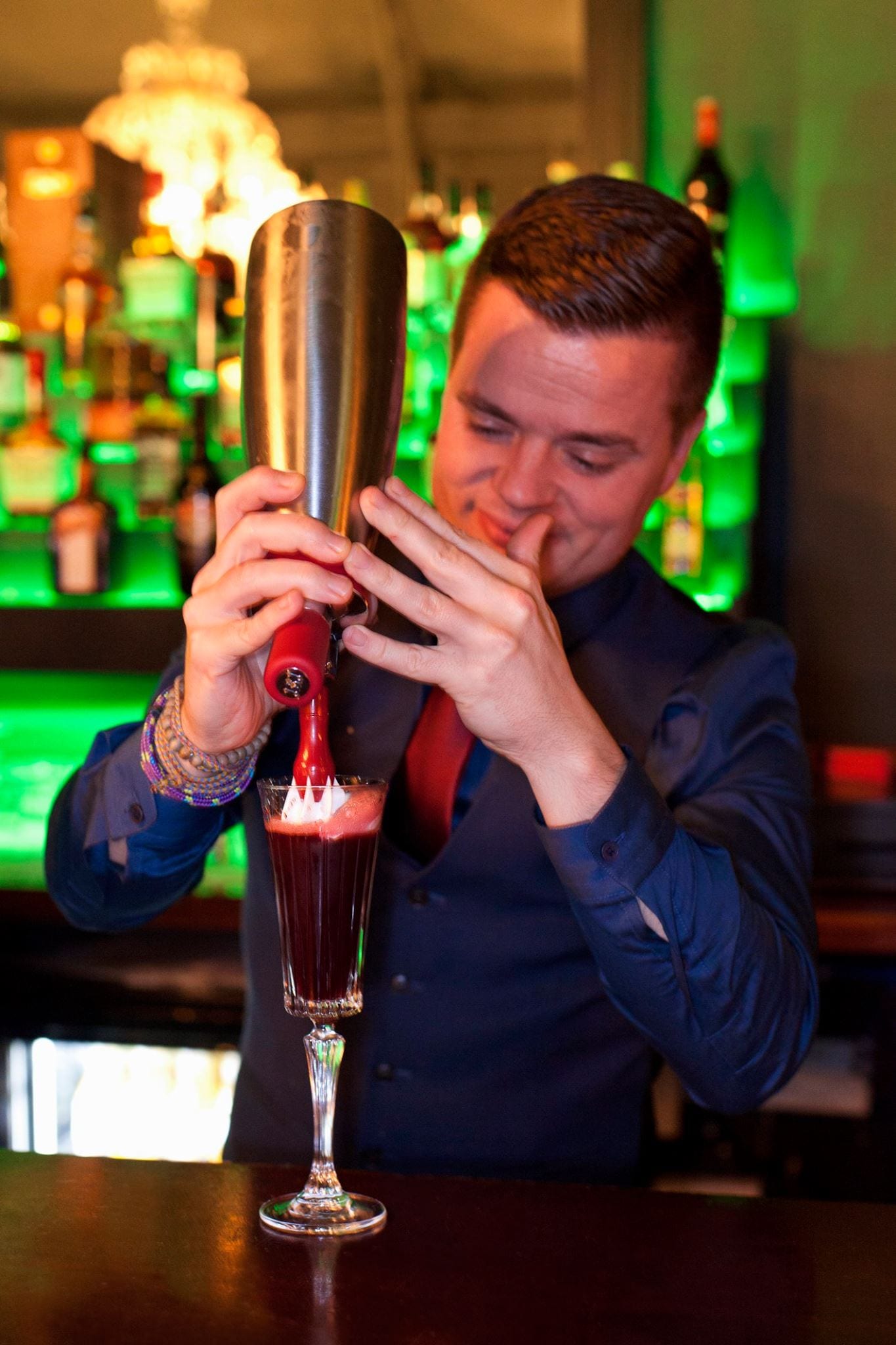 Hot Buttered Rum at The Sussex
With a combination of rum, brown sugar, butter, cinnamon & cloves this is just like a hug in a glass. The Sussex is the ideal cosy spot to spend a lazy afternoon enjoying some food and hot drinks!