Taste City Fusion
Taste City Fusion, supported by CityJet, is a brand new food and drink festival from the team behind Taste of Dublin. Taking place from Thursday 22nd to Sunday 25th October, Taste City Fusion will see the Capital transformed into the ultimate gourmet destination, across a range of venues.  With Christchurch Cathedral as the festival's central hub, visitors will enjoy bespoke dining experiences, masterclasses and workshops, a street food fair, and more than fifty food and drink experiences, all dedicated to celebrating Dublin's world-class food scene. To see the full line up, click here.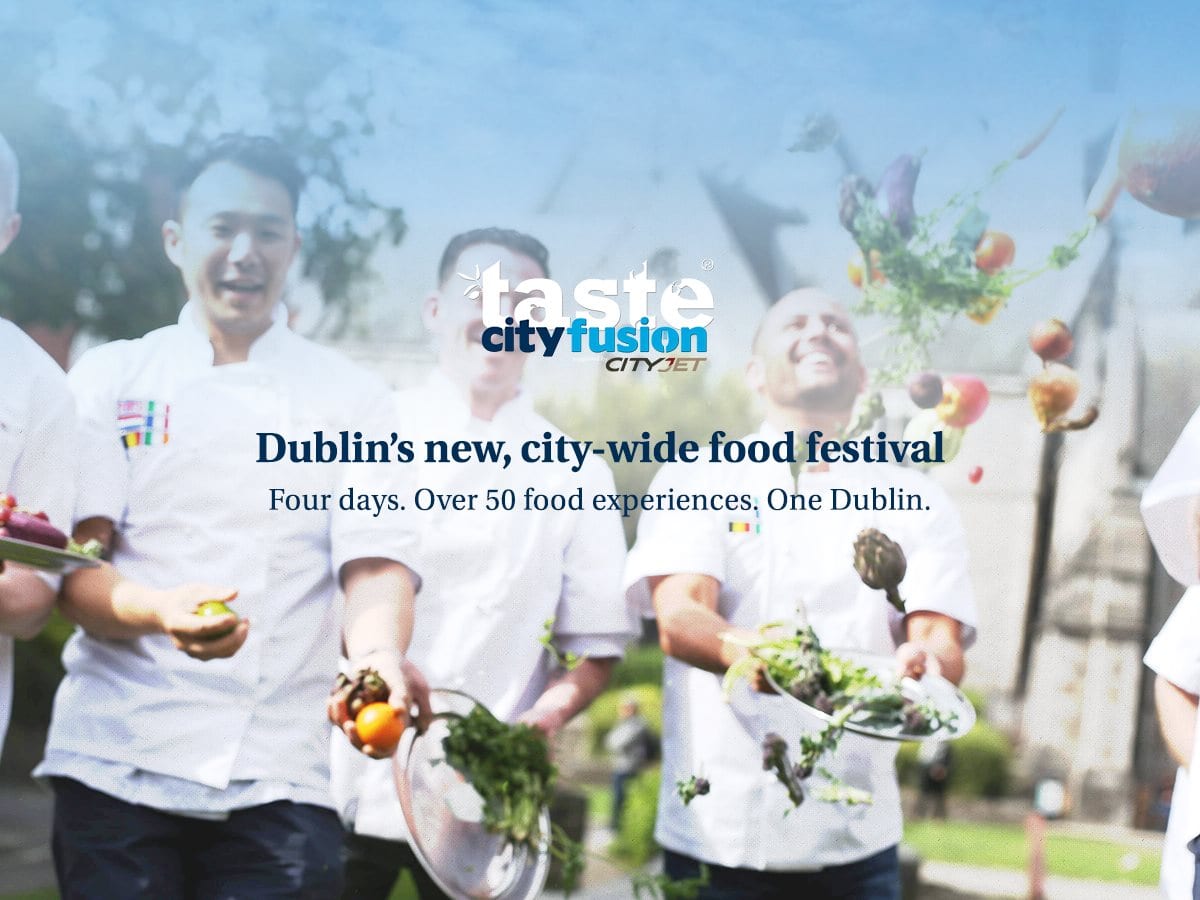 Hummus & Co Pop Up
Four recently graduated Ballymaloe students are having their 1st Pop-up dinner this Saturday 7:30pm at the South William Bar. The five course dinner menu is inspired by the delicious flavours and aromas of Middle Eastern cuisine. Just a handful of tickets are remaining at €38 per person. Email hummusandco@gmail.com for bookings!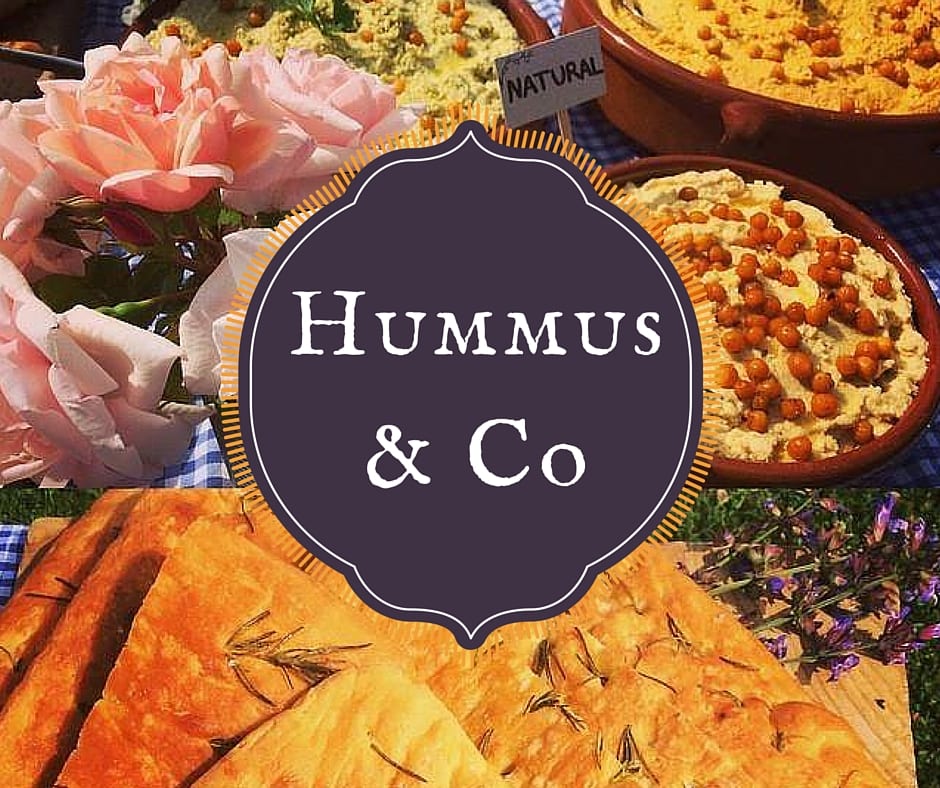 Whiskey Live
If you're a whiskey lover you're in for a treat this weekend with many of the world's best being showcased in Dublin Castle on Saturday October 24th. Learn about the world of whiskey, sample some rare and sought-after varieties and meet the stars of the industry.The international festival brings together whiskies from around the world as well as some of Ireland's finest, great food, master classes and entertainment. More information and tickets can be found here.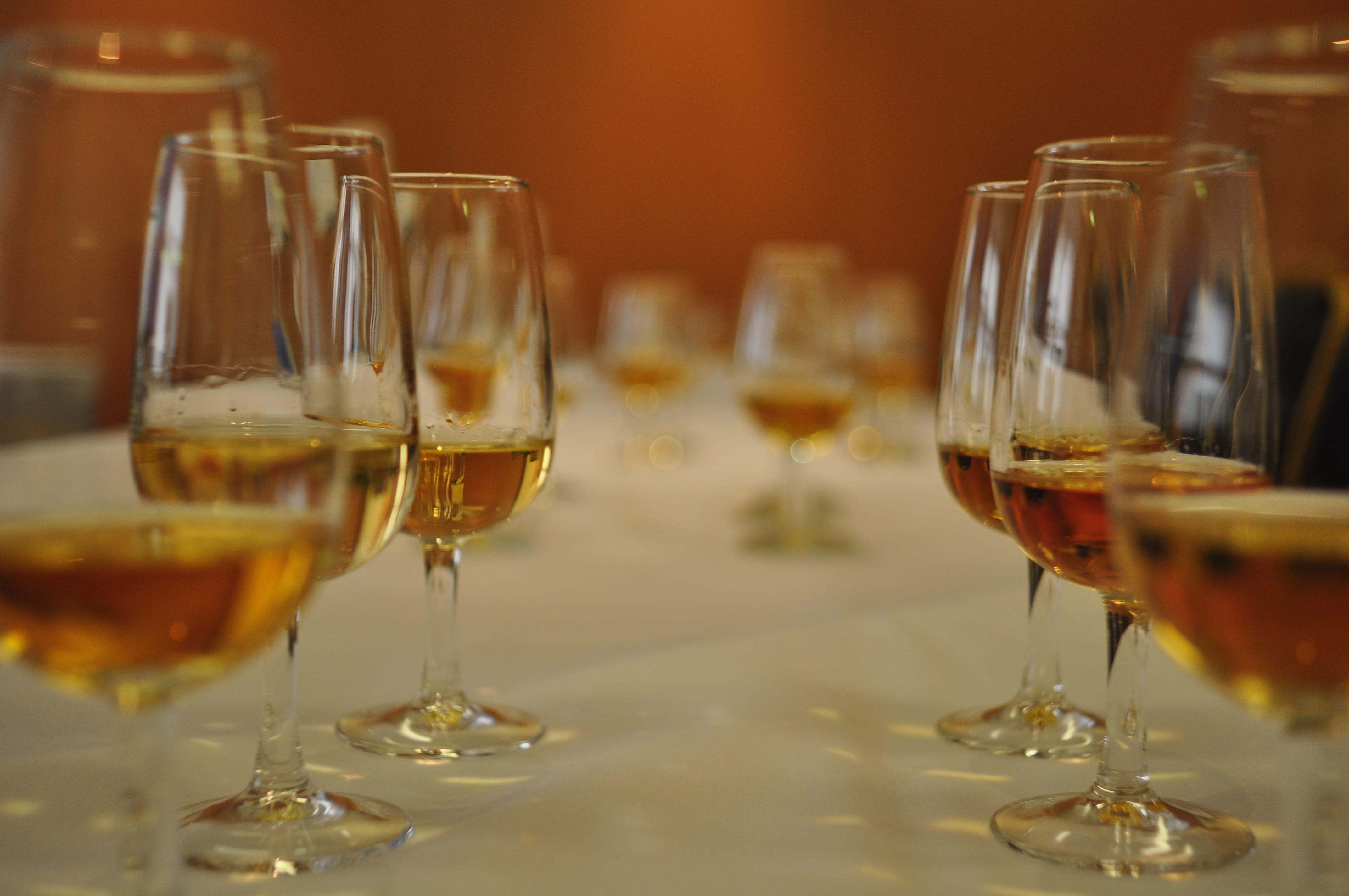 Interlude at The RHA
Interlude at The Royal Hibernian Academy is a three day event running from 23-25 October. Spread across seven rooms, the mini-festival features a Live Room, DJs, Cabaret Cinema, Cocktail Club, Craft Beer Bar, Food Village, Vinyl Room & Pop-up Restaurants. DJs include Tom Middleton, Ashley Beedle, The Reflex, Justin Robertson, Get Down Edits, Keep Schtum & Arveene, with many more yet to be announced. Tickets cost €15 and are available here.