Body&Soul is almost upon us, and if you are anything like me you are already wondering about the important things- the food that is! I have been so impressed with the food offerings in previous years. It is almost a mini food festival in itself with not just great food to eat but also some inspiring talks by food producers. The Body&Soul ethos ensures the festival food will be organic, fair trade, locally sourced and unprocessed where possible.
Rise and Shine!
You've awoken from that delightful slumber in your lovely cosy tent (or not!) and you have that "morning after" unquenchable thirst. Fear not help is at hand! Pop over to get yourself a delicious cold pressed juice from Sprout (I guarantee this will hit the spot) or if you need an extra kick there will be plenty of coffee! Also on hand in the campsites are bacon or sausage butties, breakfast wraps, and cereal and yoghurts for the more health conscious!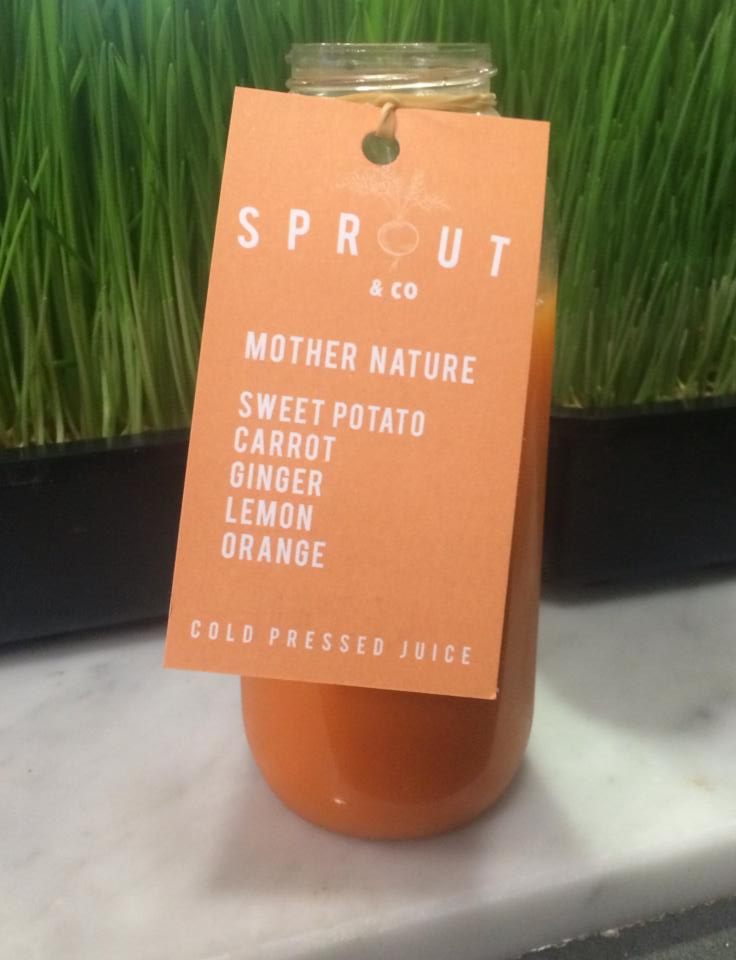 You've made it to Dinner Time…
Quite the feast lies ahead of you with a great abundance of cuisines from Kanum Thai, French Rottiserie, American BBQ, Real Italian Pizza from Pommarola Pizza, Indian from Kerala Kitchen and pulled pork from Waterford. Rocket and Relish also make some seriously tasty burgers with Uncle Sam's Smokehouse bringing all you carnivores some more meaty goodness.
Fear not for the veggies, the Happy Pear will be there dishing out their divine veggie food and Vegan From The Fat Wrap will be bringing you whatever wrap you so choose! Of course you can't have a festival without some pies from the Pie Man, proper chips from Home Fries (LOVE these guys- they do the best toppings!) and a good old King crisp sandwich!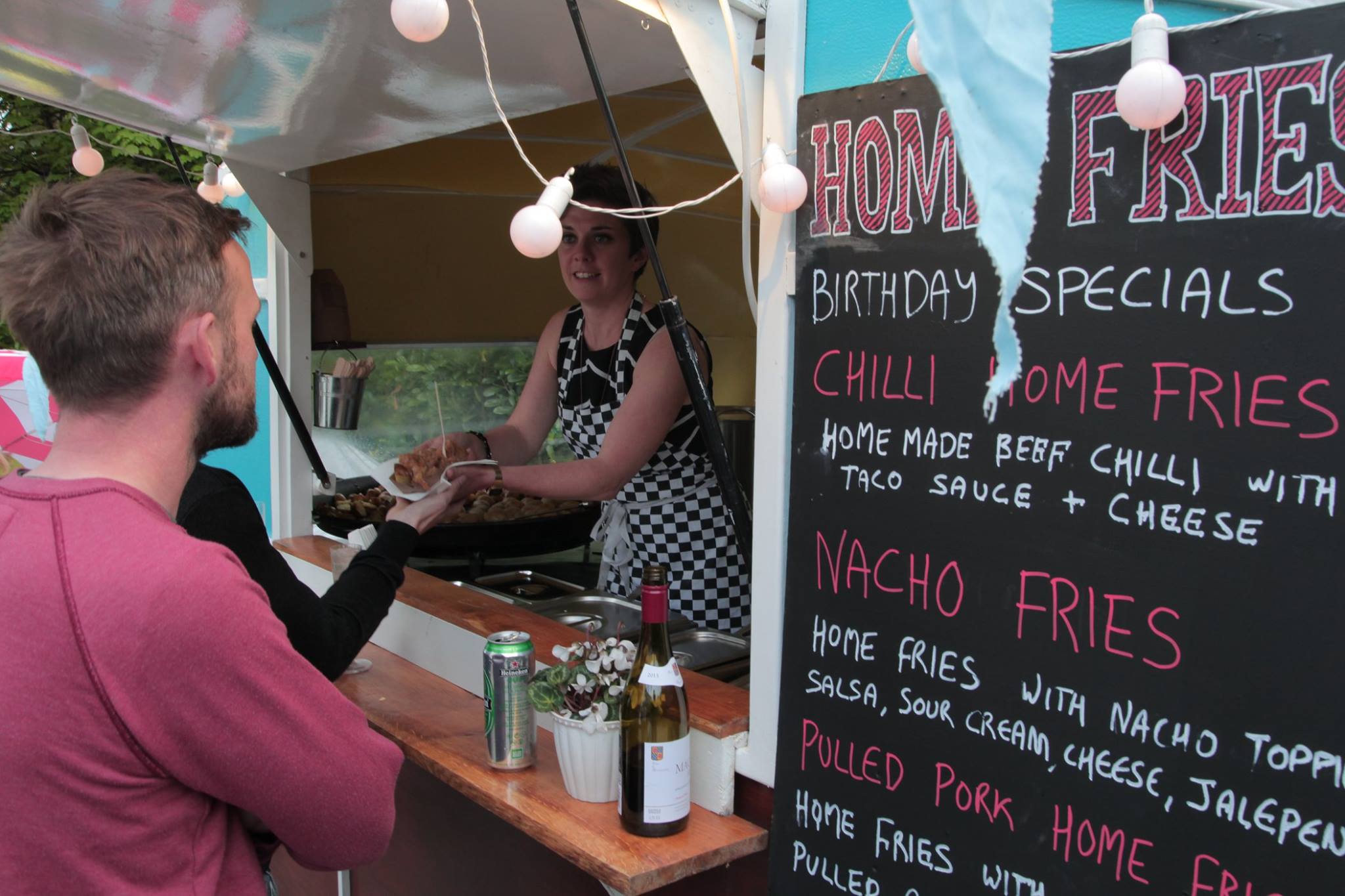 Time for Dessert!
Your sweet tooth can be cured with some home-made churros (a favourite of mine last year), home-made wicklow Ice-cream, strawberries and chocolate from Galway, Cornude flavoured pop-corn, vegan ice lollies, and treats from the Dublin Cookie Co (carrot cake cookies- mmmm). Classic crepes will also be there in their beautiful reconditioned 1970's Citroen van.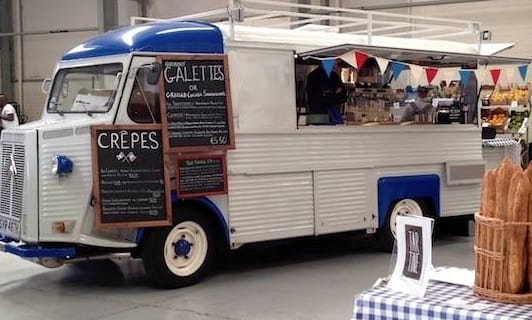 In Other Food Events…
As well as the food offerings, there will be some great events happening in the Wanderlust stage. At 1pm on Sunday, "Feeding your Body&Soul" will discuss how to be kind to yourself through food. We all know that our bodies love it when we eat well, so what makes it so hard to make the right food choices? Aoife McElwain will be joined by Anne Marie Downey and Claire Gardiner of Kickstart and chefs David and Stephen Flynn from The Happy Pear.
The McKennas' Guides Awards, awarded to the most creative and dynamic food people in Ireland for the last twenty-five years, will be coming to Body & Soul to seek out the best soul food. This year, they will be presenting the following awards: 1) The Judges Award  (for simply great food), 2) Best Dressed Award (for the grooviest van) and 3) The Green Award (judged for environmental impact). Don't forget to tweet your favourite festival foods to @McKennasGuides #bodysoulfood15.
Now if that hasn't got you in the mood, have a watch of this video from last year (source: Body&Soul). Have a great festival folks!