Dillingers's Brunch Marathon
Dillingers is opening for a brunch marathon from Thursday 17th to Sunday 20th March. Open from 11-4 each of the four days, it's the perfect excuse to try their legendary brunch nachos and a breakfast bloody mary.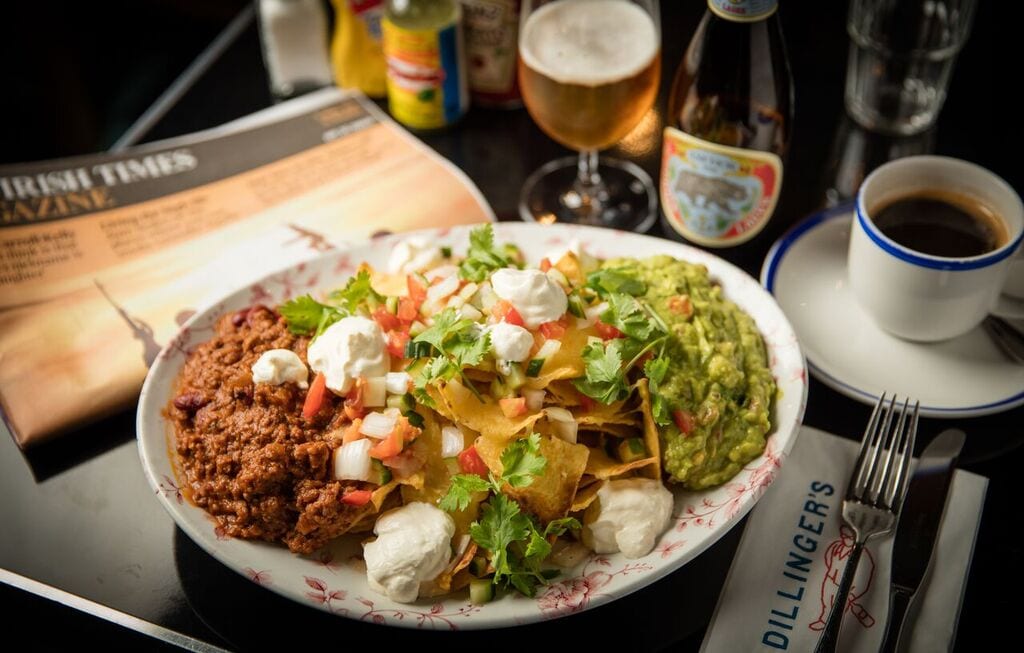 Irish Village Market at Christchurch
Get your streetfood on at Christchurch this St. Patrick's Day with vendors opening all day from 10am to 6pm. Burger Republic will be there serving up some of the best burgers in town along with some of Dublin's best streetfood vendors.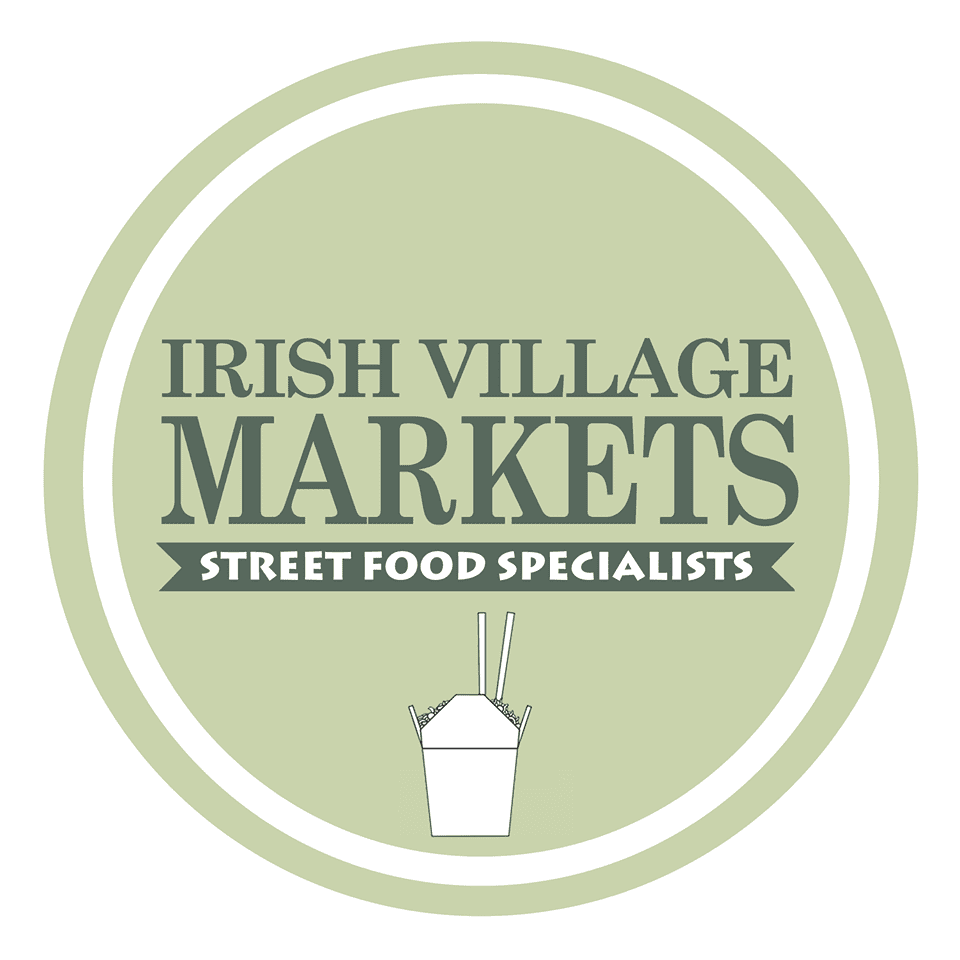 Brunch at 777
777's famous #777Sundays is running from 2-10pm on Paddy's Day with all dishes and cocktail specials priced at just €7.77. They've recently launched a new menu so this is the perfect opportunity to try it out!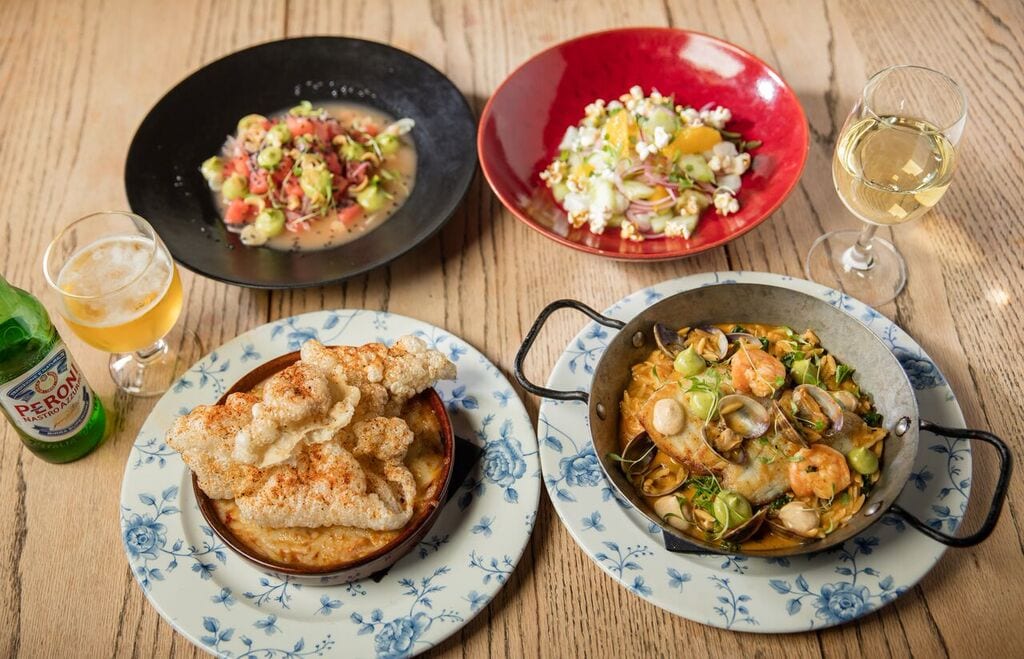 St Patrick's Themed Cocktails at the Liquor Rooms
St Patrick's Day Eve at the Liquor Rooms is all about fun and flavour and to celebrate this, they have created a special cocktail, the Seanchai. Feast on some tasty Irish treats with sharing platter special proced at 3 for €25, and dance all night to a fantastic DJ set by Graham Dolan.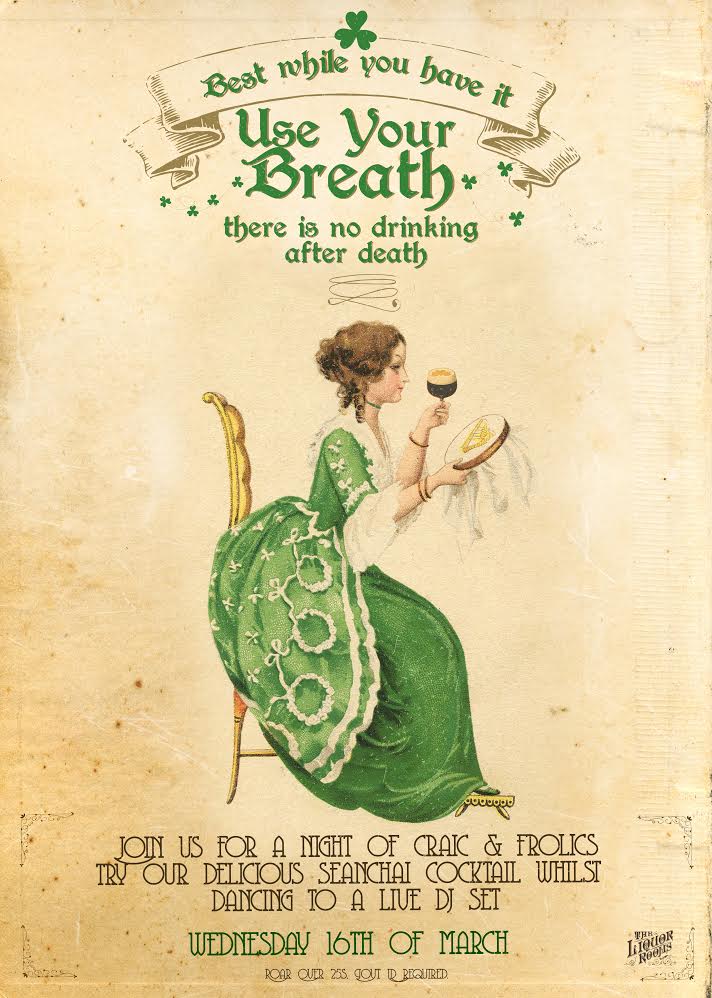 Beats and Brunch at Soder & Ko
Beats and brunch are hosting their Paddy's Day party in Soder & Ko with canapes, bottomless mimosas and lots of tunes. A handful of tickets are still available to purchase here.