Taste at Rustic is an exciting and uber stylish new restaurant in the heart of Dublin City. The new food experience by Dylan McGrath explores the idea of flavour and tastes with strong influences from Japan, Spain and South America.
The principal idea at Taste at Rustic is to explore the five tastes: sweet, salt, bitter, sour and umami. Most of us are very familiar with the first four, but it's in the recent years that Japanese cooking has introduced us more to the fifth taste – umami. There really is nothing else like this taste, and if you have yet to experience it you will be sure to on a visit here.
On the menu expect things like sushi, broths, skewers served on a miniature grill, steaming pots of rich flavoured stock and sake, champagne, wine or delicious Japanese style cocktails to sip on.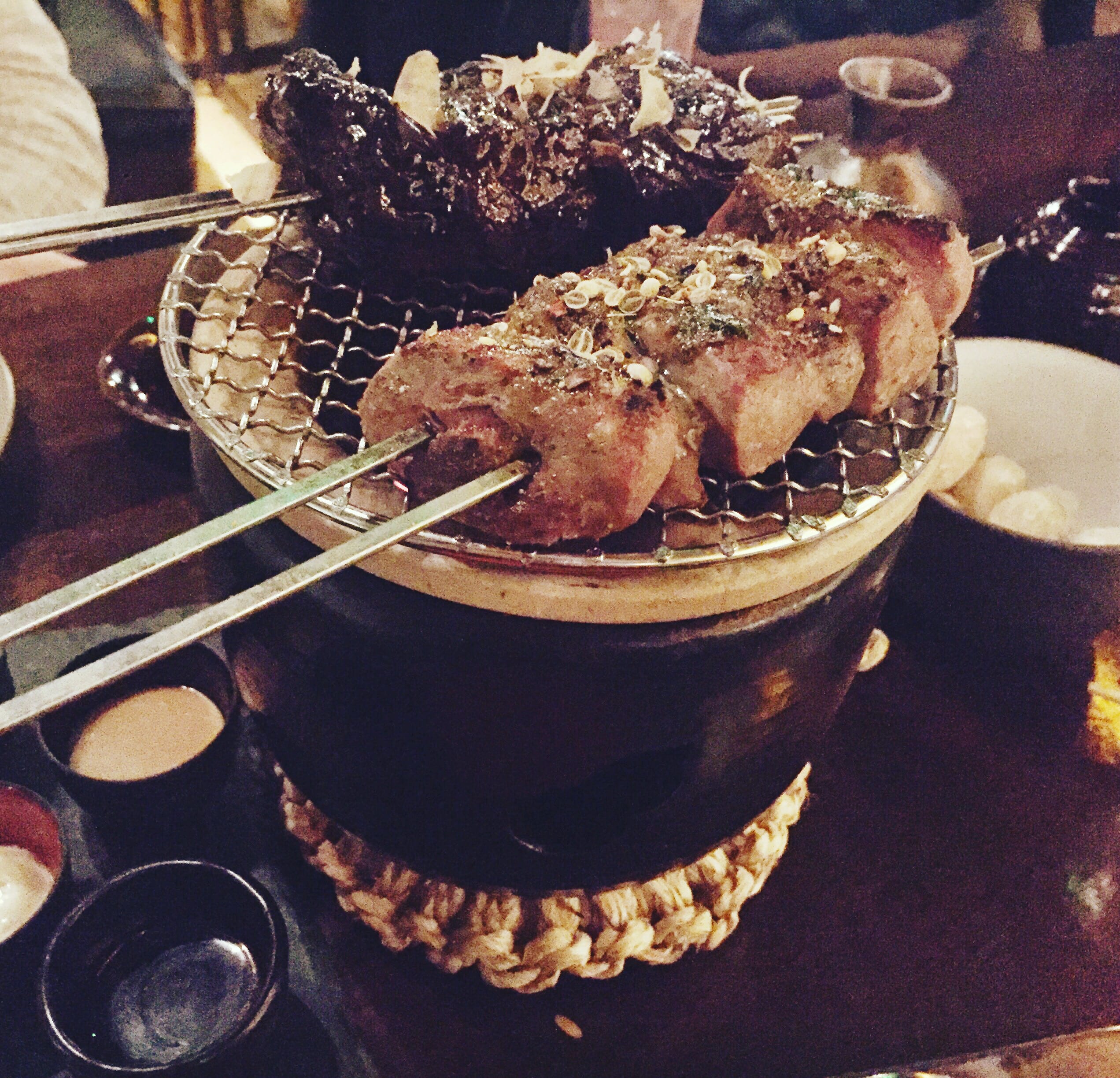 "One of the menus I have designed for Taste is dedicated to brilliant sushi, but it's definitely not what Taste is all about. Sushi is just one aspect. We have so many different avenues for choice; of meat and fish dishes that customers cook themselves at the table, and many other elements that are completely unique to Taste." Dylan McGrath
To be in with a chance of winning a €100 voucher for Taste at Rustic, simply comment below with what you would most look forward to when dining there! Competition closes on Friday November 20th at 5pm. *Competition is now closed and the winner has been notified. 
I recently dined at Taste at Rustic and had the Omakse set menu, check out my thoughts on it here!