"Twenty years from now you will be more disappointed by the things you didn't do than by the ones you did do. So throw off the bowlines, sail away from the safe harbor. Catch the trade winds in your sails. Explore. Dream. Discover." - Mark Twain
Last year when I visited Copenhagen for the first time, I instantly fell in love with it. So much so that I decided to go back again this year. I always base my trips around the food in a particular area/city and I think I would need at least 5 trips to Copenhagen before I managed to get around half of the restaurants I would like!
We managed to get cheap flights for a weekend in March and booked into the First Hotel Mayfair for our two night break. The hotel was very reasonably priced and I'd recommend it if you're looking for a hotel. Having stayed in an Airbnb on my previous trip however, I would opt for that if I was visiting again. Our medieval apartment was situated in the quaint old town and the apartment itself was just magical!
I had been recommended a number of restaurants to try but most of them were booked out as I left it a bit late (I would recommend booking somewhere at least a week in advance of your visit). Any time I go away I always like to do one "splurge" meal, so this time it was restaurant Radio. It's a little bit off the beaten path but only about a 15 minute walk from the main shopping area. It's a typical Nordic style restaurant with a simple menu (whatever is in season) and decorated very minimally. I was so inspired by my food here and loved every course.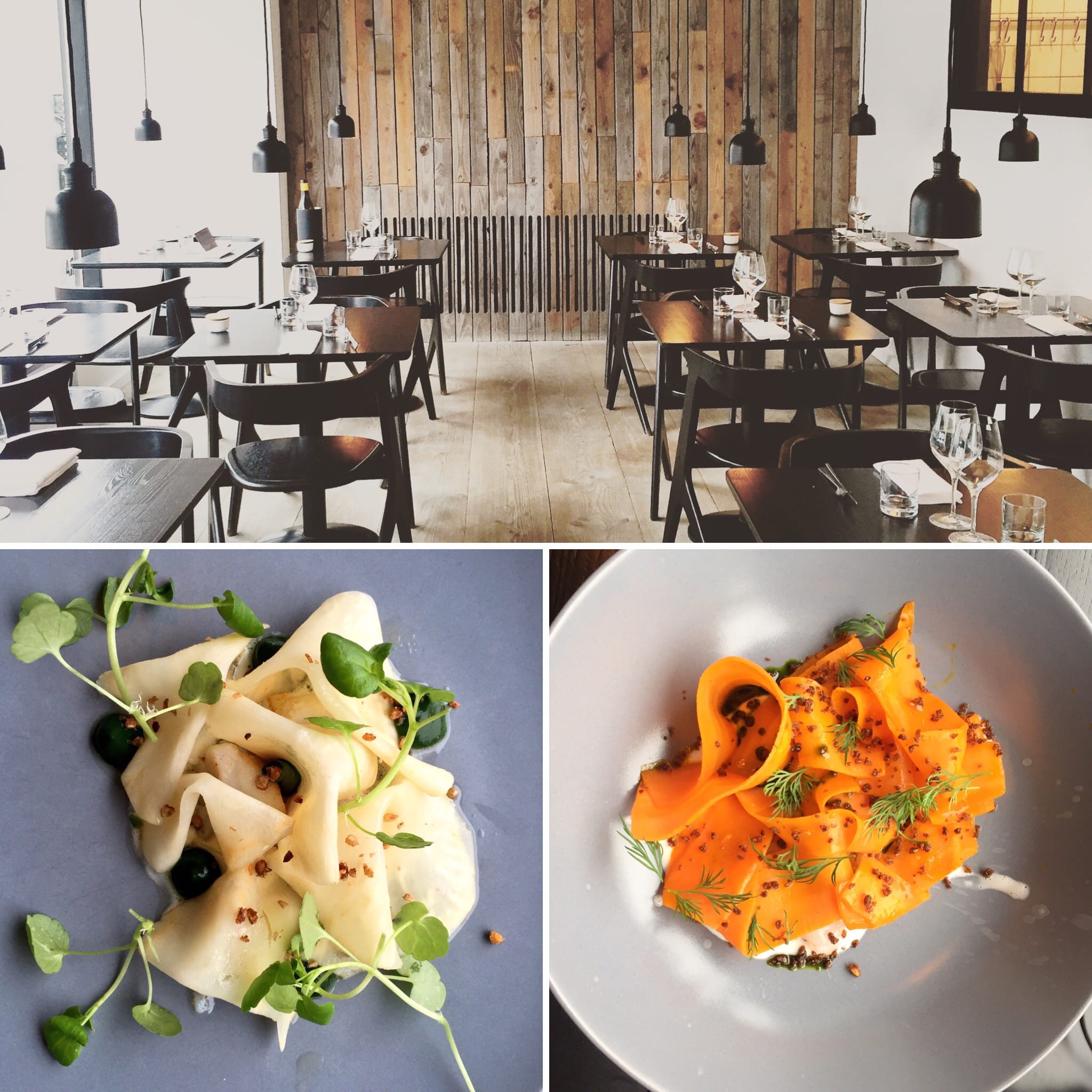 On our next morning we started our day with a delicious matcha latte from the Matcha bar which is a really  great little spot with good wifi. We did some research here on where to have brunch and decided on Neighbourhood, which was quite near the hotel. This place was a real gem and we had a delicious breakfast board with a bit of everything on it including a breakfast pizza which was amazing!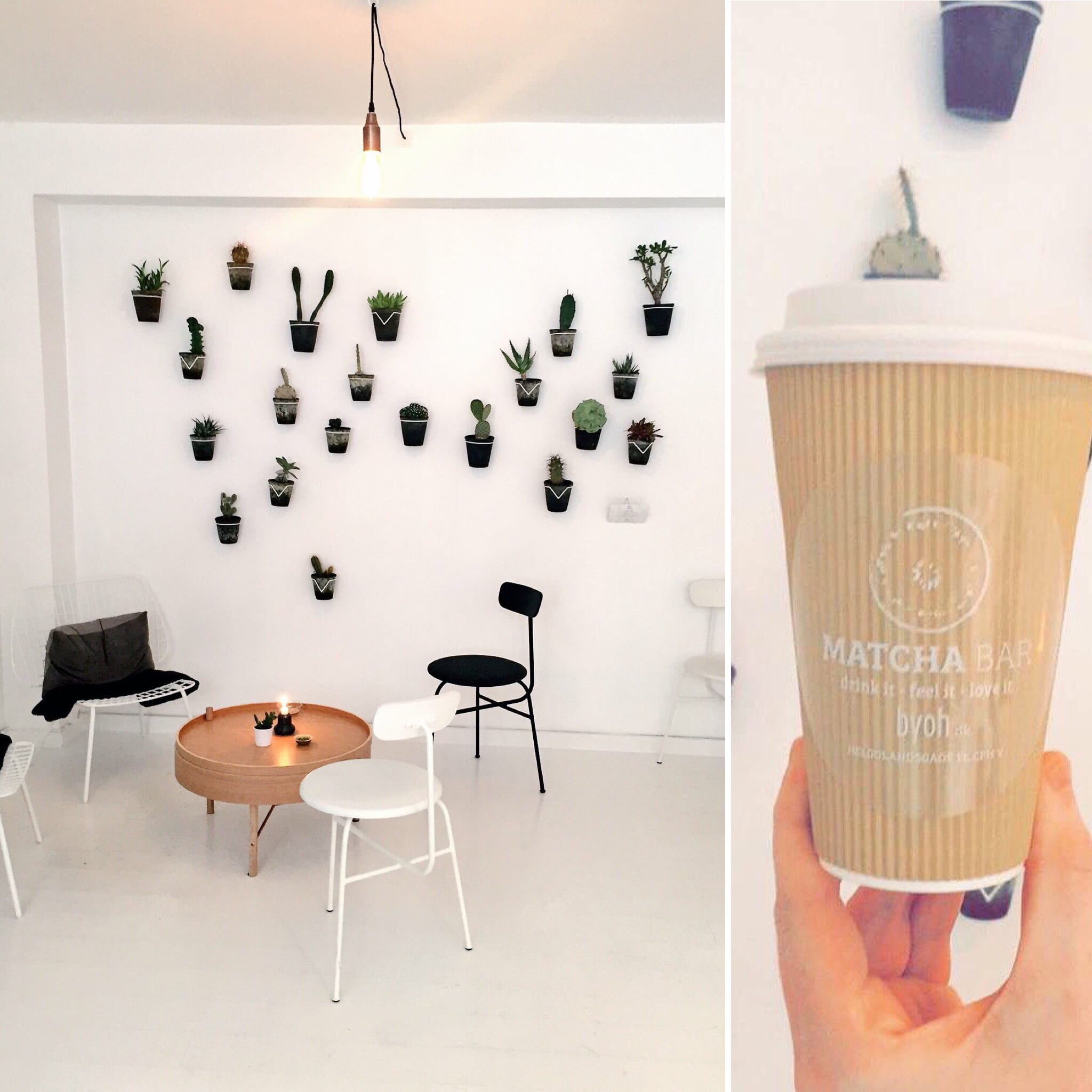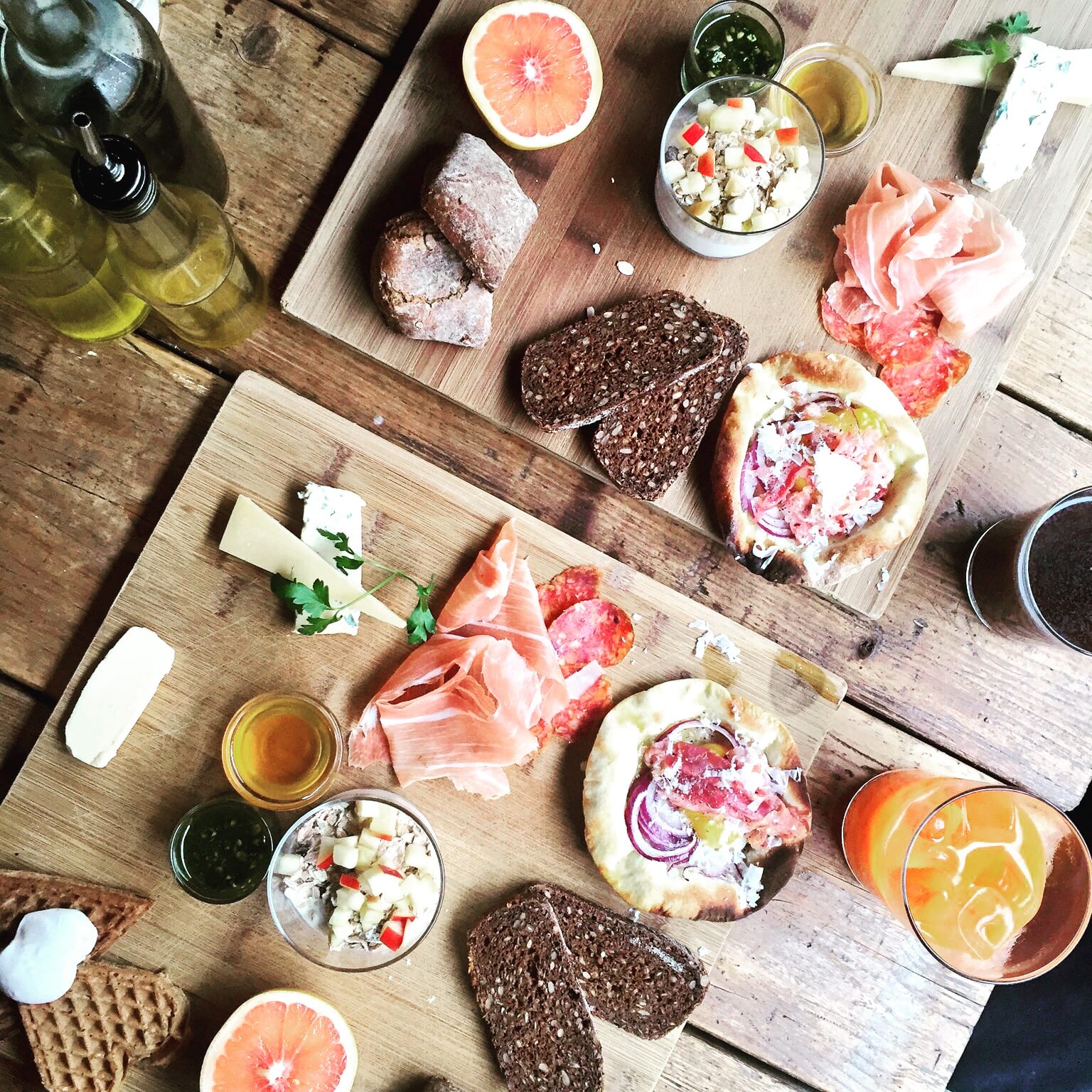 Copenhagen is a pretty small city so we managed to pack a lot in that day and did A LOT of walking. In need of a good hearty meal after the day we headed to Fleisch in the Meatpacking district for dinner. The restaurant is actually located in a butcher's shop! Of course, this meant the menu was very focused on meat so maybe this is not one for the vegetarians. We had a 6 course surprise market menu which consisted of lots of lovely things including beef tartare served in bone marrow, fancy bangers and mash, and a delicious beef short rib. I will say that there was just way too much food and in hindsight we should have just stuck to the three course menu.
Although Copenhagen is a very expensive city in terms of food and drink, it is definitely a city worth visiting and somewhere I can see myself going back again and again!