There is a real "wow" moment  as you drive up the winding road leading up to Ashford Castle. The car in front of me hit the brakes and as I followed I instantly forgave them upon seeing the large magical looking castle surrounded by the vast Lough Corrib. From the moment I arrived I was in awe of this breath taking place!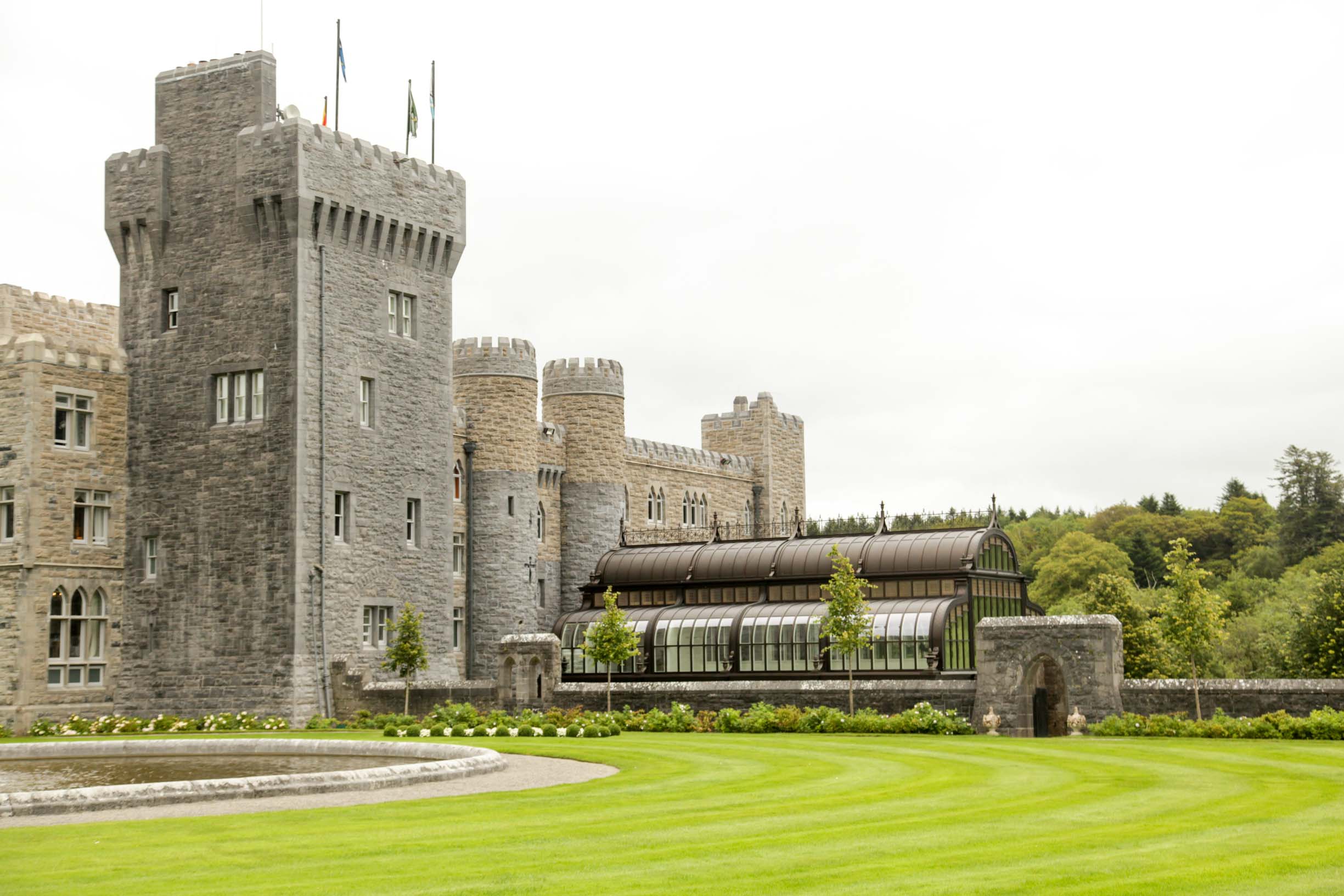 Inside the castle itself, the decor has a luxurious feel with lots of original artwork, reds and velvets. The castle has recently be renovated but they have carefully retained the old world feel.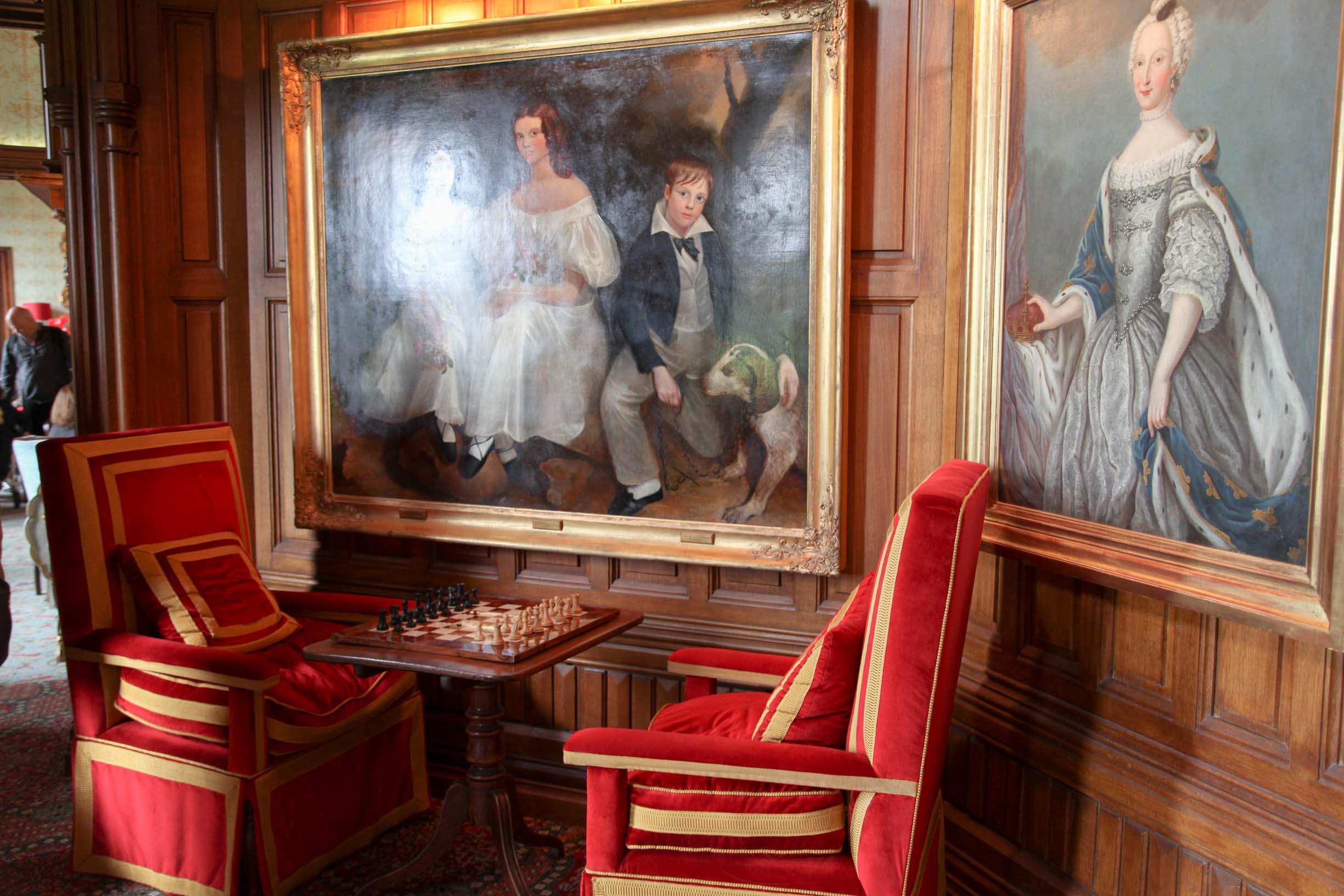 We began our day with a tour of the castle and we thoroughly enjoyed hearing all of the interesting facts about the history of the castle. The bedrooms are all decorated differently, each having a unique colour scheme, and to my surprise there is actually no wallpaper in the castle, but instead all fabric walls.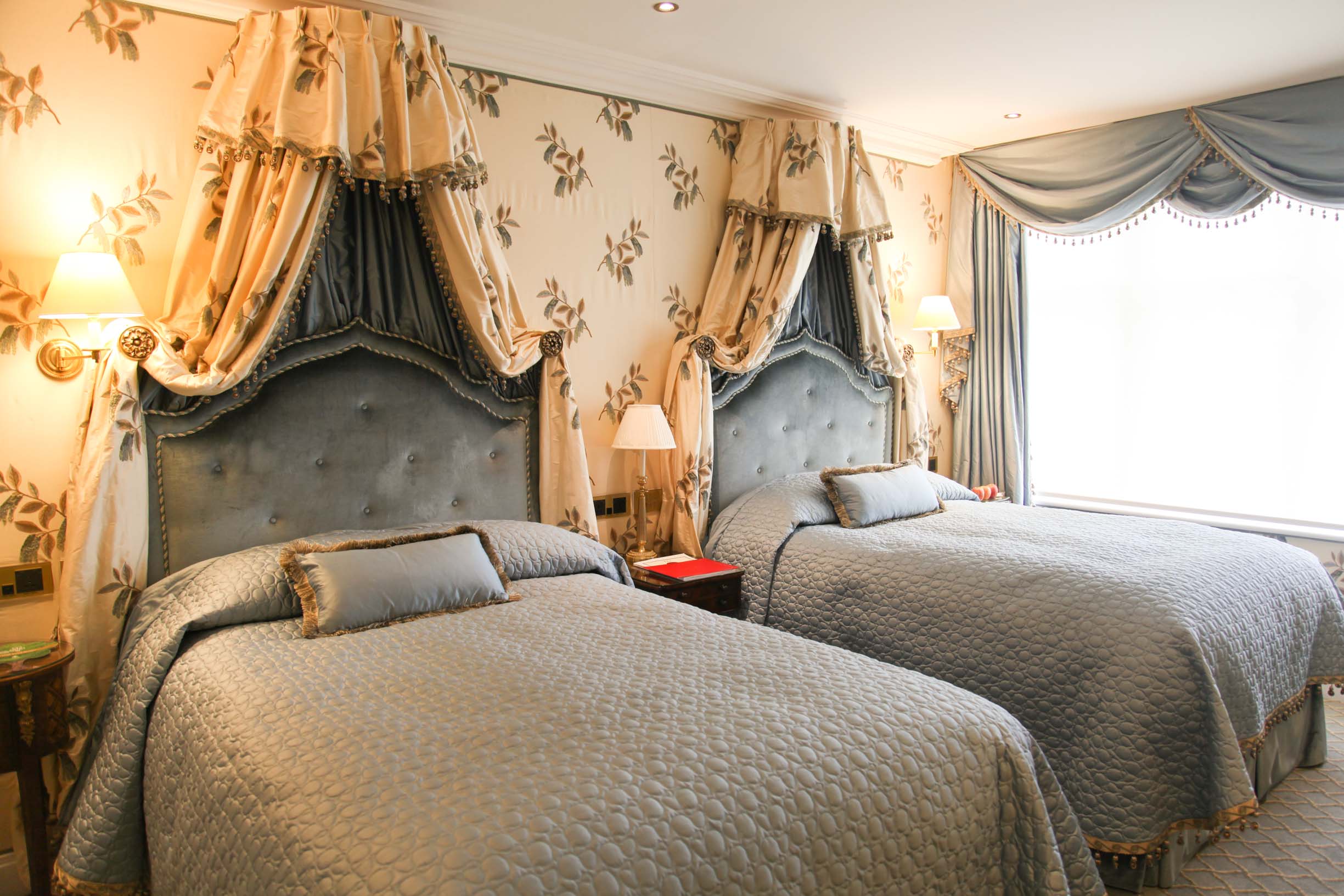 There is no shortage of things to do with a cinema, billiards room, falconry, fishing, horse riding and more all on site. If you're looking for a real treat their state of the art spa will be opening in the coming months, the final phase of the refurbishment.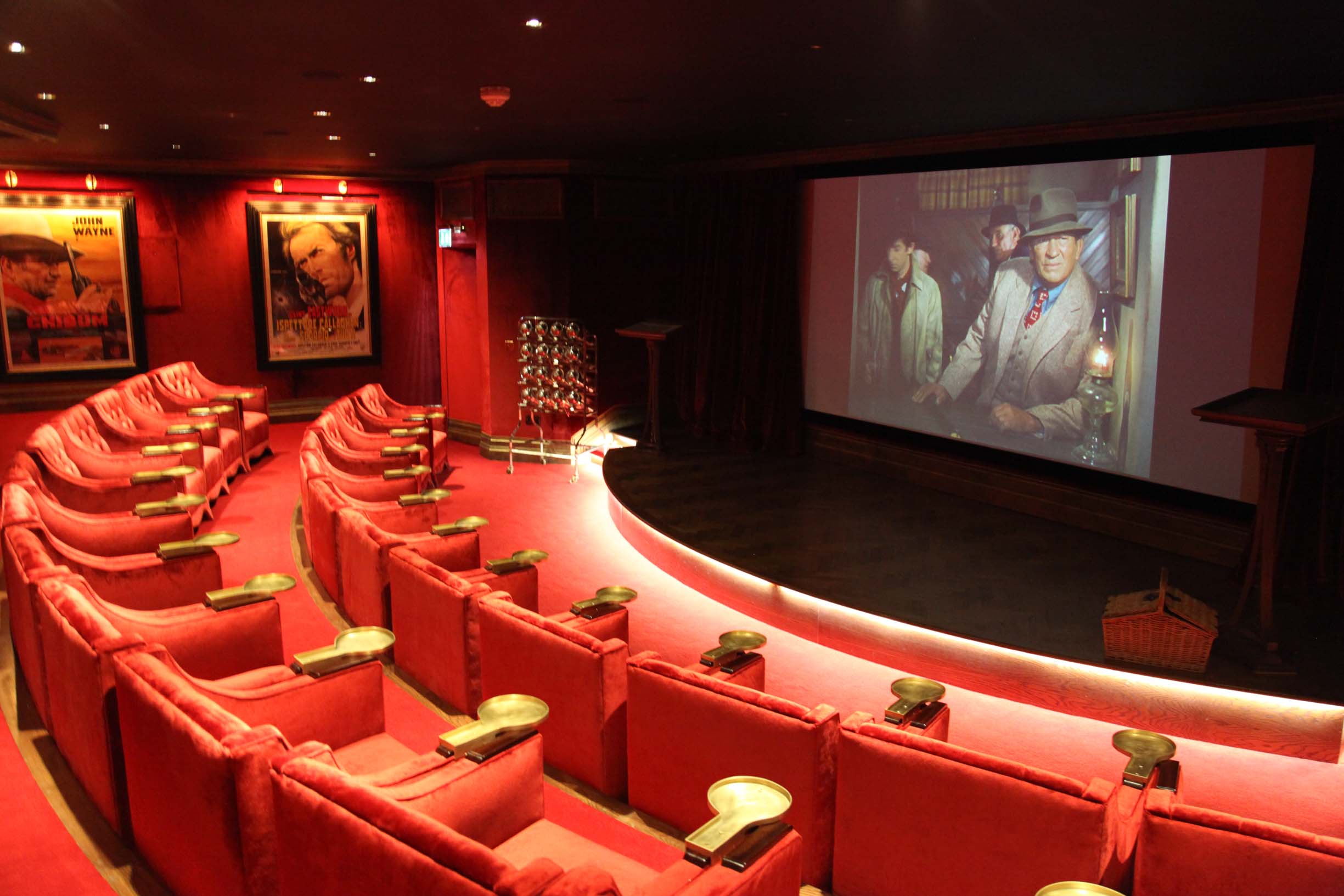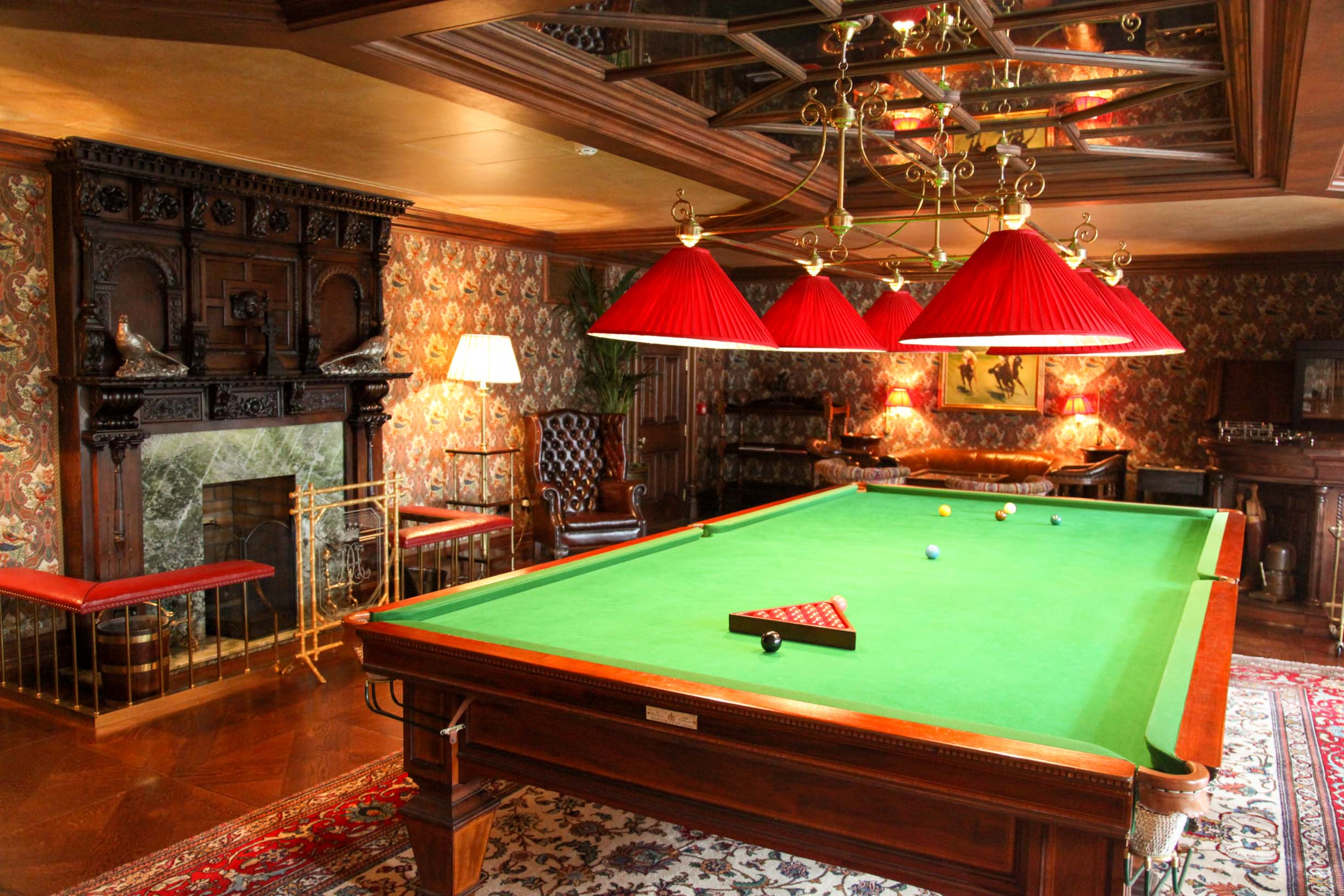 Then of course there is the food. We visited for Afternoon tea which is served in the Connaught room, an absolutely beautiful ornate room overlooking Lake Corrib. Roast chicken, mayonnaise and almond sandwiches were a favourite for me, but of course I managed some of the other varieties on offer with the cucumber, chive and creme fraiche offering a lovely fresh flavour. Hot scones were then brought to us when we were ready, with the most perfect lemon curd I have tasted. With an excellent variety of tea, the Irish afternoon gold provided a perfect accompaniment. Delicate cakes included a dark chocolate torte, creme brûlée eclair, vanilla cheesecake with coffee merengue lollipop, fruit tarts, and lemon scented cupcakes with lemon marscarpone. I have to admit, I was not able for it all but thankfully I was offered to take them with me. The afternoon tea is priced at €34 which I think is excellent value for one of the best I've had, and definitely the most amazing setting.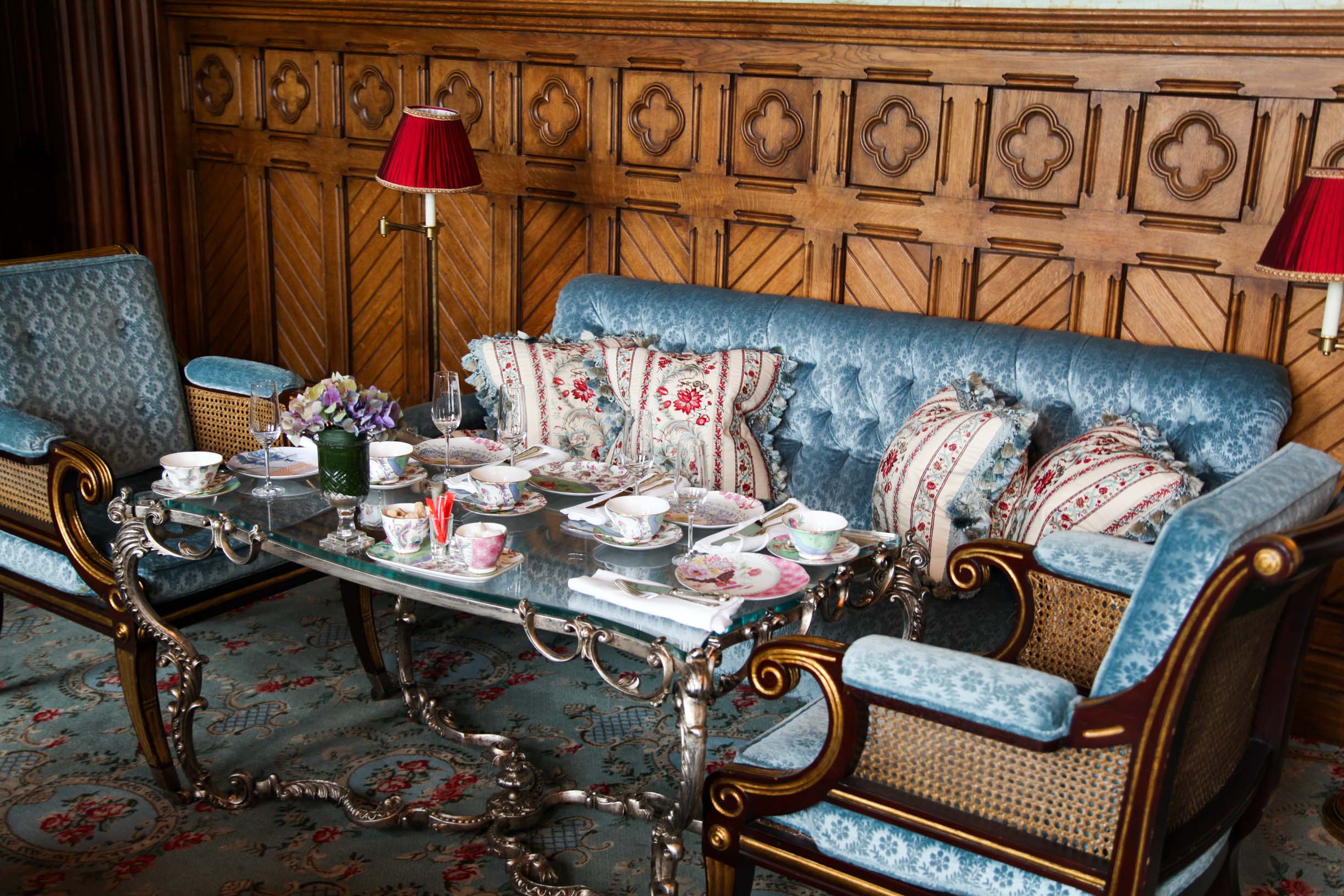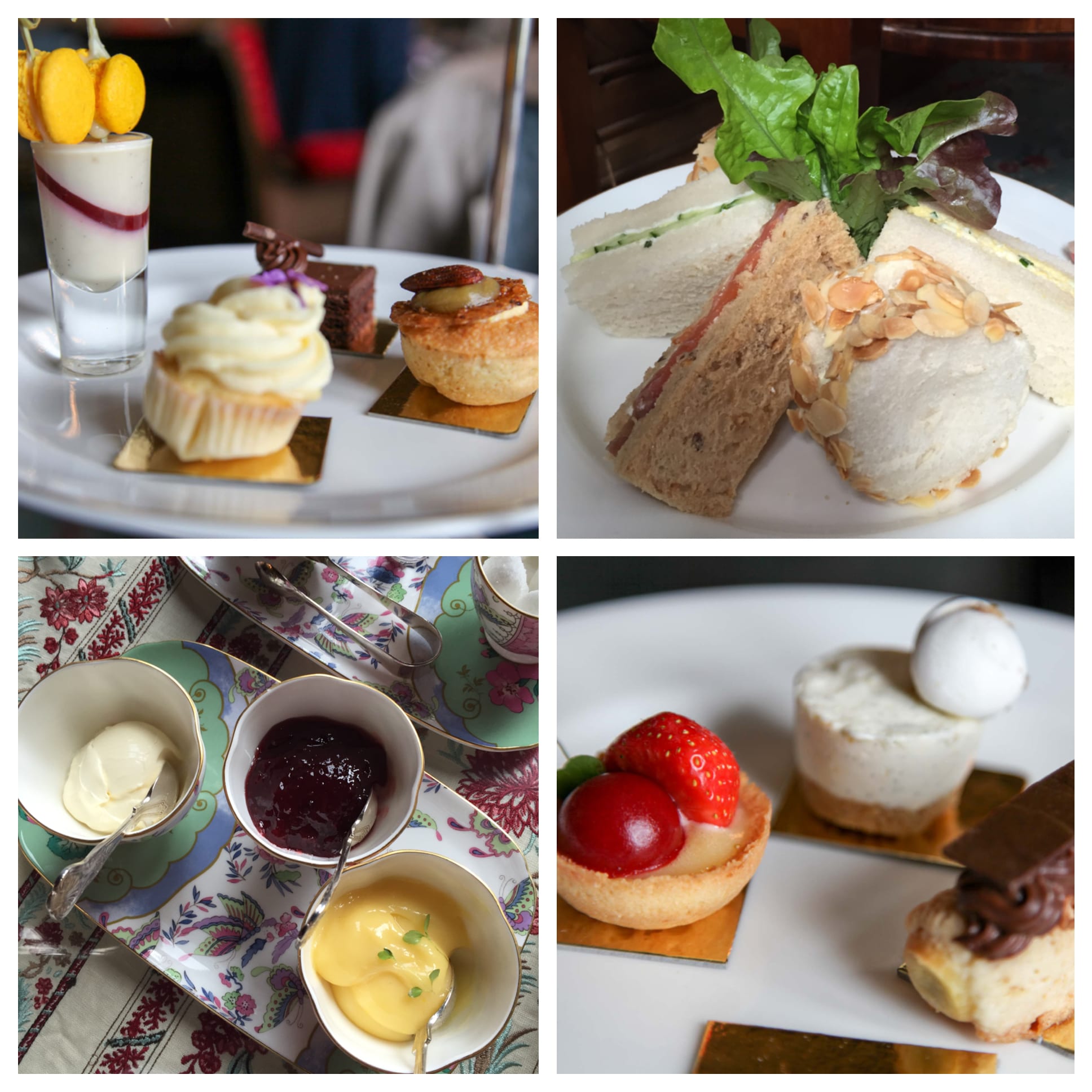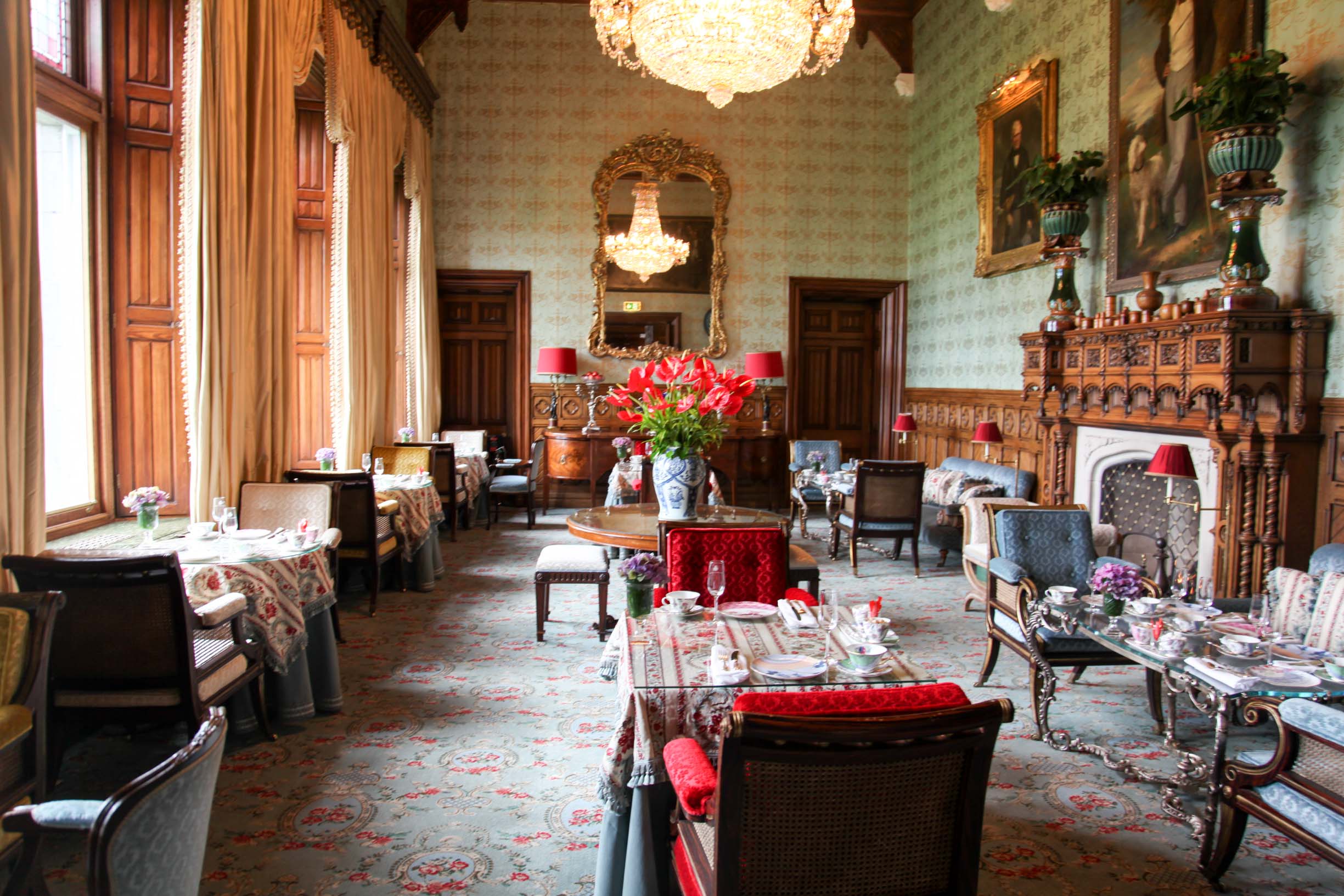 There is of course many more dining options, with the fabulous George IV restaurant serving tasting menus in the castle, or for something more casual, Cullen's Cottage serves some delicious local fish. Cullen's Dungeon located on the lower ground floor, is of course, a dungeon! It's a fabulous medieval style room serving bistro style dishes. There is also the drawing room, which serves food until 5pm, and of course I couldn't leave without tasting some Galway Bay oysters, which were excellent.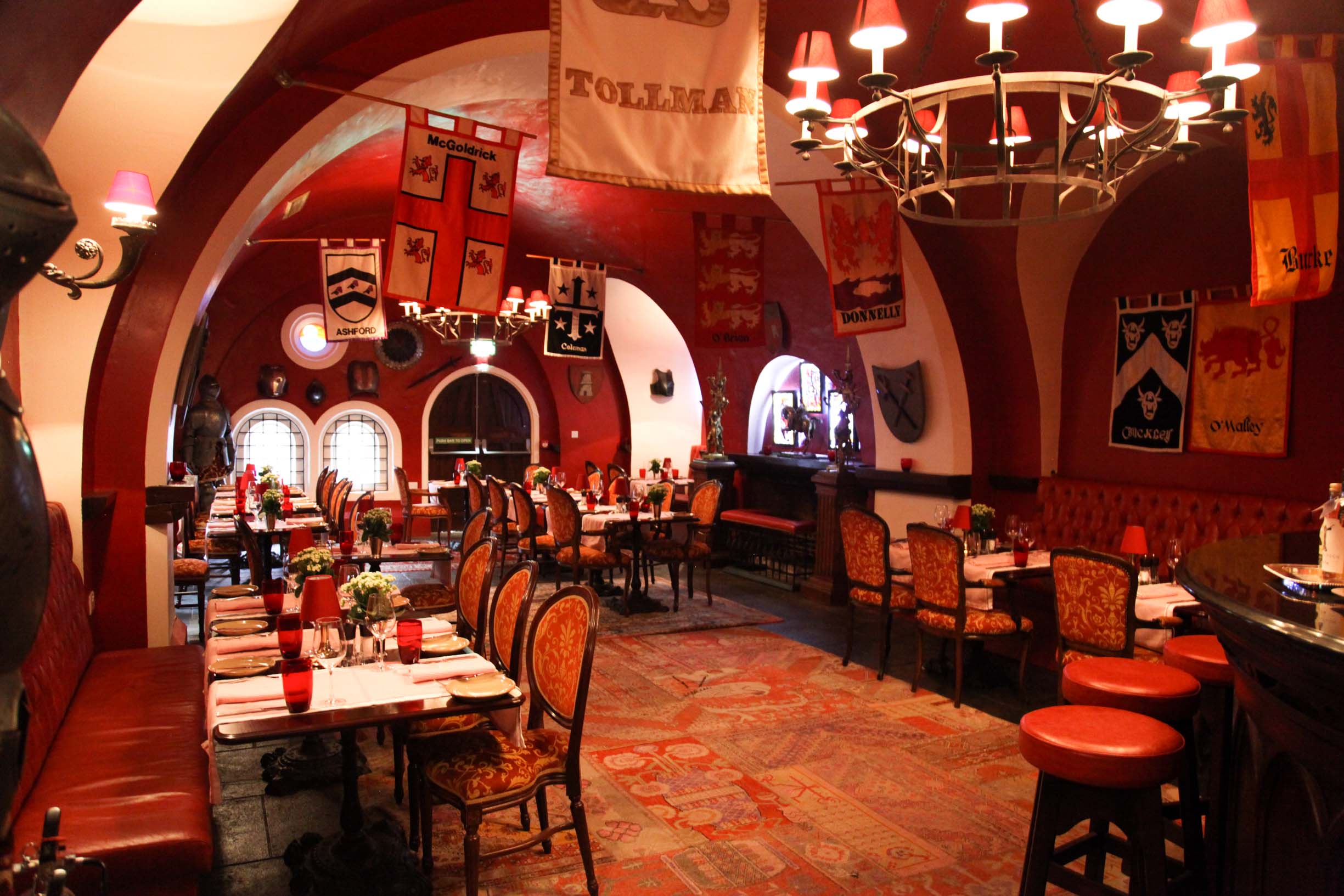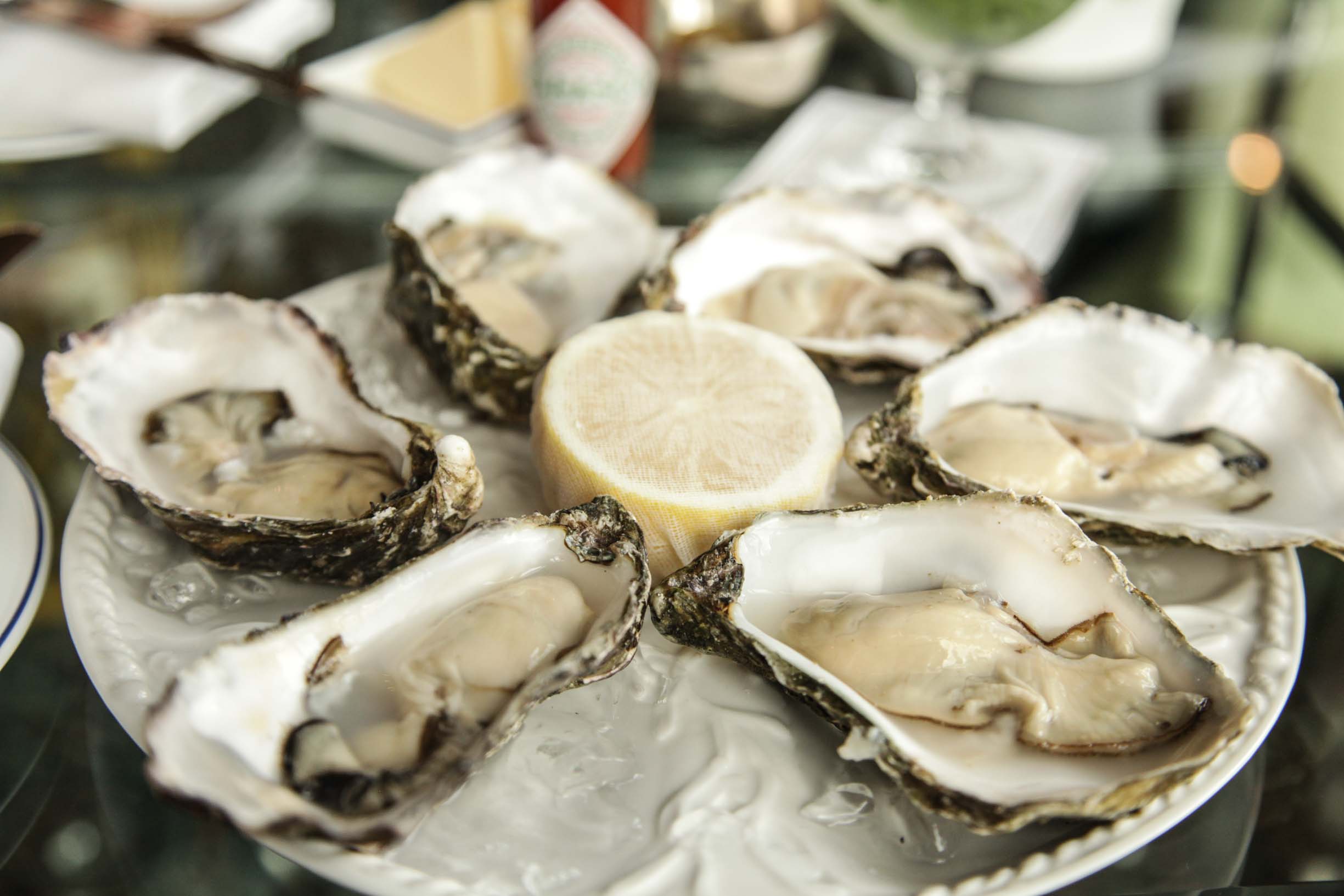 Ashford Castle absolutely exceeded my expectations. I'm really looking forward to visiting again when the next phase of their refurbishment is complete!