Xico opened in Dublin earlier this year and while I've visited previously for their late night club, having food here on Monday was a first for me. Their style is referred to as a mexican "dive" bar and this is reflected with the rustic shabby interior which they manage to pull off very well. We were seated at a booth, and informed by our lovely waiter that on Mondays they run the Golden Cactus Club which is very exciting and offers excellent value (but I've been told it's top secret so you'll just have to go in and find out yourselves!). Anyway, it didn't take much persuasion for us to sign up and get our keyring to the club!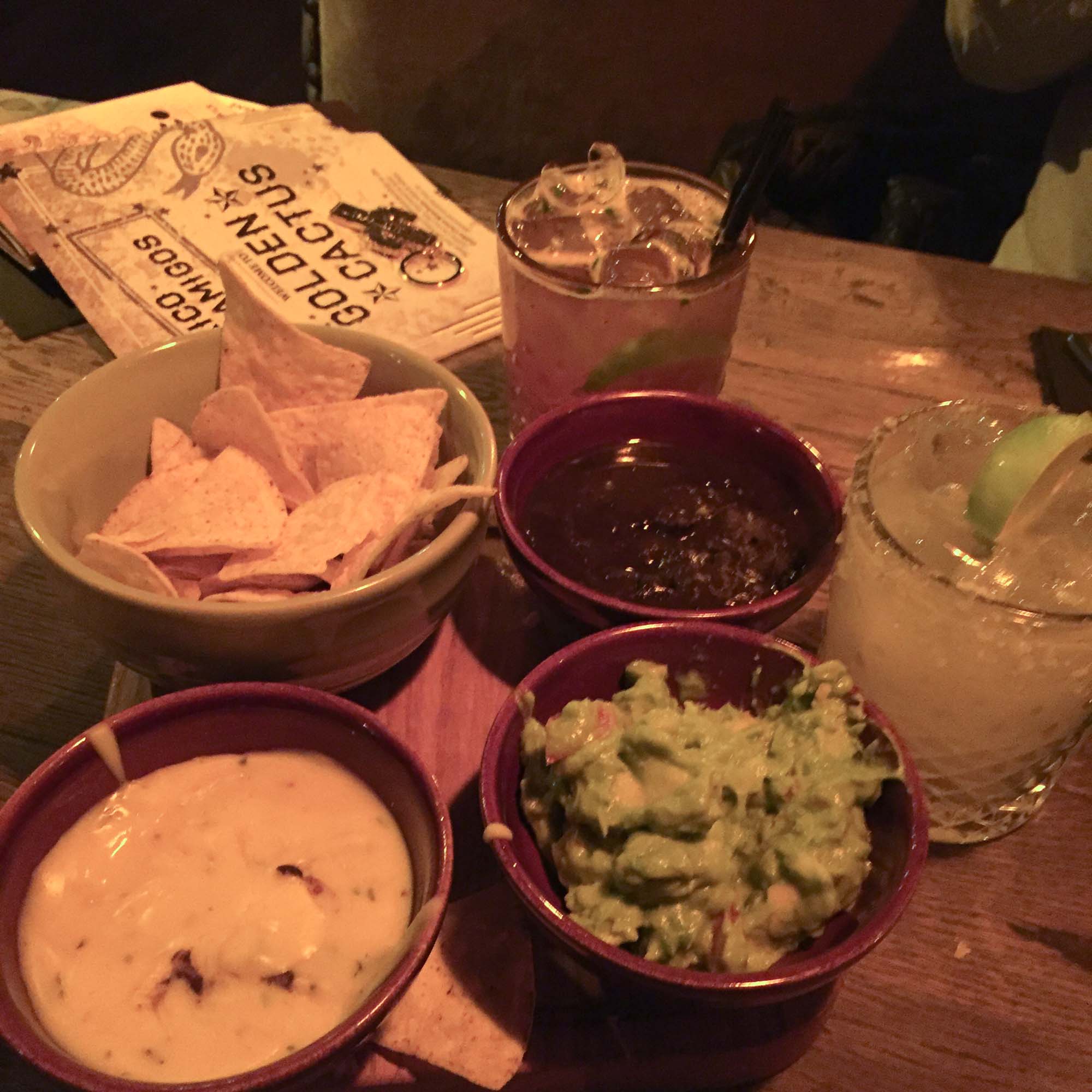 I kicked things off with a margarita which was delicious and really excellent value on the night that it was. In case anyone is wondering, I did ask for my drink in a tumbler style glass rather than the traditional style. We wanted sharing style food so we got a selection of Tacos, chicken wings and tortillas with dips. I always judge Mexican restaurants on their guacamole and this one certainly passed the test- it was chunky, fresh and delicious. Tortillas also came with black bean and queso fondito dips which was a nice start to the meal, even if I had to refrain myself from devouring all of the queso fondito! Although the wings were tasty, they were buffalo style and I'd rather have seen some flavours that are more in line with the Mexican theme. Our chorizo tacos were seriously tasty as were the blackened shrimp which came with a lovely pineapple salsa.  I've had shrimp tacos in Dublin before and found that the shrimp can be pretty sparse but these were well filled and certainly hit the spot.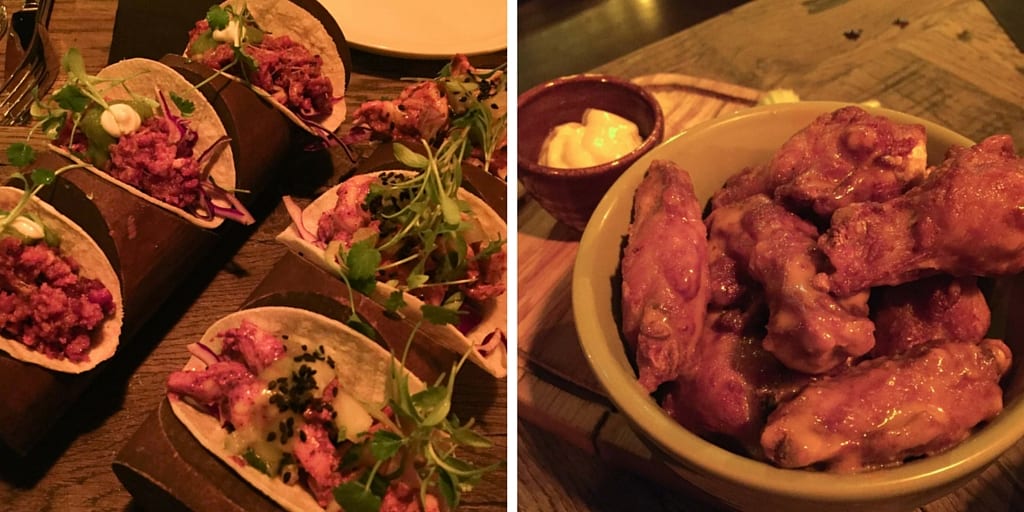 Xico has brought something really fun to Dublin, there isn't many venues that are excellent at food and also serve as a late night venue, I know I will definitely be spending a few more gloomy Monday evenings here now that I'm part of the Golden Cactus Club!