This is possibly my favourite cake, and the most simple cake to make too. It's a great recipe to whip up if you've guests coming during the holidays and need to make something quick. A slice of this with a cup of tea and you'll have some very happy guests!
Ingredients
200g self raising flour
1tsp Baking Powder
200g Caster Sugar
200g Butter
4 eggs
2 tbsp Milk
Grated zest of 1 Lemon
Drizzle
80g Caster Sugar
Juice of 1 1/2 Lemons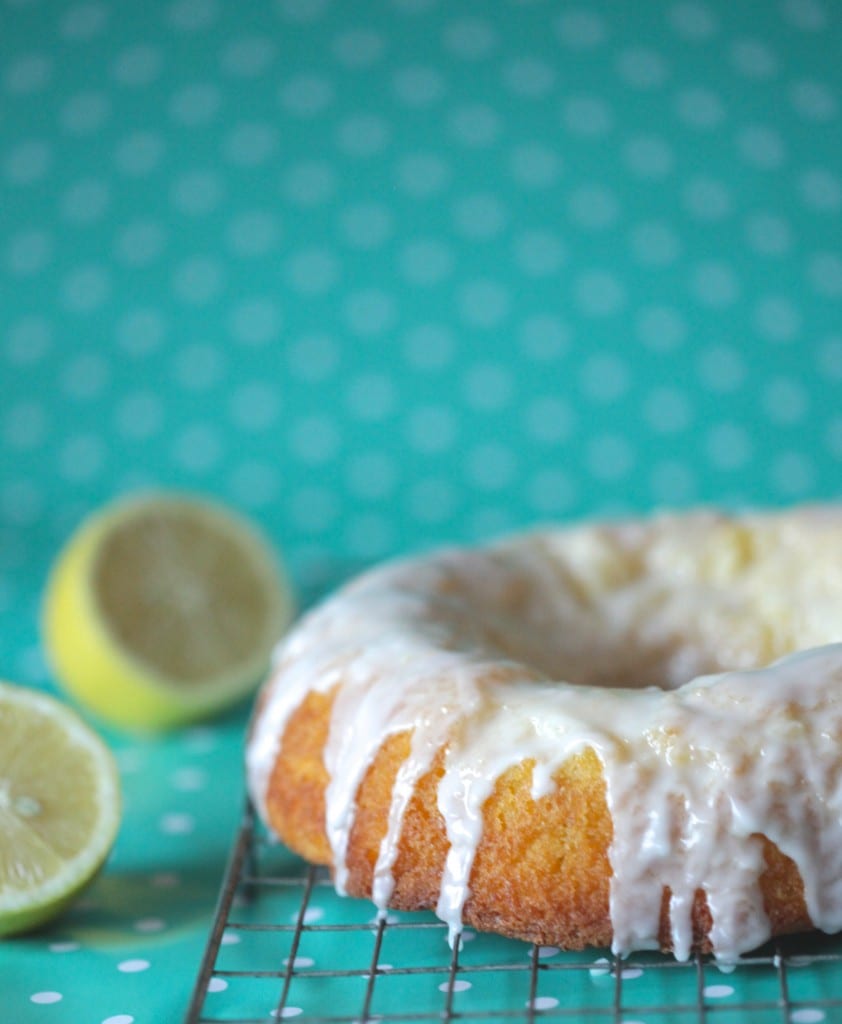 Method
1. Preheat oven to 170 degrees. Sift the flour into a large bowl and then simply mix in all other ingredients until smooth
2. Spoon the cake mixture into a greased bundt tin
3. Bake for 25 minutes (oven times may vary)
4. While the cake is cooling in the tin, mix together the lemon juice and sugar and drizzle this over the cake while in the tin.
5. When cool, remove and transfer to wire rack. I like to decorate this with a simple icing sugar.