The American Style Pancake- The Bakehouse
The Bakehouse on Bachelors Walk is one of my favourite places for breakfast in Dublin. Their traditional style pancakes with all the trimmings really hit the spot!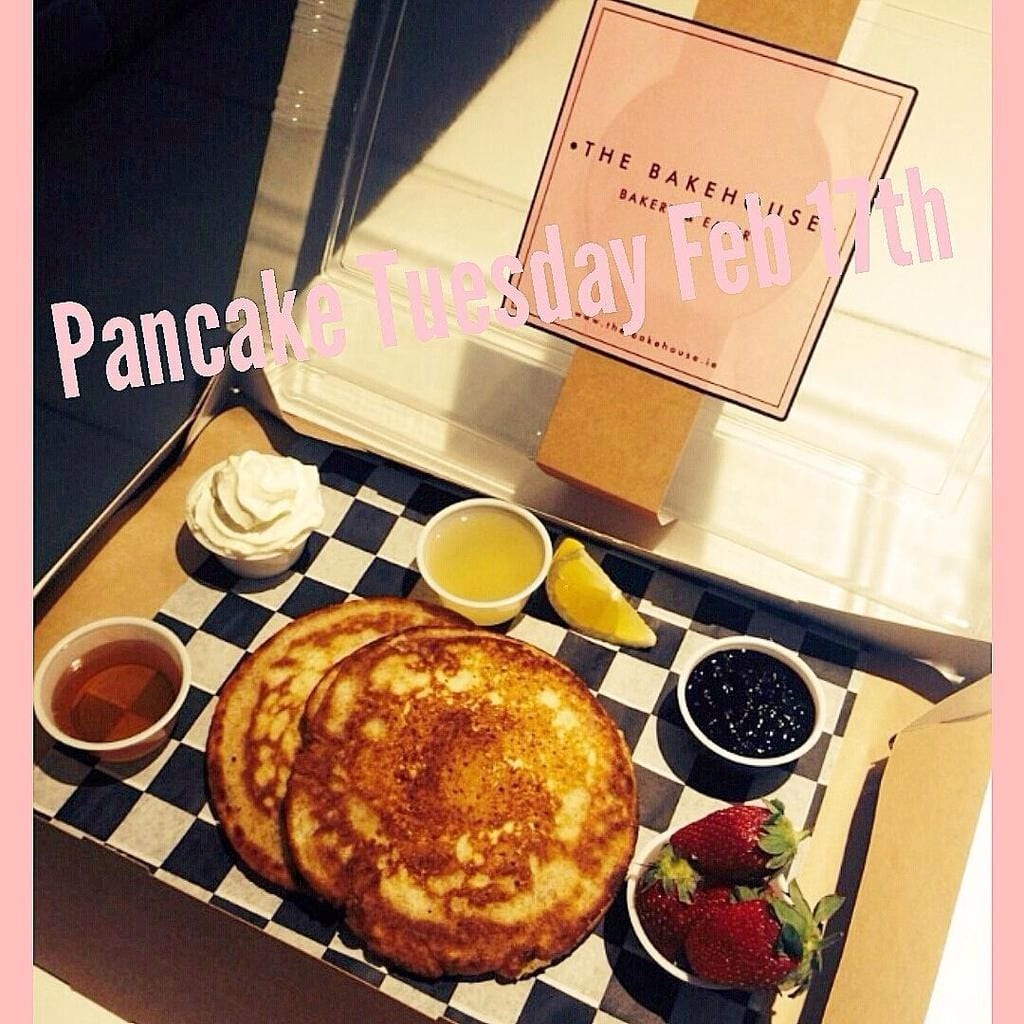 The Gluten/Dairy Free Pancake- Soulful
Soulful Bistro in Stoneybatter have not one but two types of gluten free pancakes- the traditional buttermilk pancakes with maple syrup and also coconut pancakes with orange syrup. *(Update: Soulful is not open on Tuesday's at the moment, but will be serving up these pancakes every other day this week!).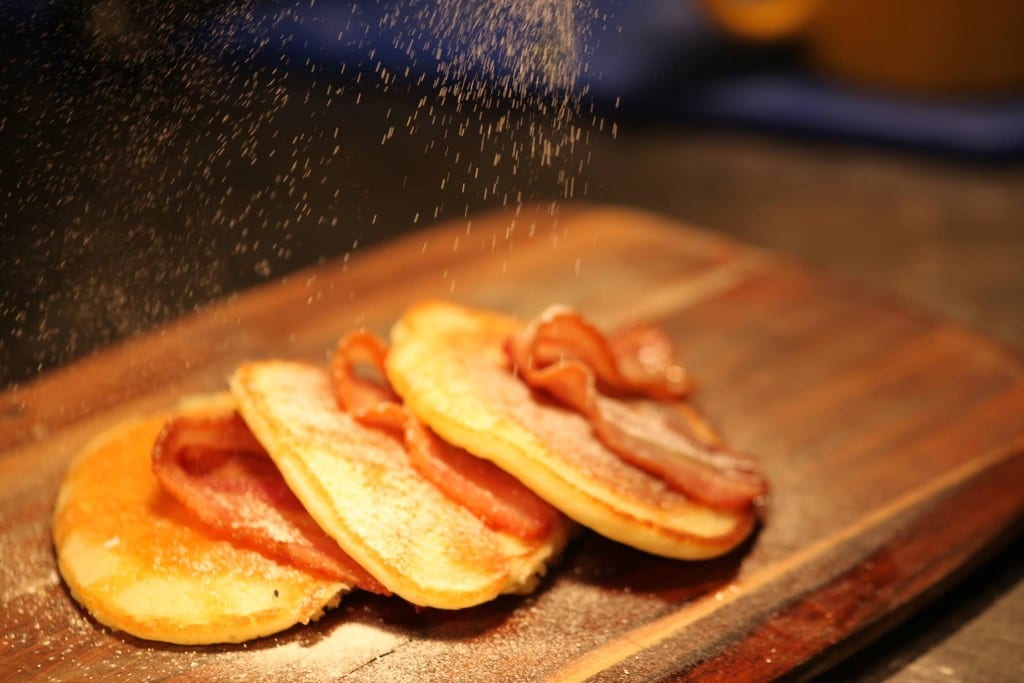 The Healthy Pancake- Mooch by Rozanna Purcell
Rozanna Purcell's super healthy oat pancakes at Mooch on Dawson Street proves that healthy pancakes can be damn tasty too! Roz herself with be there with Bressie lending a hand and all proceeds go to Aware.
The Indulgent Pancake- Lemon
Lemon are really the king of pancakes in Dublin and you are bound to find something for everyone here from gluten free to the most indulgent with anything and everything you can imagine! Their crepe with chocolate, baileys cream and ice cream must be the most indulgent, and it is pancake Tuesday after all so why not splash out!
The Dinner Pancake- Gallaghers Boxty House
Not what might jump out when you think of pancakes but Gallaghers Boxty House in Temple Bar have a tasty Boxty Pancake filled with chicken in a creamy smoked bacon and leek sauce. The perfect dinner pancake if you've gone a bit too heavy on the sugar all day!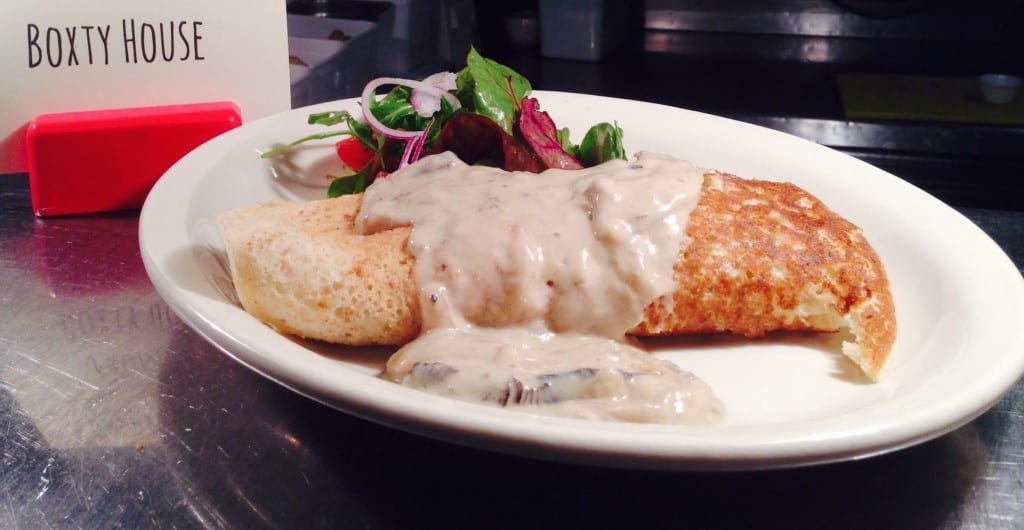 If you're looking for a recipe to make your own this Nigella recipe is my favourite, check it out here!