With so many fantastic food events happening around the country, it would be rude not to share! Below are my top picks of food and drink events happening in November. Have something you'd like to share? Tweet me and I will share (username: @gourmetgrazing)!
Boyne Valley Tasting Experience at the Station House Hotel
The Signal Restaurant at the Station House Hotel in Meath will host a special tasting menu evening on November 3rd to showcase the wonderful Boyne Vally Food Producers. The night aims to highlight the importance and impact of food provenance, and bring people together to support local artisan producers. The unique 7 course drinks and food pairing menu costs €39.95 per person or €29.95 without drinks. A courtesy shuttle bus will be available on the night for dinner guests from The Station House Hotel within a 10km radius. Check out the delicious menu and click here to book tickets.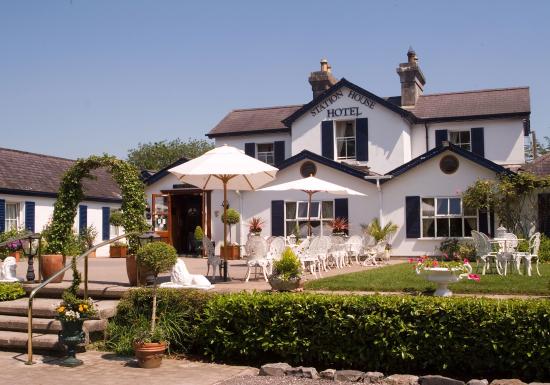 International Stout Festival at the Guinness Storehouse
Thursday November 2nd marks International Stout Day, and where better to mark the day than at the Guinness Storehouse. All weekend, there will be exclusive tours of St. James's Gate Brewery, special tastings and beer talks, and the opportunity for visitors to win 'golden ticket' Guinness experiences including special stout tastings in the hidden Connoisseur Bar, a seat at a Chef's Table's dining experience and more! Find out more about the events taking place over the weekend here.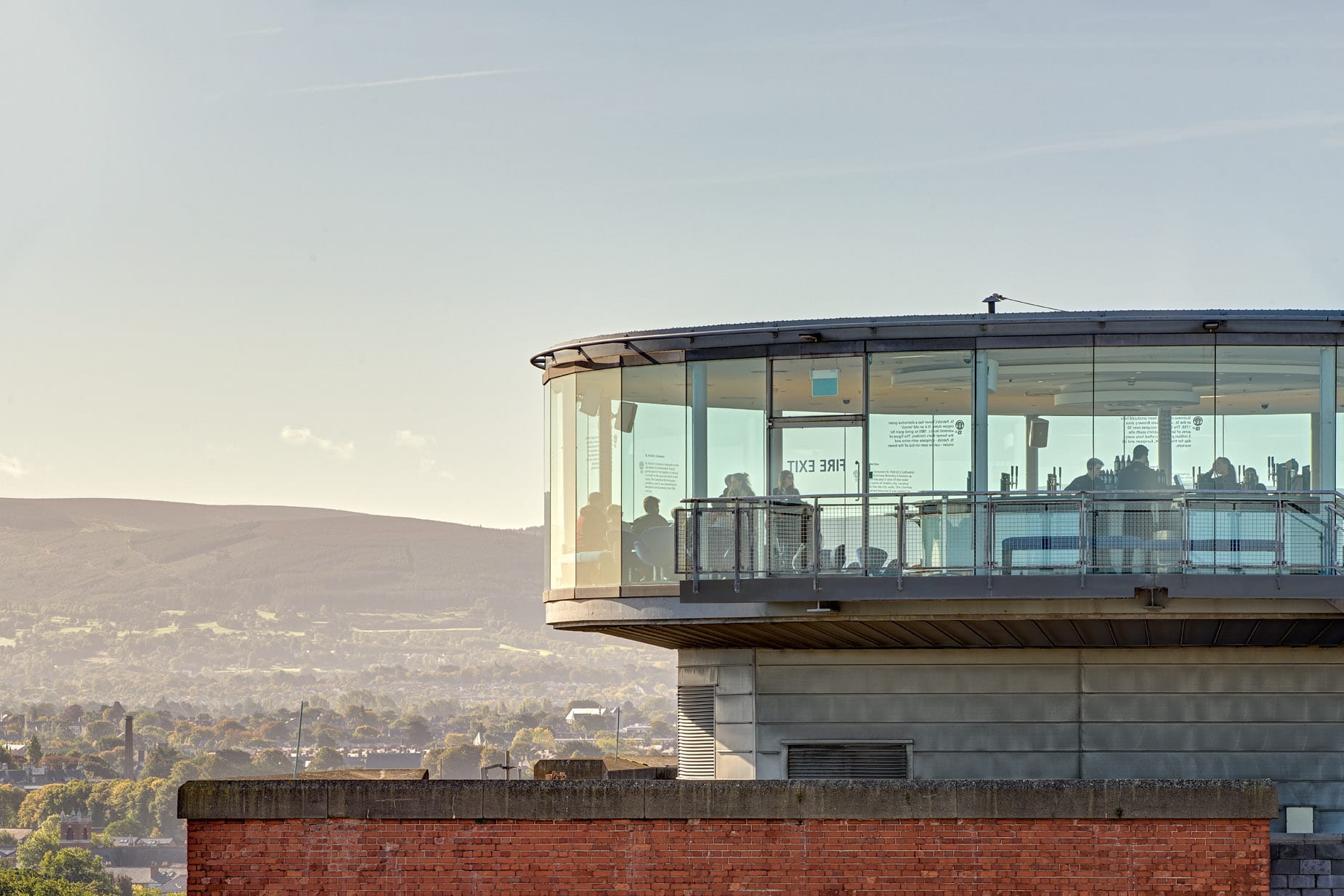 Science of Taste Talk by Lovin Dublin
Ever wondered about the science behind your tastebuds? To celebrate this year's Science Week, LovinDublin will host an evening in Dublin's Farrier and Draper where sensory scientist Jess Newman will explain why things taste the way they do, why some people taste things differently to others, and why older people seem to enjoy food less than younger people. A nutritionist will also be there answering questions like why we have room for dessert even if we're full and why we get tired after a large meal! Tickets for the event on November 13th cost €5 and can be purchased here.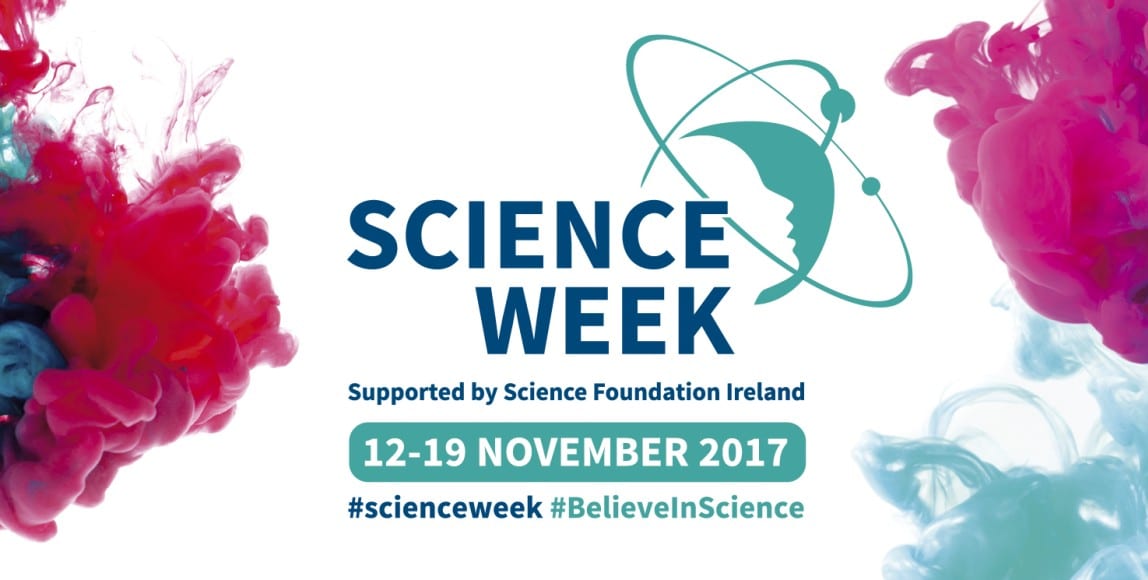 Cork Chocolate Festival
Chocolate lovers rejoice! Ireland's first dedicated chocolate festival is coming to Cork from November 24th to 26th. Chocolatiers from around the country will be exhibiting as well as a host of demos, tastings and workshops all revolved about chocolate! There will also be a wine and chocolate tasting evening, as well as a chocolate themed dinner and more. Tickets for the exhibition area cost €5 and can be purchased here.