I have no idea where the summer is going, but this month has gone by in the blink of an eye! I've had quite a good food month so here are some of my foodie highlights!
Nachos at the Washerwoman
The Washerwoman has been on my list of places to try since it opened earlier this year. Luckily I'm only up the road from it so I decided to make a quick trip for lunch during the week. I tried the nachos and I can easily say they were the best I've had. Loaded with Ballinwillin wild boar chilli, corn and tomato salsa, sour cream, guacamole & melted Cheddar they really hit the spot.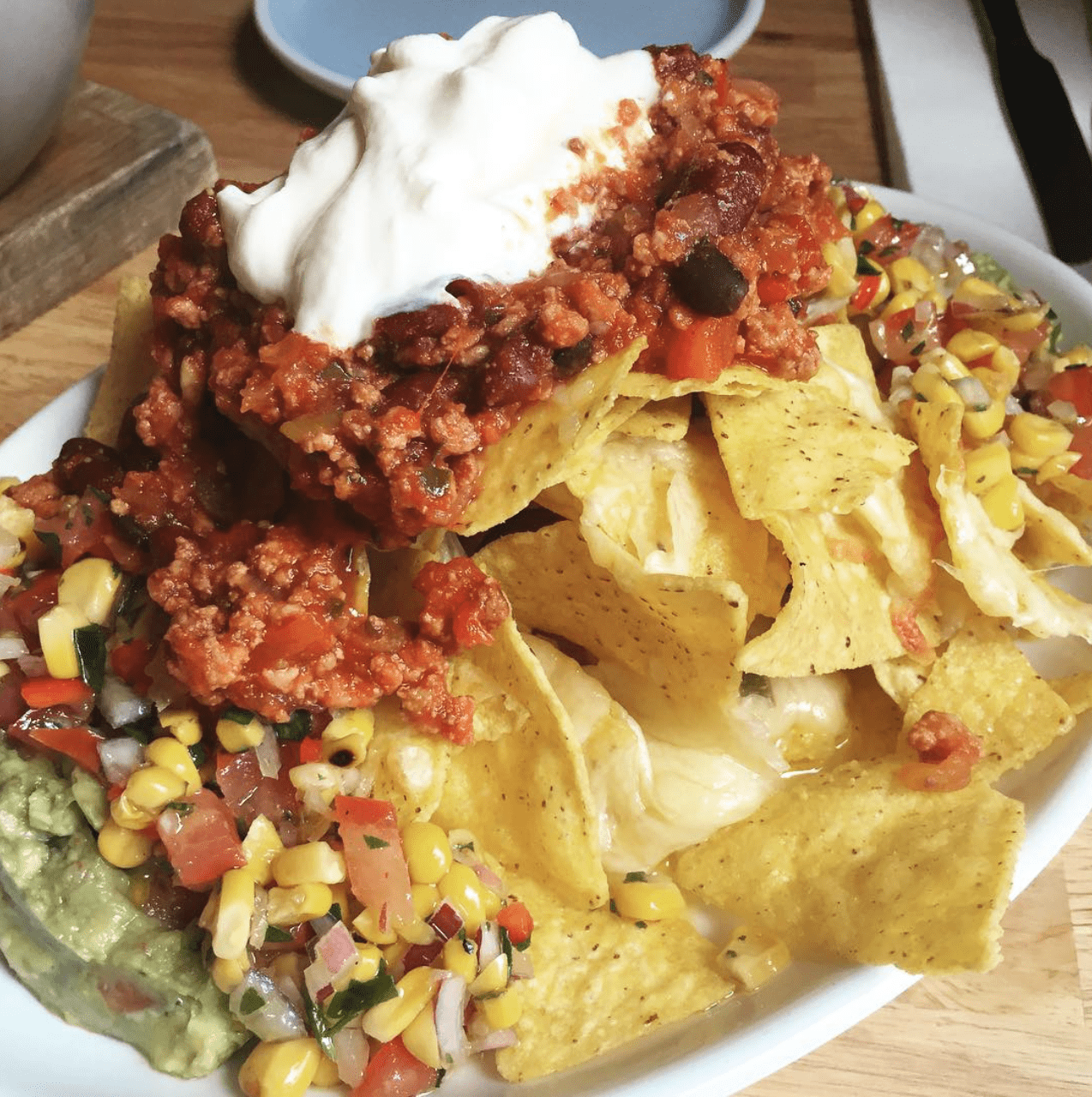 Breakfast at KC Peaches
Anyone who reads my blog will know that breakfast is my favourite meal of the day! I just don't think there is anything better than starting the day with something tasty and satisfying. KC peached recently launched a new breakfast menu and I can safely say that their fried egg sandwich is incredible. Gooey egg, salsa, rocket, oozing cheese- need I say more?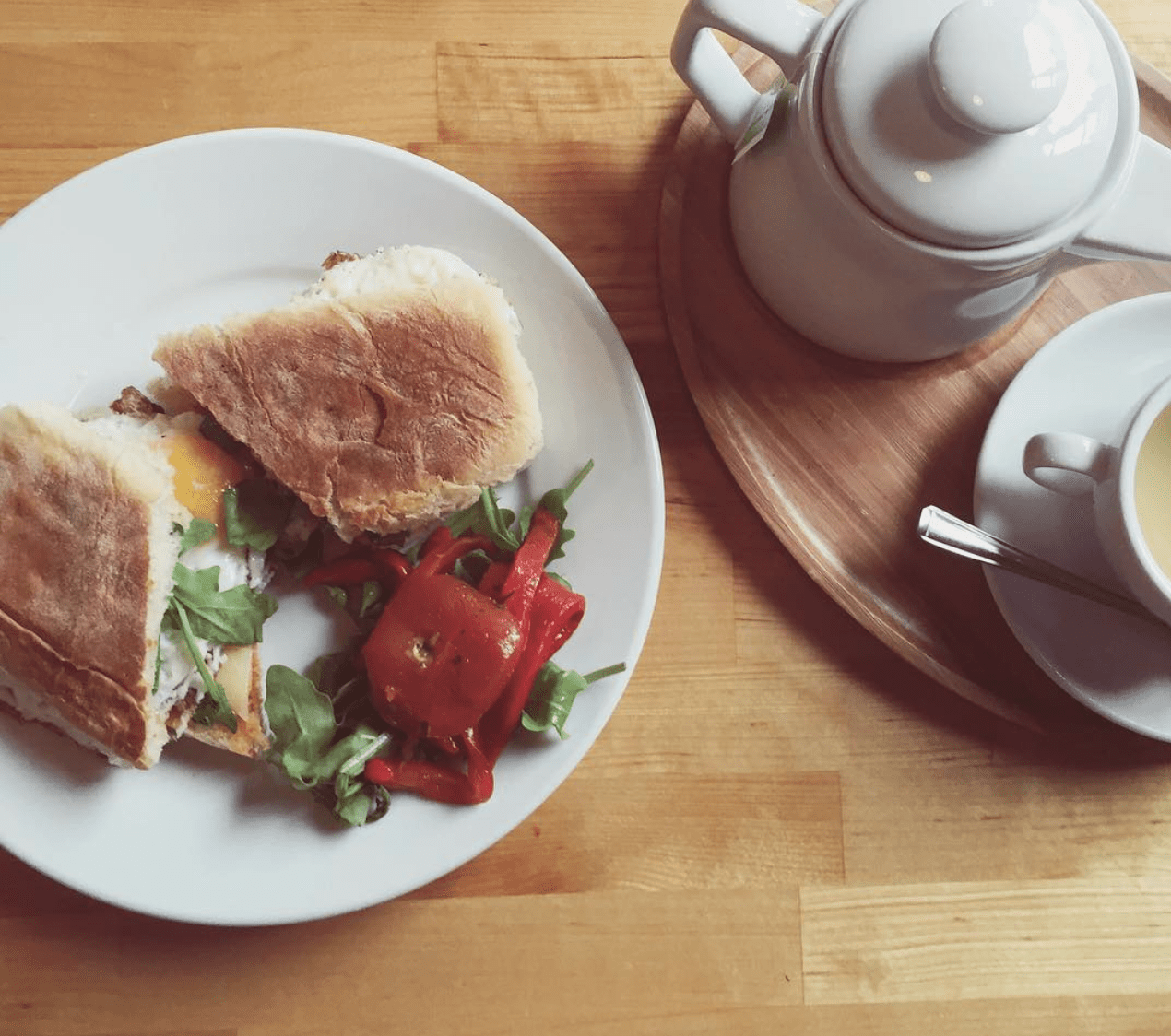 Ashford Castle
I had some amazing food at Ashford Castle in Cong, Co. Mayo. I am a big fan of seafood and the oysters here were incredible. I don't know how I managed them after my afternoon tea! Have a look at my full review here.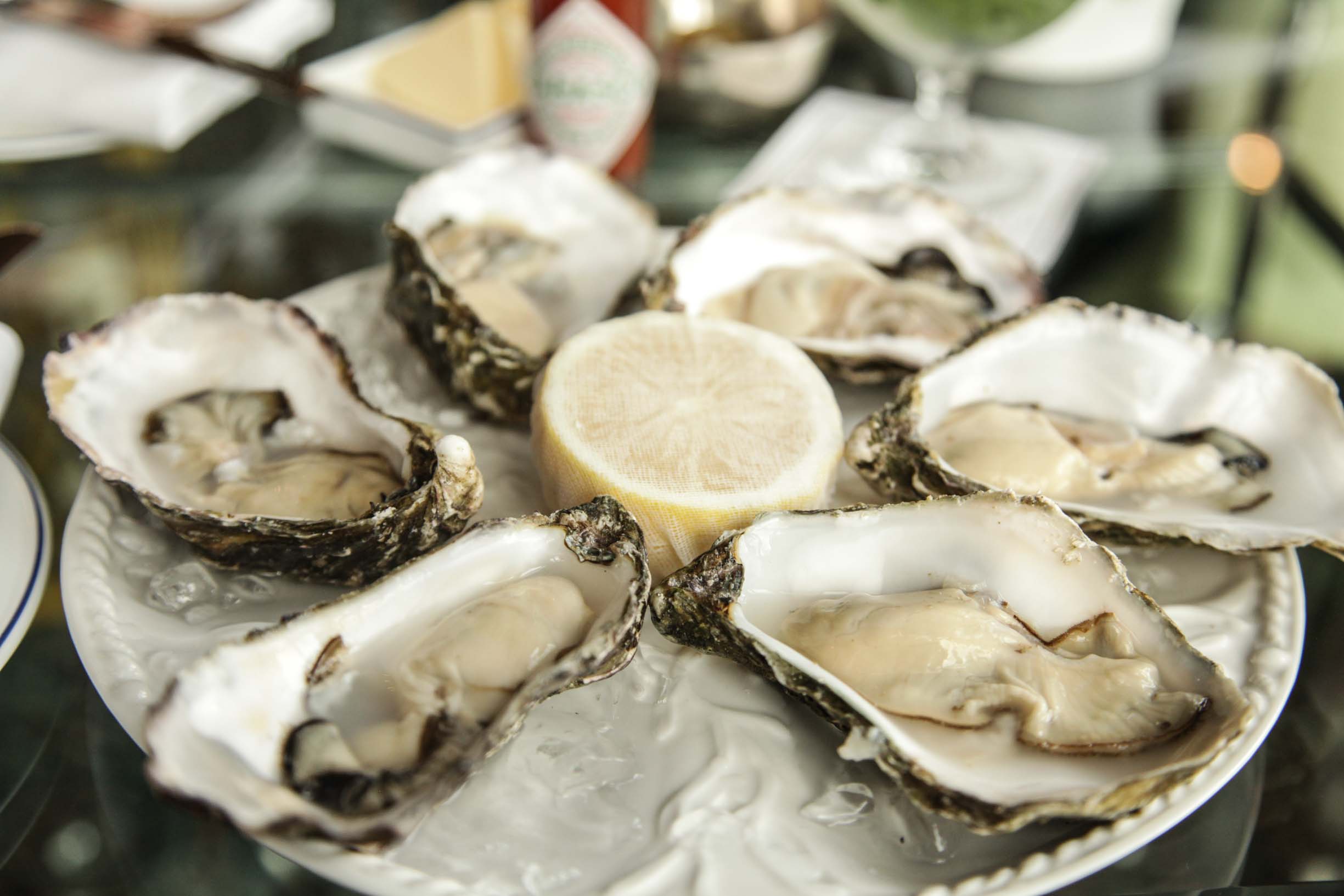 Tunisian Orange Cake at the Beehive, Achill Island
This cake was beautifully moist and really brightened up a rainy Irish summer day. Located just across from the magnificent Keel beach, this place is a real gem and a must try when visiting Achill Island.