I don't often review dining experiences on this blog, and when I do, it's because I've had an excellent experience. My recent visit to Flash Harry's in Blackrock was just that. Flash Harry's offers diner style food in a relaxed and fun setting. In Ireland, we have an abundance of restaurants offering this style of food but few of them actually nail it. Flash Harry's has an impressive and very well thought out menu, so I was excited when I visited with a group of Zomato foodies and had the chance to try most dishes from the menu.
Our starters included tandoori popcorn chicken bites, gunpowder prawns which were excellent quality and very meaty, Asian ribs with hoisin (a MUST try- slow cooked for 16 hours and falling off the bone) and buffalo chicken wings. I don't say this lightly but the wings are definitely a contender to be the best in Dublin (I have tried ALOT).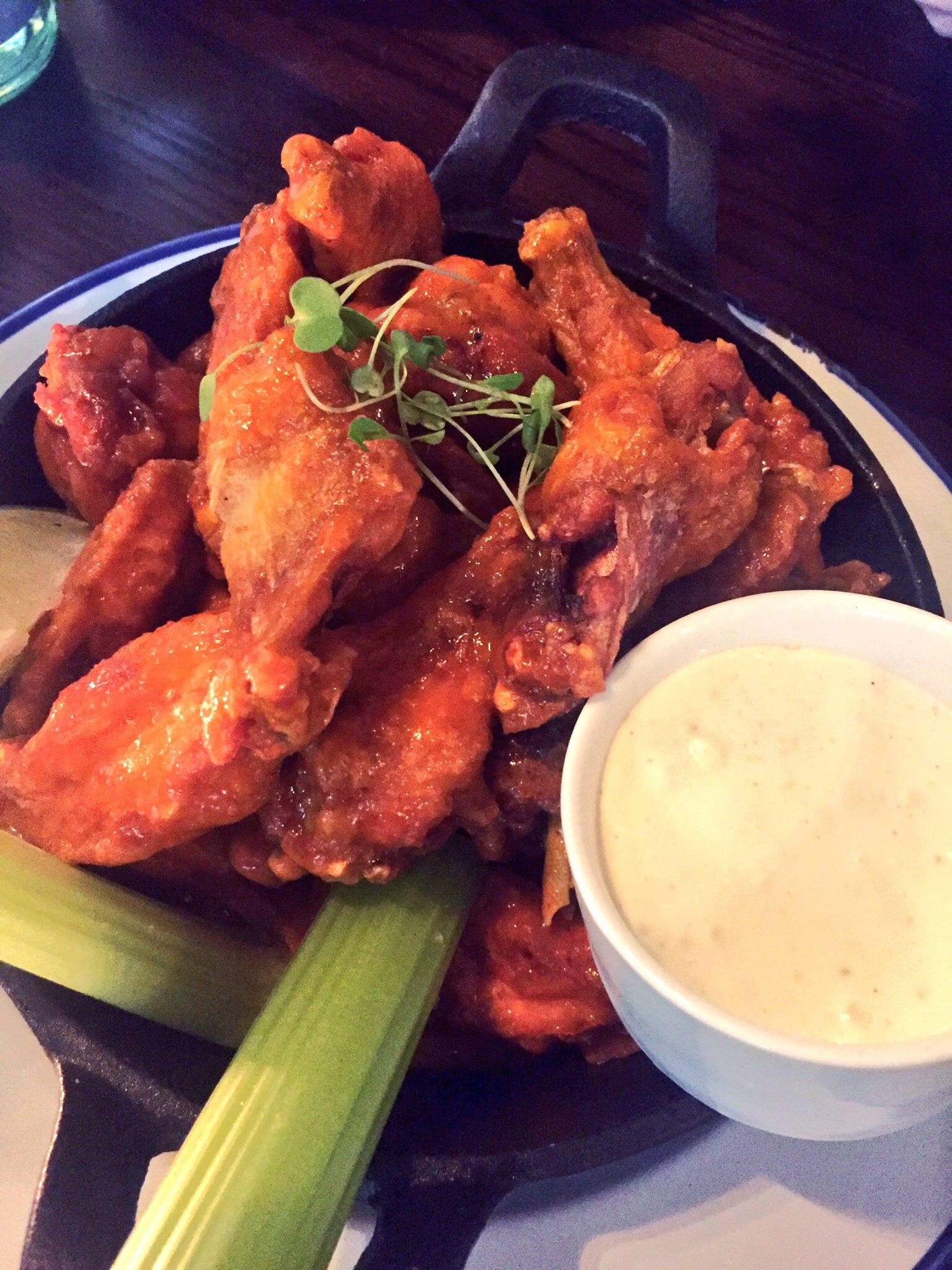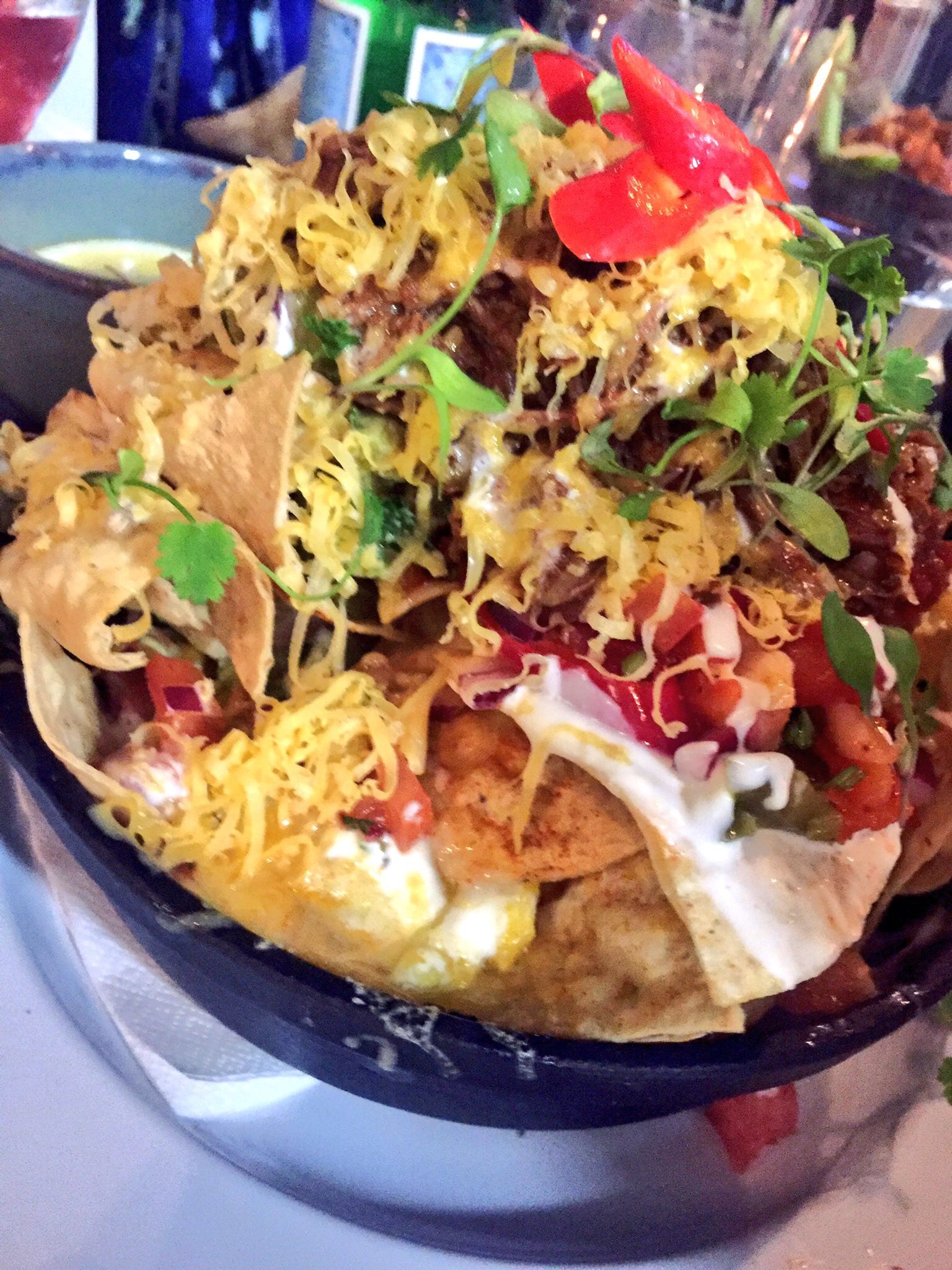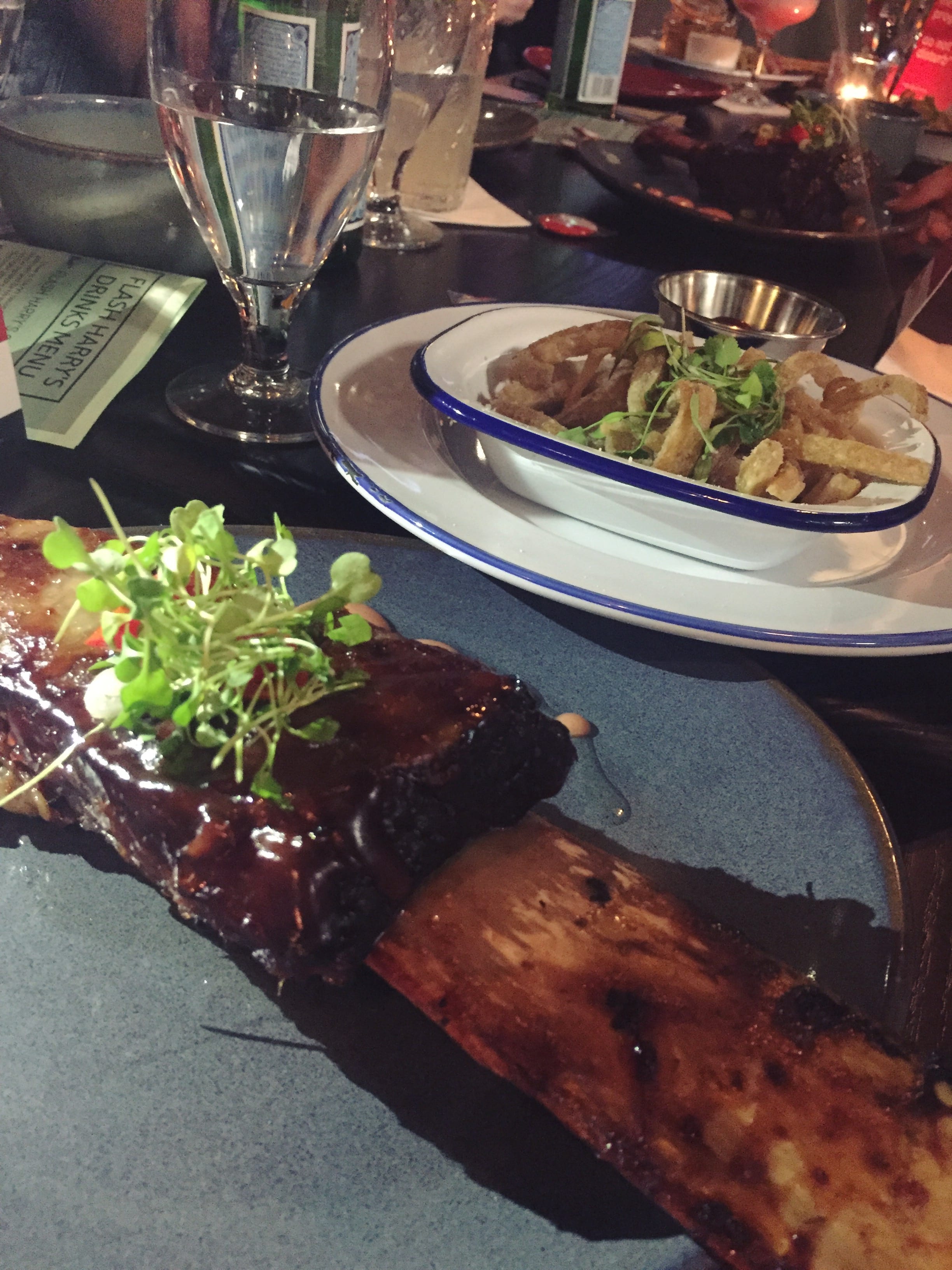 Mains included a perfectly seasoned and tender steak cooked at the table on a Himalayan salt hot stone, the "hen pecker" burger with delicious flavours of sweet maple and peanut butter, and the monkfish burger with a caper and bacon mayo. All of the pickles used on the burgers are made in house, being a pickle fan I was delighted with this!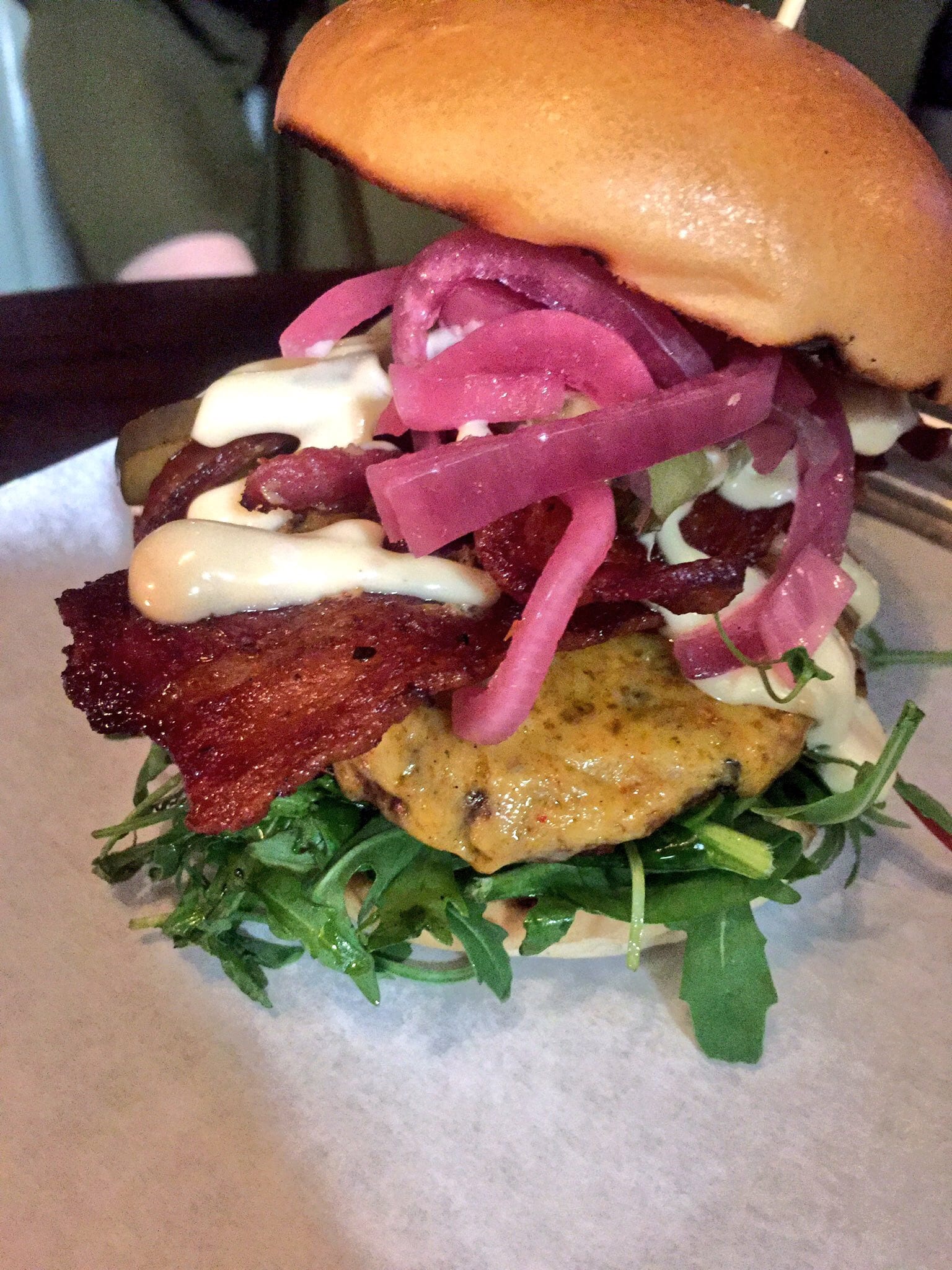 And the fries, oh the fries! The menu includes a selection of loaded fries- we tried the skin on variety with gravy, bacon salt and mozzarella, and the "swine fries" which were sweet potato fries topped with hoisin pulled pork. A side of chargrilled tenderstem brocolli with buttermilk aioli was a nice addition to the menu and a good option for anyone following a low carb diet.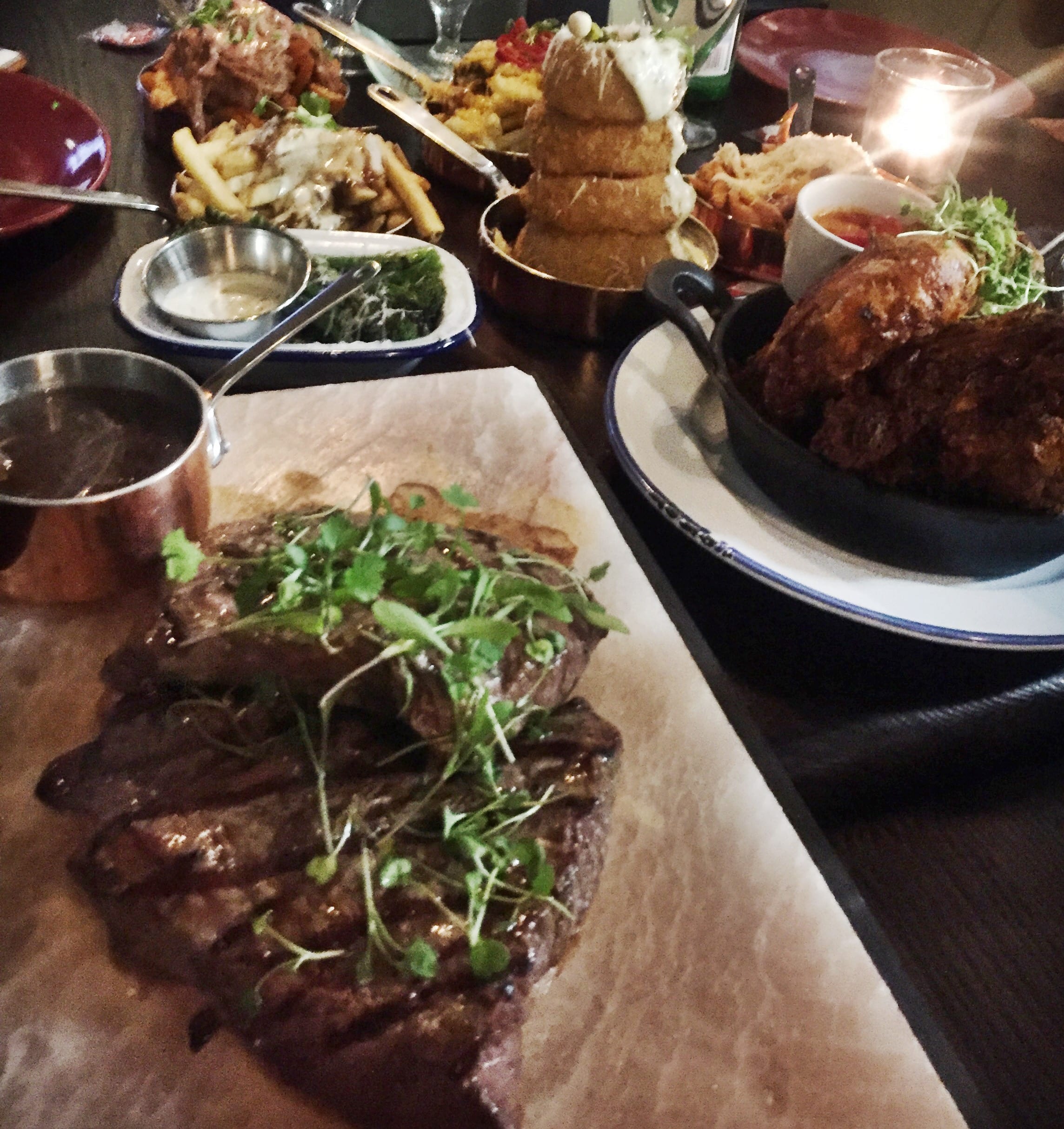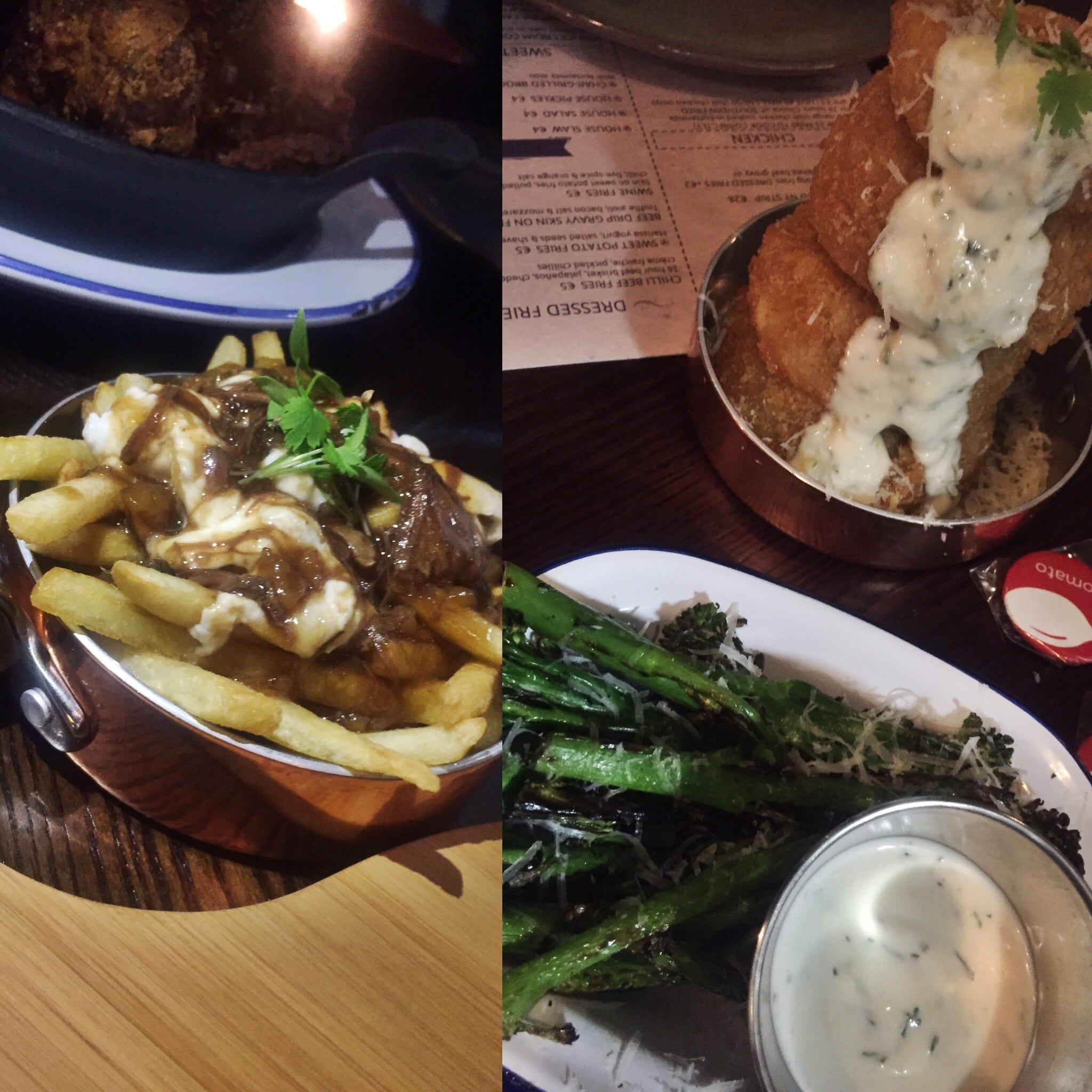 Cocktails were very impressive and a perfect end to a seriously tasty meal. Flash Harry's is an excellent addition to the Dublin restaurant scene, and will now be my go-to when I'm craving something seriously sinful and tasty!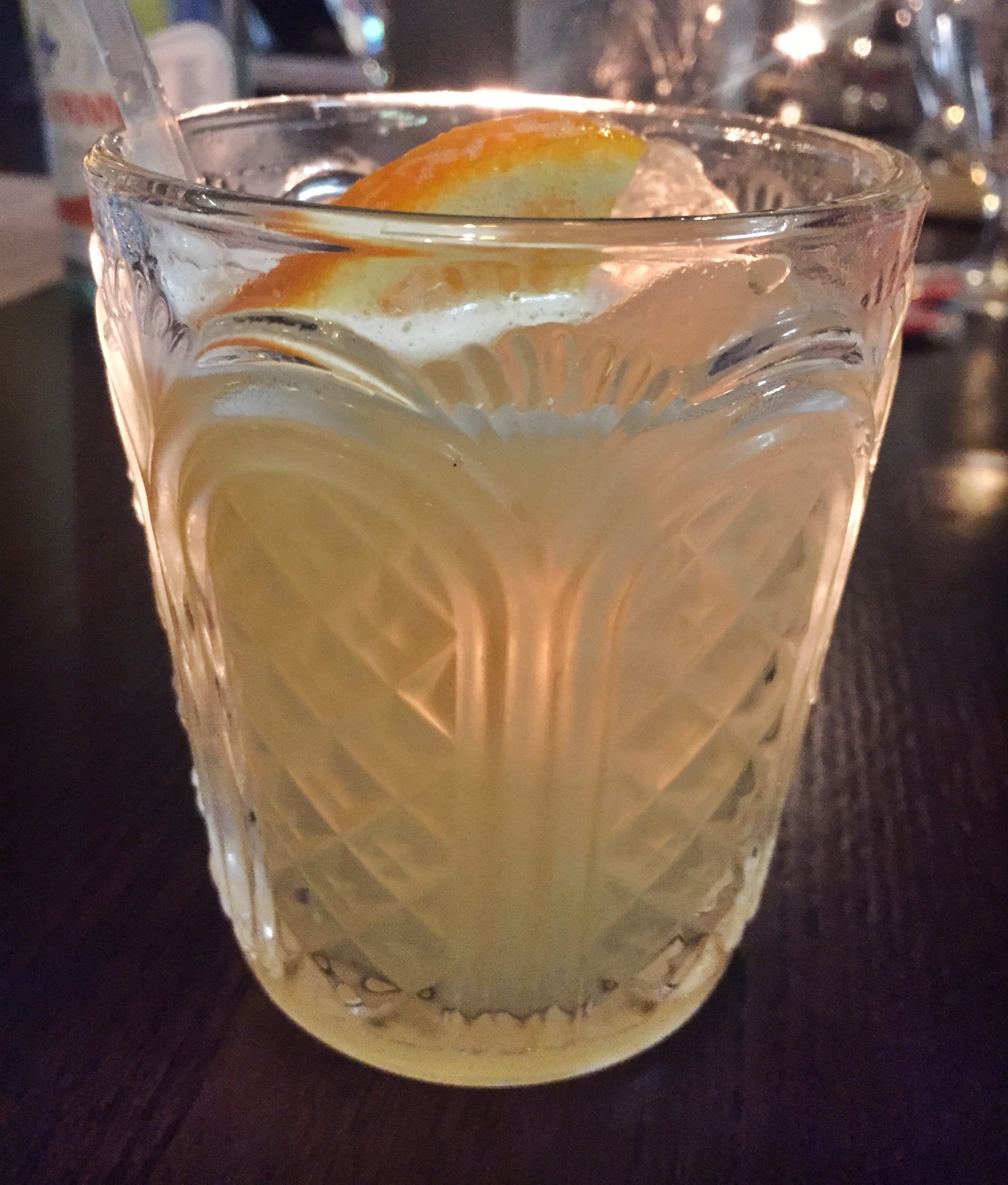 I was a guest of Zomato and Flash Harry's on the night I visited. As always, views expressed in this review are my own.