It's that time of year again! If you're still stuck for some ideas for the foodie in your life, look no further!
The Clonakilty Brewing Experience, €35
Spend an afternoon with Thirsty Frank learning all about how beer is made, tasting the product, enjoying food and beer pairings and living the dream! Places are limited to 15 and these afternoons will be one to remember. Tickets can be purchased online here.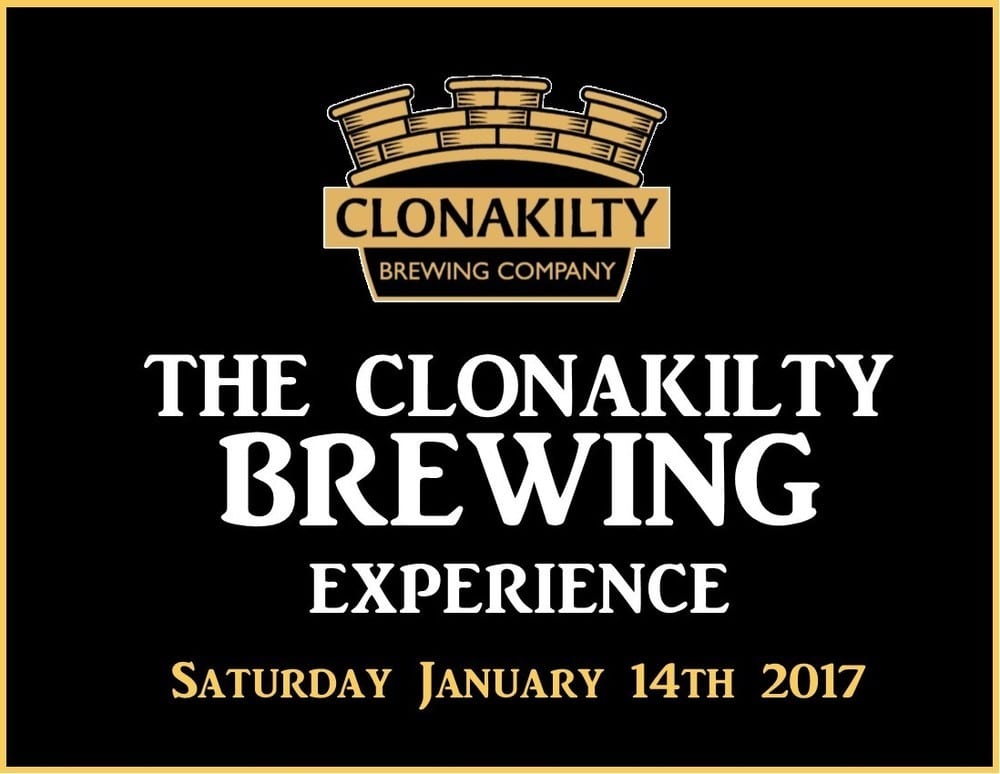 Bacon Curing Kit, €34.30
This is a great gift for the more serious cook who loves to experiment in the kitchen. The kit has everything you need (minus the pork) to make your own sweet, salty or smoky bacon at home. Available from Hampers & Co.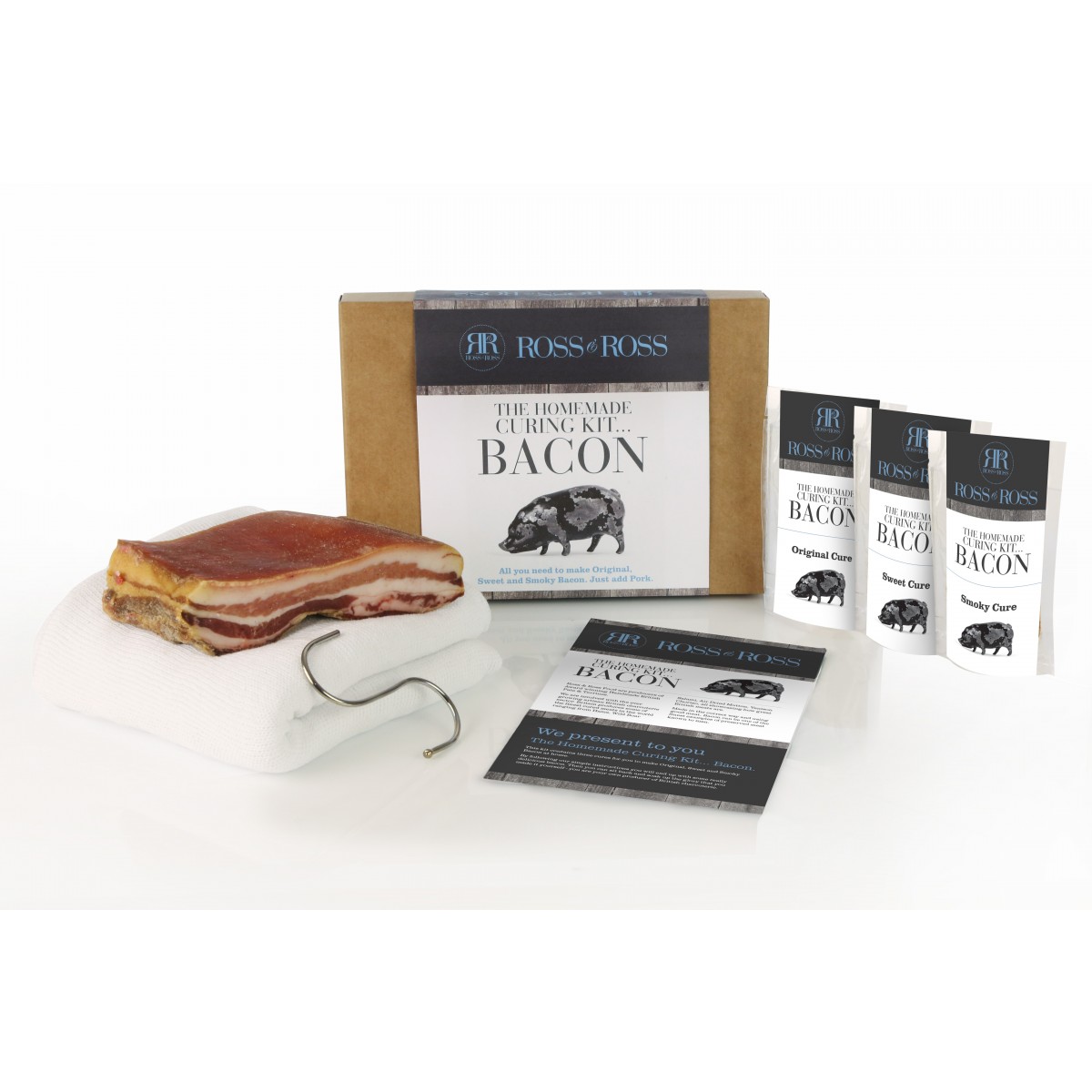 Foraging Masterclass, €95
Sometimes the best present is an experience. A foraging masterclass at Macreddin village is a fantastic experience for anyone who is interested in food where they will learn all about wild foods, where to find them and how to pick them. A delicious lunch is also included in the price. Find more information on how to book it here.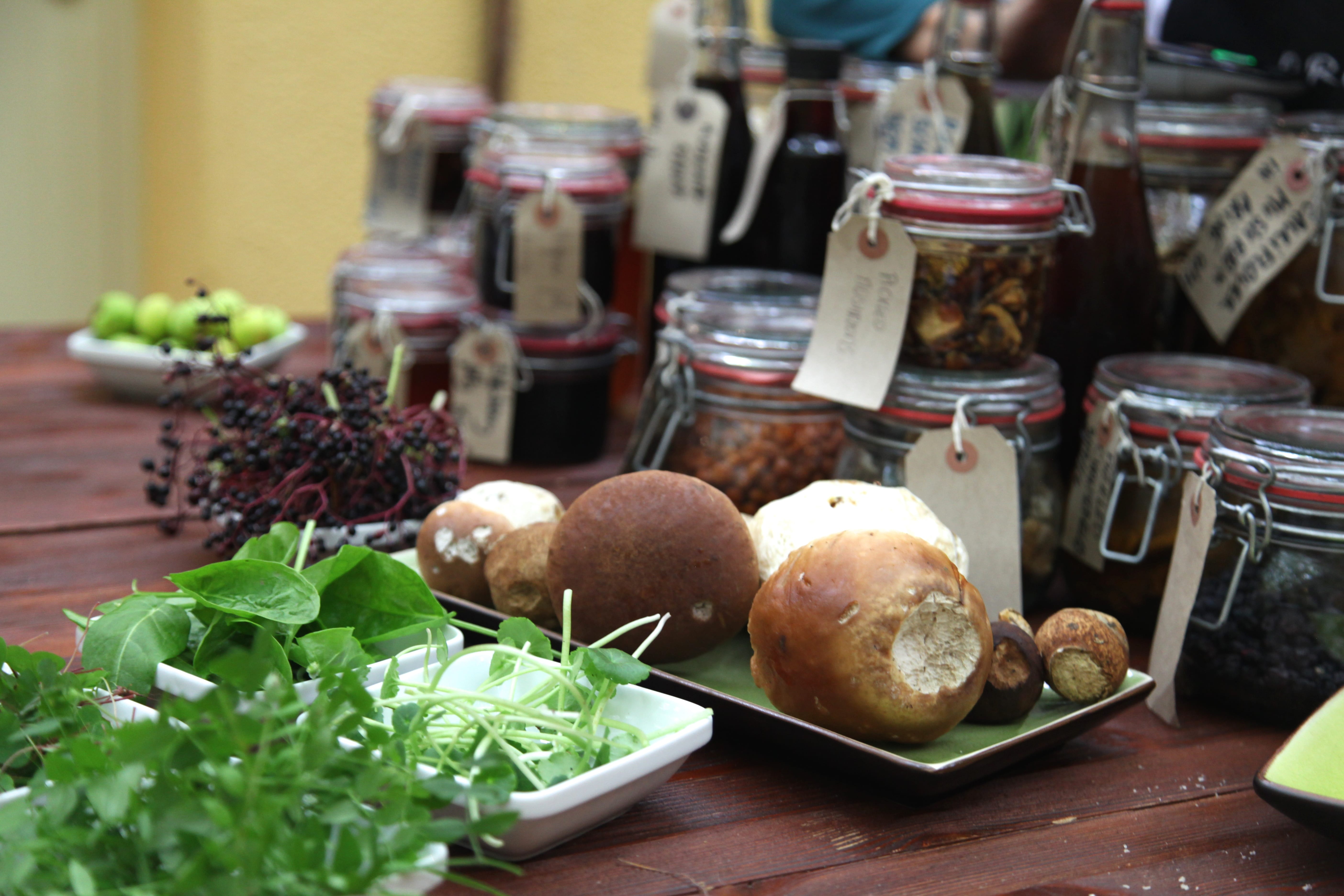 3FE Aeropress Kit, €115
For the coffee lover, this is a guaranteed winner! This kit comes with everything you need to make delicious coffee at home or in the office.The aeropress is so neat that you can bring it with you wherever you go. Available in 3fe or online here.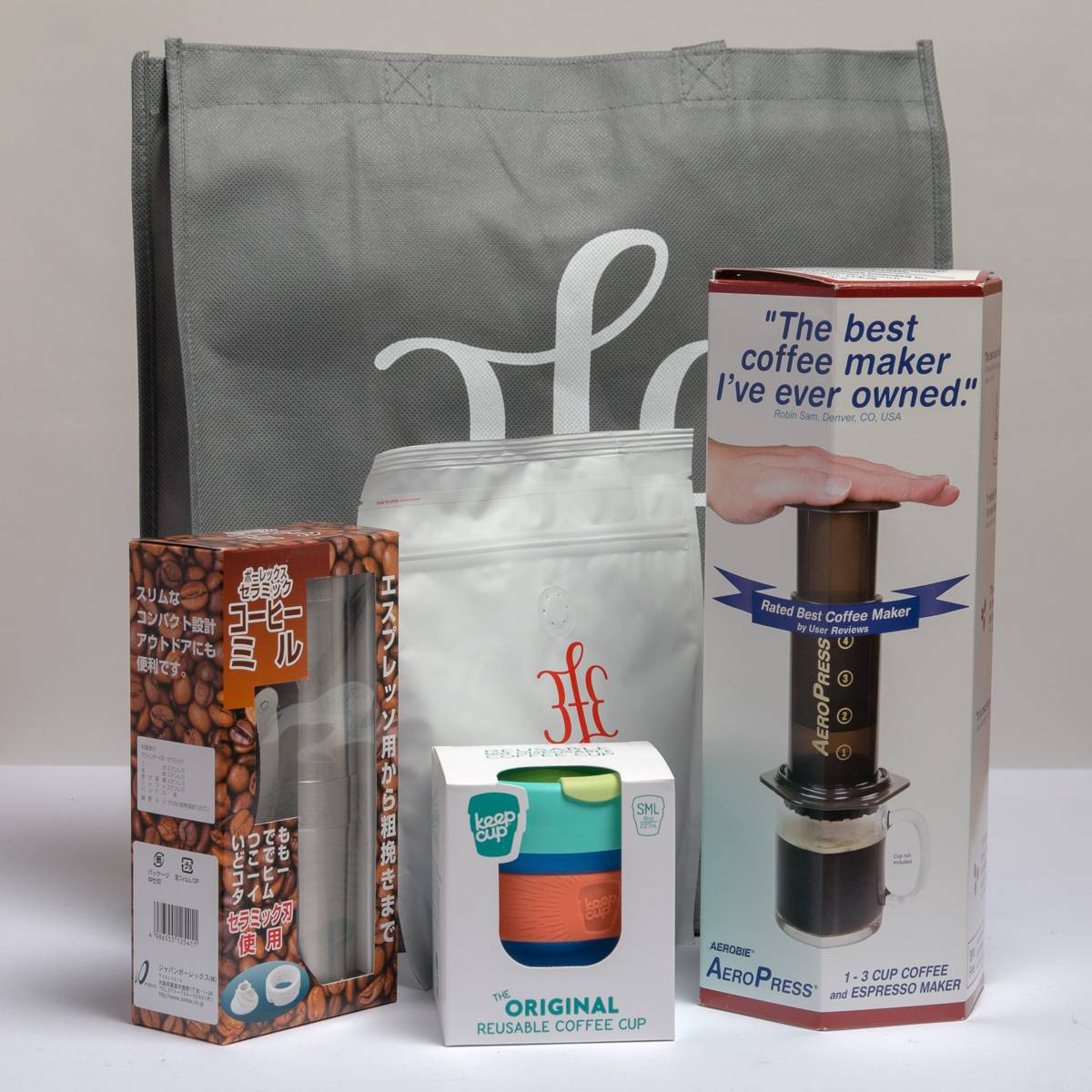 KitchenAid, €583.70
This really is a failsafe for any baking enthusiast and will take pride of place in the kitchen for many years! It is pricey but definitely a timeless piece for the kitchen and is a lot more versatile than you might think. Available in major electrical shops and department stores.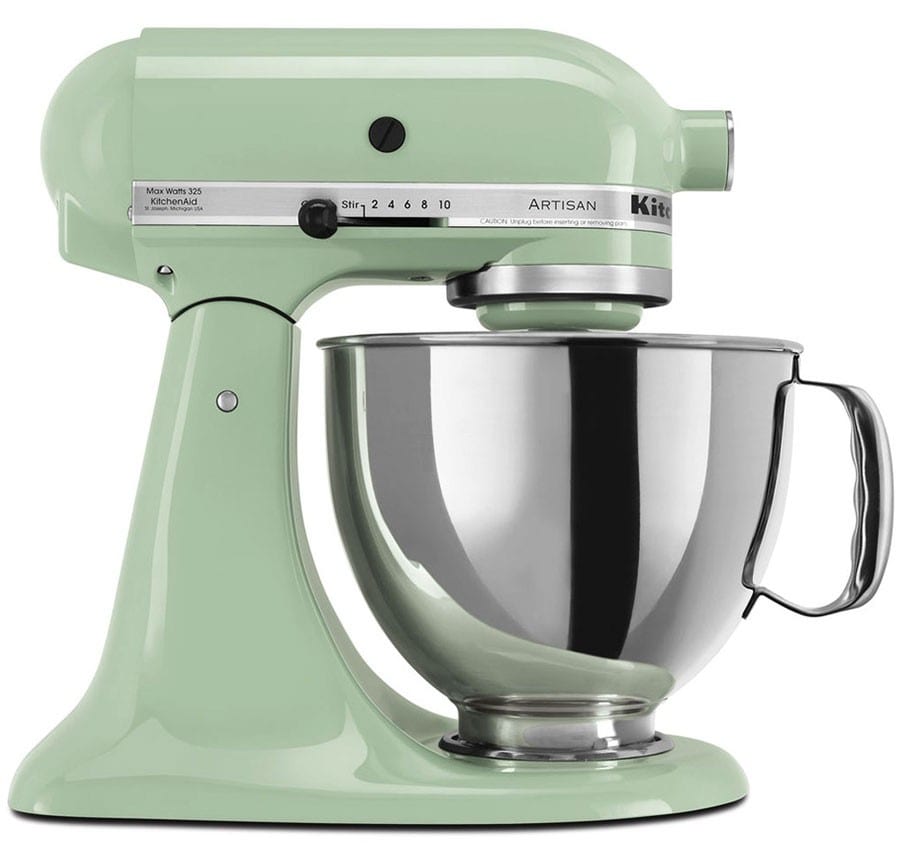 Teeling Whiskey Taster Set, €18
This Whiskey Miniatures Gift Set includes three 50ml bottles of Teeling Irish Whiskey, perfect for any budding whiskey connoisseur! Available at Mitchell & Son, Glasthule (and online).