I have been lucky enough to eat at some amazing restaurants this year. Great things are happening in Dublin for food at the moment and here's to an equally brilliant 2015!
Tasting Menu at Nautilus, Malahide
Nautilus not only has an amazing views over Malahide Marina, but the food is absolutely outstanding. I have visited here a couple of times this year, each time being amazed by the food. Nautilus specialises in seafood, and the quality and presentation of the food is divine (as you can see). I'm really looking forward to another few visits here this year. The meal pictured was from a 5 course tasting menu during the summer, and it was definitely my food highlight of 2014.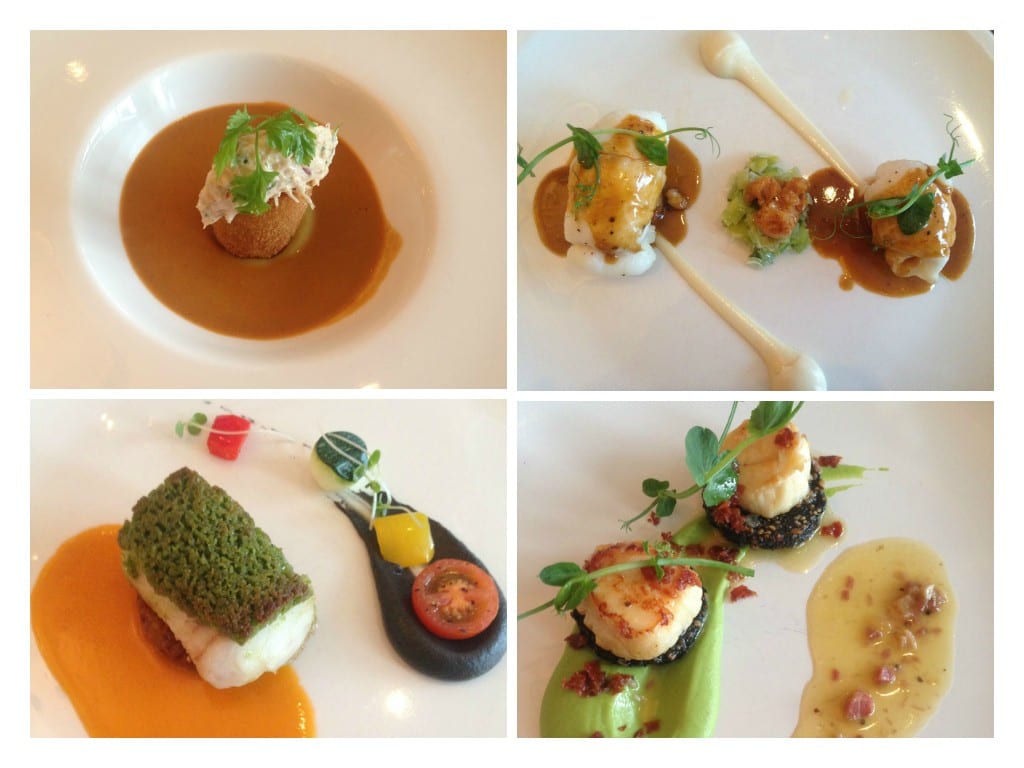 Lobsterfest at Saba, Clarendon Street, Dublin 2
I love Saba for their fresh and great tasting food, and their Lobsterfest menu in September was another highlight of 2014 for me. It's great when restaurants take on a initiative to do something a bit different and this menu making use of Ireland's beautiful seasonal lobster was fantastic. The whole experience of dining in Saba is super, and topping off this meal with one of their delicious cocktails was a perfect evening. I hope this becomes a yearly event because I haven't tasted lobster as good since!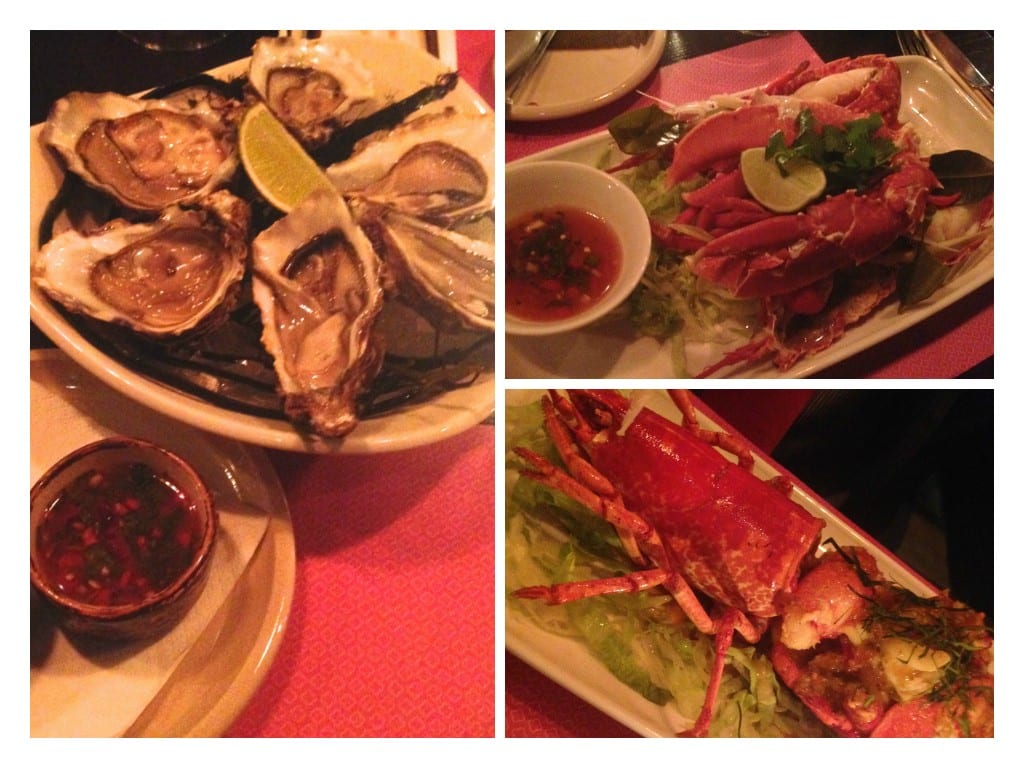 Seven Social, Dublin 7
This meal at Seven Social was superb. Seven social change their menu according to what's in season and this shines through in the standard and taste of their food. Balbriggan razorclams with saffron, garlic and parsley gremolata were the highlight for me which was followed by Enniscorthy lamb and a delicious Sundae!  I have heard they are moving premises soon so I look forward to seeing what's in store for their new venture in 2015!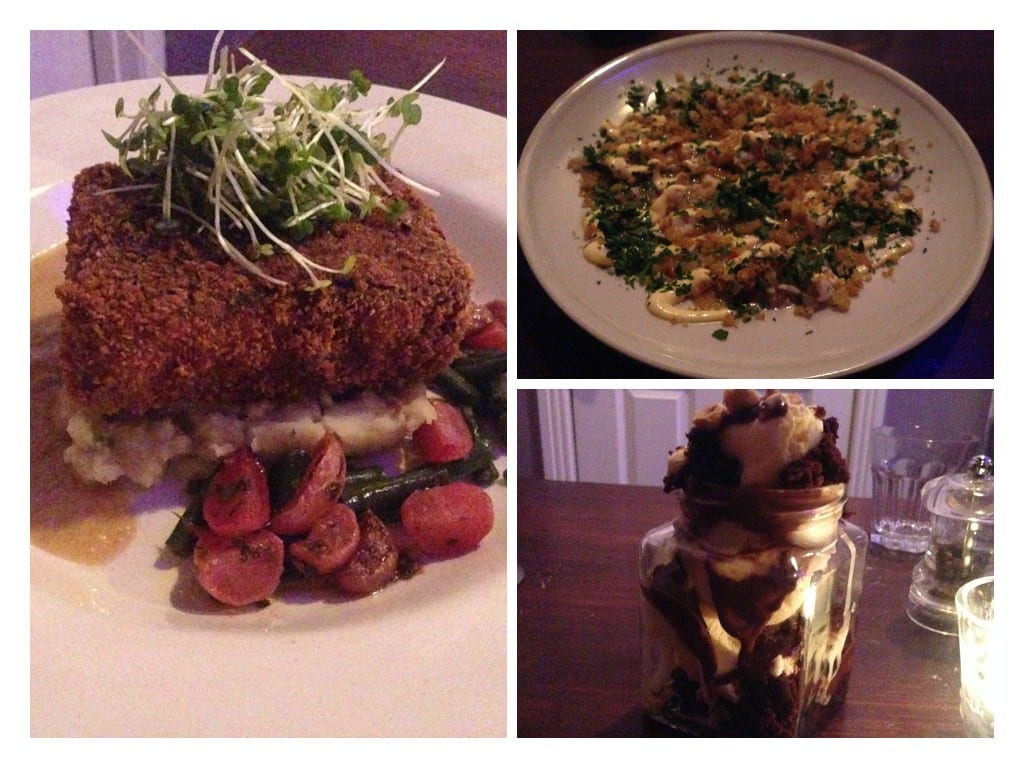 Brunch at Brother Hubbard, Capel St, Dublin 1
I had to include this because breakfast is my favourite meal of the day and this brunch dish stands out so much for me looking back over 2014. The Turkish eggs mememen at Brother Hubbard are simply divine and the best thing is they seem to be quite healthy too! I crave these constantly and if they are ever taken off the menu I would be very upset!