So, as some of you who are following me on Twitter may know, I am doing the GBBO technical challenge every week. This week was the arlette biscuit. Now, let me say that I am not a huge of a fan of making pastry. This whole process really confirmed that and was absolute hell on earth for the 4 hours (FOUR HOURS) it took me to make the biscuits!
I found Paul's recipe quite confusing on paper (sorry Paul!) so I supplemented it with this one which I found online. The pastry is called an inverted puff pastry, because the butter layer is wrapped around the other layer as opposed to visa versa in ordinary puff pastry. I really found this a very tough bake and I can safely say it is not something I will ever make again, EVER!
The whole process was long, messy and left me with nothing but a broken rolling pin!
The full GBBO recipe can be found here: http://thegreatbritishbakeoff.co.uk/pauls-arlettes-technical-challenge/
This is what they should look like…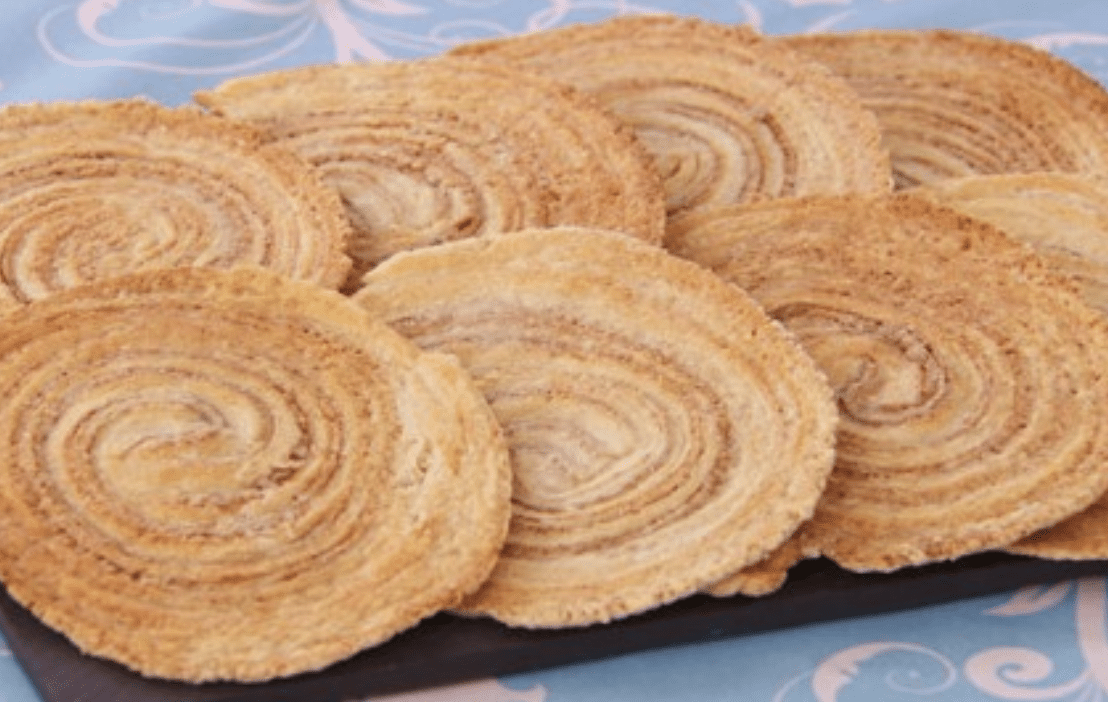 And here is what mine looked like (slightly mortified!)…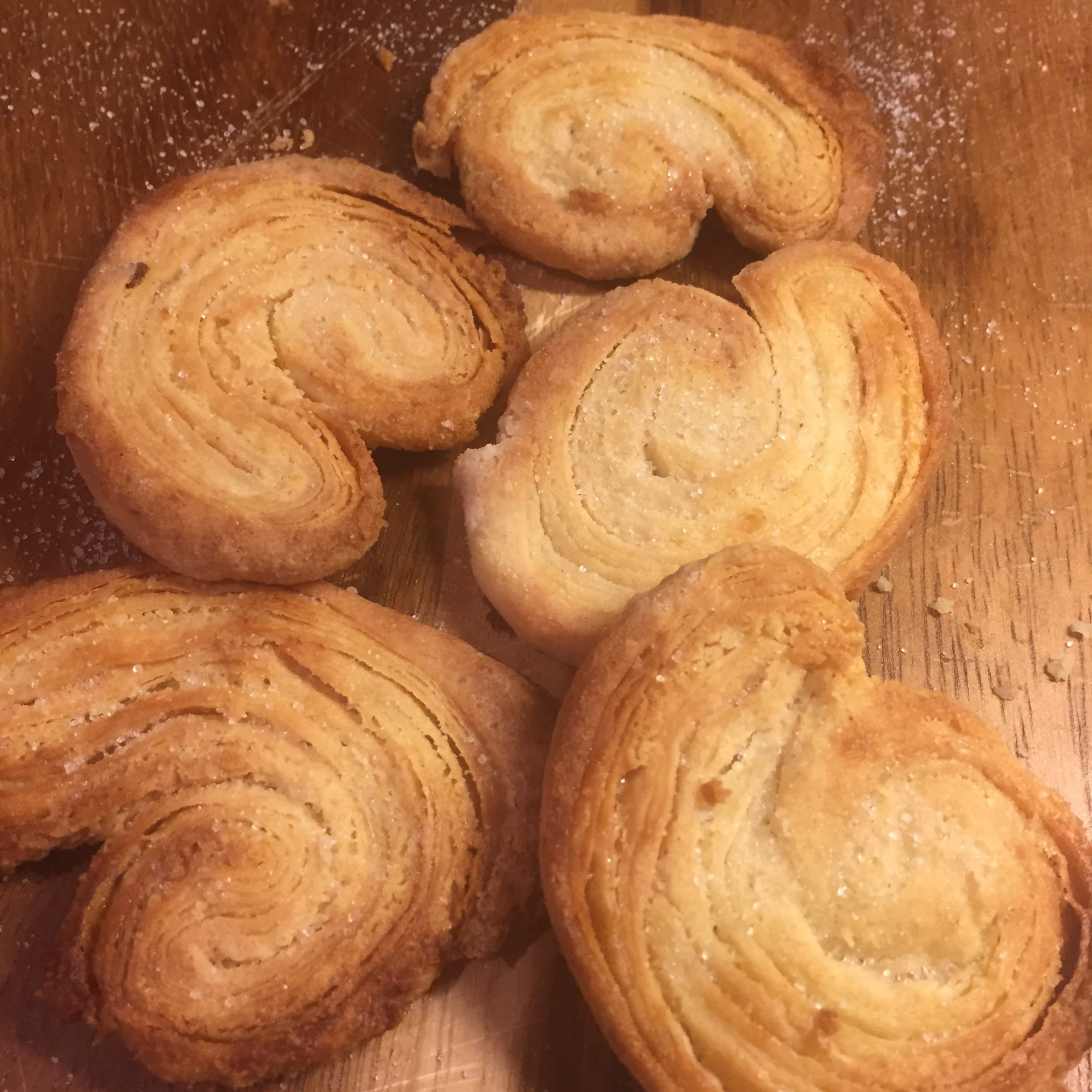 Join me on Twitter to keep up to date with all of my food ramblings here!