Macreddin Village has long been one of my favourite Irish hotel destinations, so when I got the chance to attend one of their foraging workshops I jumped at it! The village, which features the fabulous Brooklodge hotel, is nestled in the depths of the Wicklow mountains, far enough from Dublin to feel like you're away from it all, but still only about an hour and a half drive away.
Our masterclass began with a look around the kitchen of the Strawberry Tree restaurant, Ireland's only certified organic restaurant. The head chef along with Macreddin's resident forager Clothilde Walenne showed us around the kitchen and informed us on how they make their own honey, learned all about the origins of their meats, and got to sample some delicious little homemade cookies from their talented organic pastry chef.We were shown their wild foods pantry, a food lovers paradise which was packed full of cheeses, in house cured meats, home-made syrups and organic wines.
We then made our way into La Taverna Armento, Brookledge's on site Italian restaurant. The restaurant is inspired by the small southern Italian town of Armento which has close personal ties to the owner. I have eaten in this restaurant on a previous stay in Brooklodge and the food is excellent. The olive oils and vinegars which cannot be sourced in Wicklow for obvious reasons, are organically sourced from the region surrounding town of Armento exclusively for Brooklodge.
Tea, coffee and elderflower awaited us at the Orchard cafe where we would begin our masterclass. The  cafe is indeed an Orchard where we sat under a canopy of grapes with which they make the organic wine from. I really felt like I was on my holidays! Clothide led us though a very interesting class all about wild foods, the calendar year for picking what's in season, and we tasted some of her marvellous creations like wild garlic pesto and gin infused sloe berries. I was extremely impressed and inspired by her passion and knowledge on the subject.
After a relaxing lunch in the cosy Waterside lounge (where the food is amazing by the way), we headed off on a walk around the village, seeing what foods can be foraged from the woods and roadside. I was so surprised by how much food is available to us at our fingertips, yet so few people know about it! Clothilde showed us where to pick sorrel, black lovage, wild garlic, and many other of these resilient edible wild plants.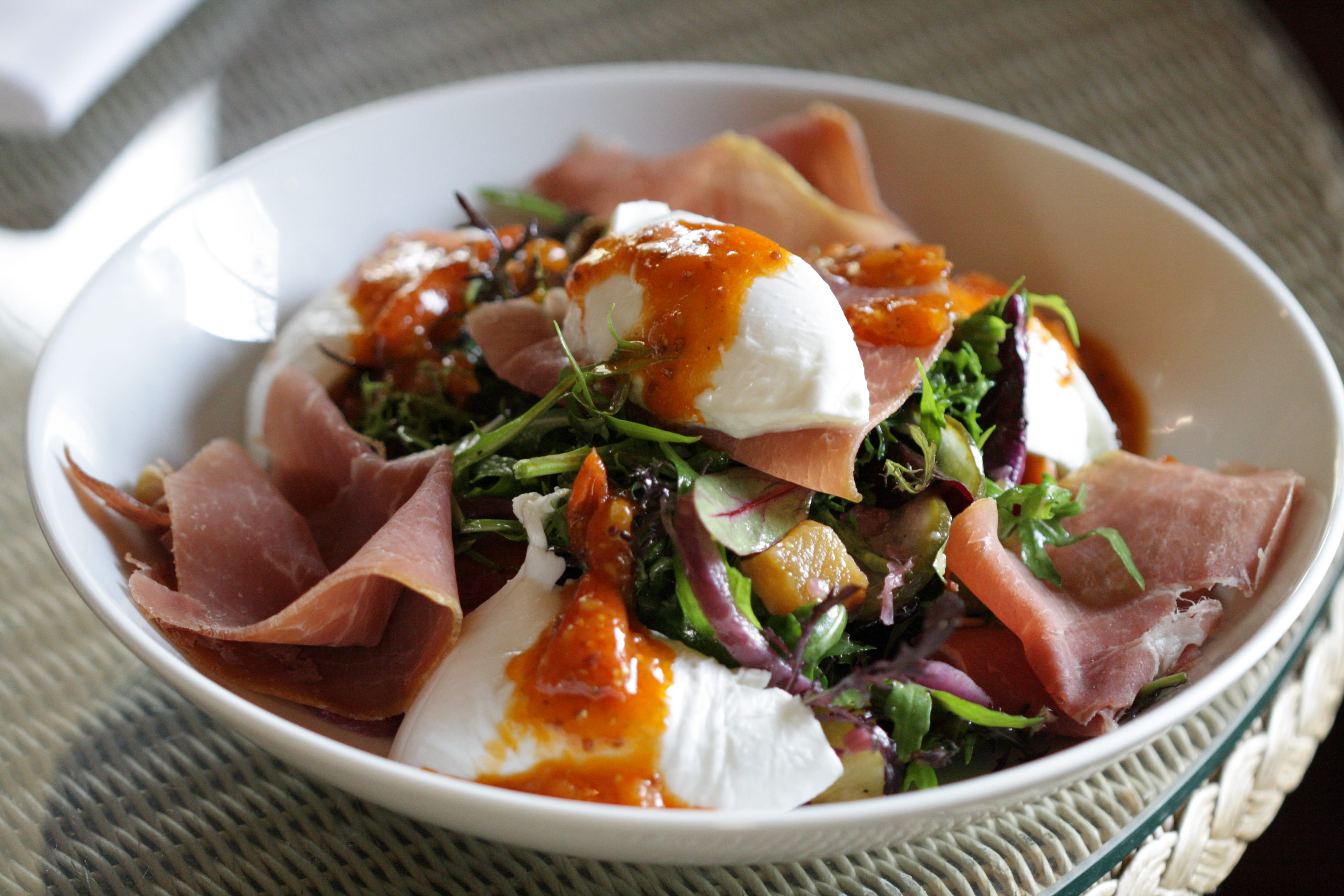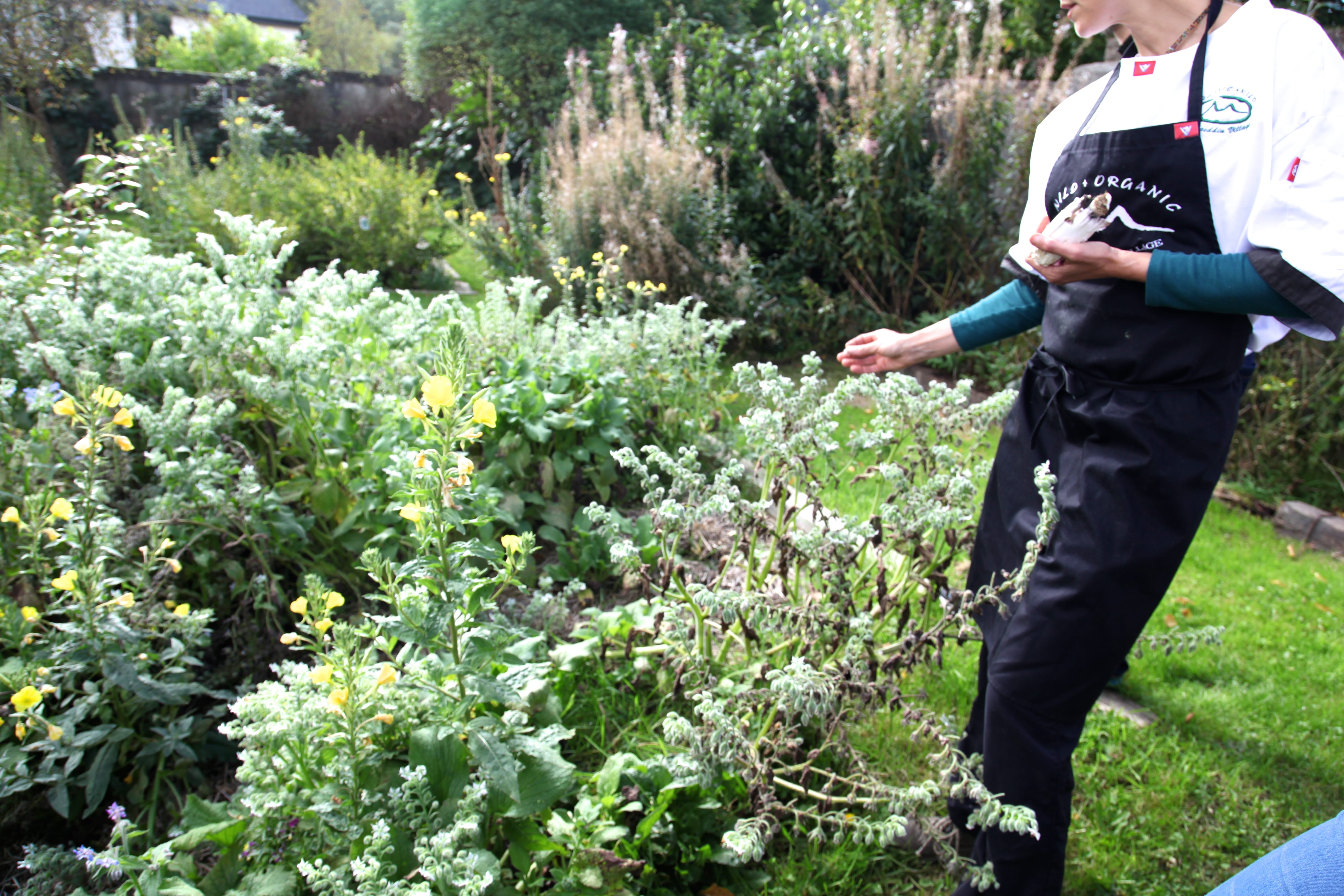 The whole day was amazing and really gave us lots of food for thought on where our food comes from. Priced at €95 per person (including lunch), this is the ideal gift for an foodie and offers a completely unique experience. We topped ours off with a visit to the spa, and went back to Dublin feeling completely inspired and revived!
Keep an eye on www.wildandslow.com for upcoming masterclasses and events. The next event coming up is the Wild and Slow festival taking place on November 12th and 13th which includes a number of events including workshops in fermentation, foraging and seasonal cocktails.