Another week, another round up of great food events happening in Dublin! This week involves a lot of feasting, so lets hope you're hungry!
1. The Ivy Dinner at The James Joyce Centre
Hunt and Gather along with Gruel Guerilla, known for their amazing pop ups, will be celebrating Ivy Day in style at the James Joyce Centre this October 4th. Soul warming food will be served in the cosy Georgian dining room, with a menu featuring all things Irish- mussels, cockles, barnbrack and of course a good aul pot of tea. There will also be lots of entertainment, and you might even end up leaving with your own personalised poem! It's BYOB, with tickets costing €50 each. Check out the full details here.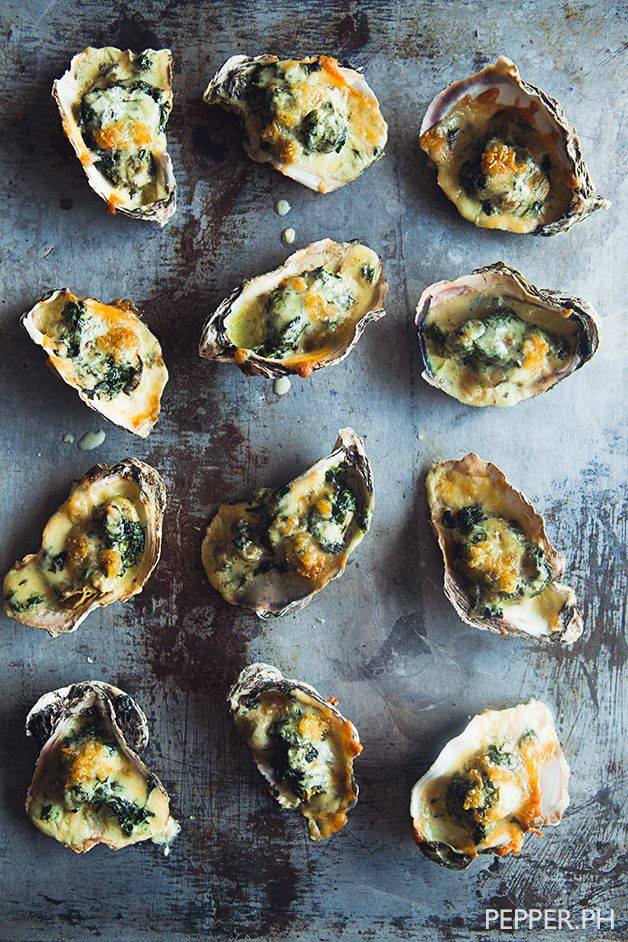 2. Autumn Month at Salt Lick
Every month, Salt Lick pop up restaurant in Hobarts of Ranelagh change their menu, and this weekend they launch 'Autumn Month'. Personally, I love all things autumnal so I am delighted to see delicious seasonal ingredients like chestnut, pumpkin and quince on the menu! Its BYOC, which means you bring a spirit of choice and they will make it into a delicious cocktail, so you can still feel fancy without blowing all your wages. What can be better? Check out the full menu here.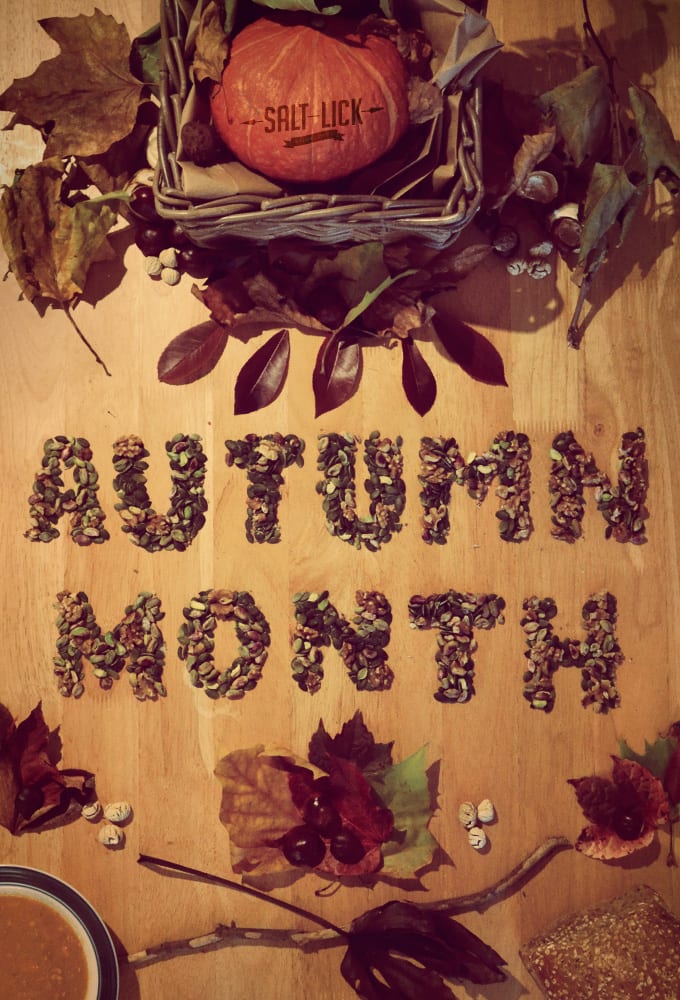 3. Art and Food Evening at The National Gallery
This Thursday October 2nd enjoy a guided tour of the Gallery's Italian Collection, followed by an Italian inspired buffet and wine reception in the Gallery cafe. This will be accompanied by a trio playing a selection of Italian music through the ages. The tour starts at 6pm and tickets (€25) can be booked in advance here.