There is nothing better than a nice warming drink after a stroll around town at Christmas time. Below is a guide on where to get the best warming drinks in Dublin this Christmas!

 Spiced Hot Apple at Ely Bar and Brasserie
Apple and cinnamon must be two of the nicest Christmas flavours. This Jameson, high bank driver cider, cinnamon and high bank apple syrup hot cocktail sounds delicious!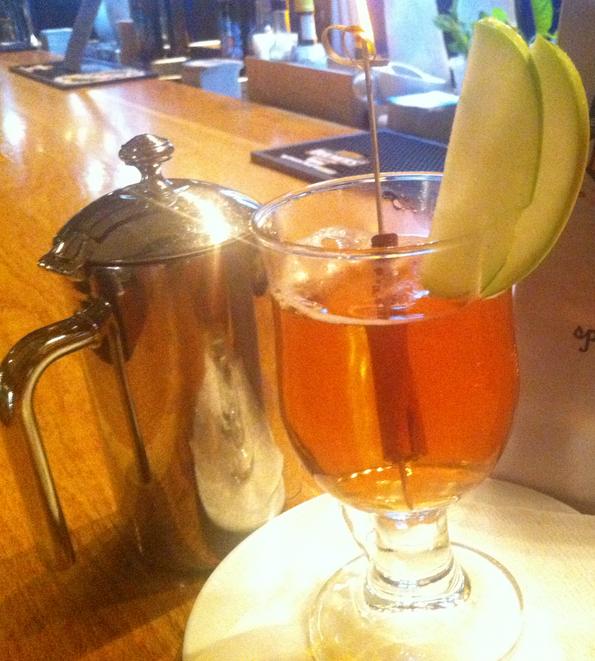 Malted Hot Chocolate at Vice
Crushed maltesers topped with steaming hot milk. This looks like a hug in a glass and seems like a perfect mid shopping pick me up!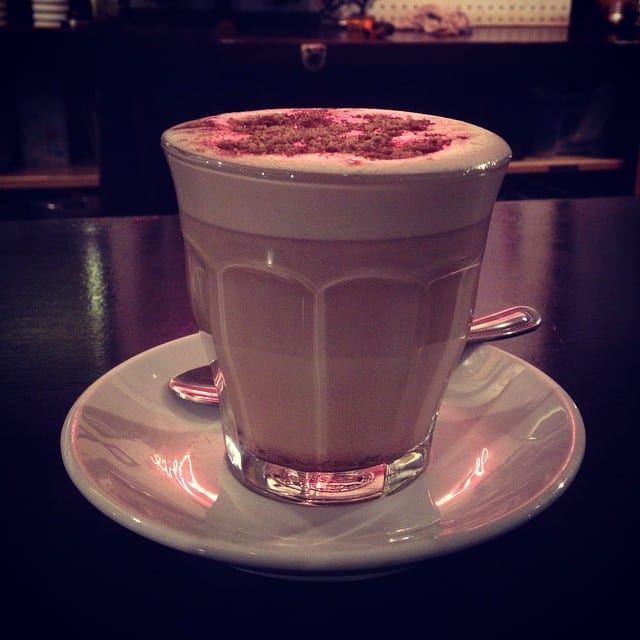 Bison Berry Punch at Bison Bar
Bison have a selection of winter cocktails on the menu but this one with Whiskey, Blackcurrant Jam, Honey, Cinnamon and a slice of orange sounds like just what you'd need after a busy day in town!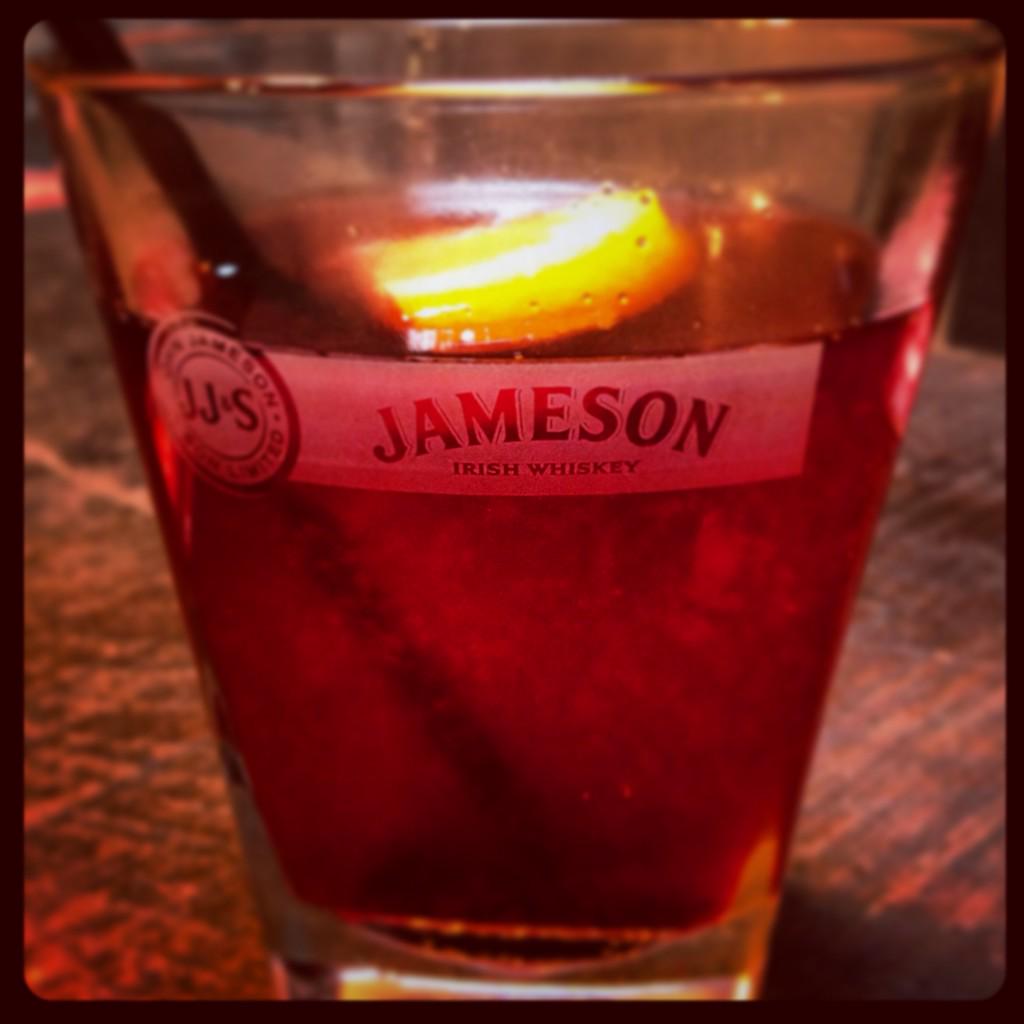 Warmed Hennessy, spiced syrup and vanilla, mixed through heavy cream and hot chocolate, garnished with nutmeg and dark chocolate- a very indulgent hot chocolate! If you're feeling extra bold why not try it with their crispy deep fried doughnuts, with sweet citrus, caramel and chocolate sauce for dipping!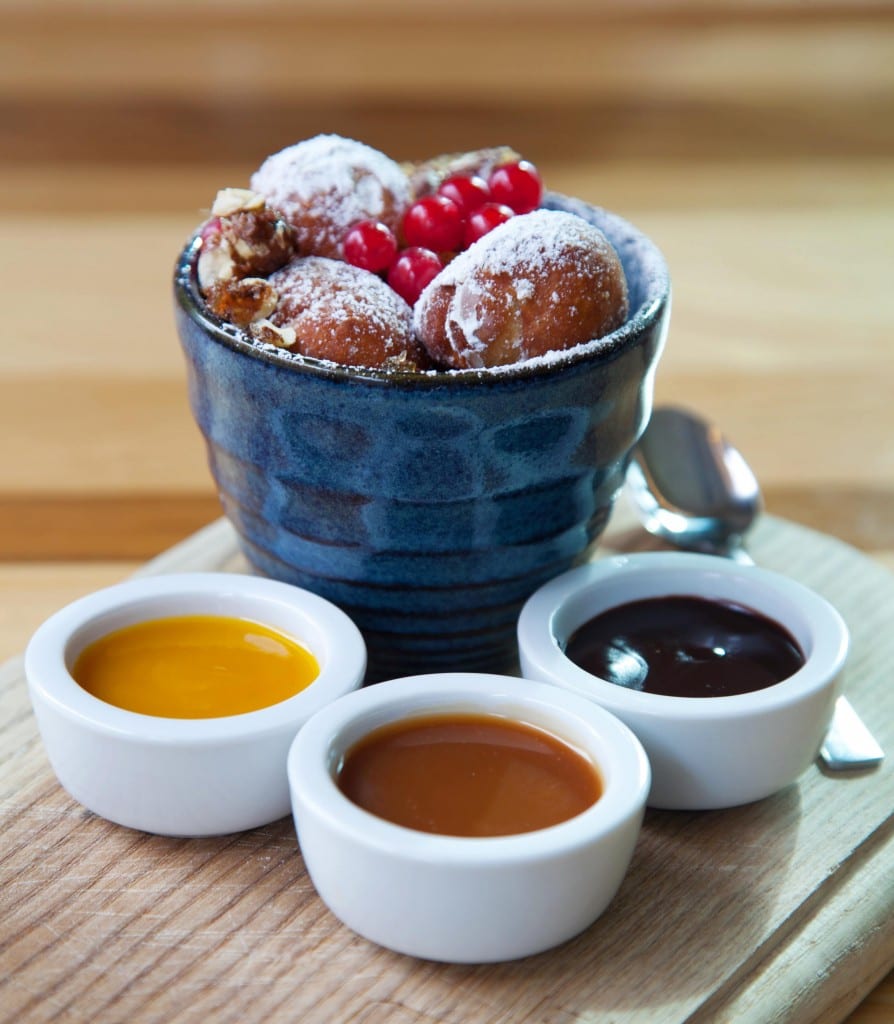 Hot Port at The Gingerman
A hot port is essential on a cold winter evening and the Ginger Man on Fenian Street is the perfect cosy pub to enjoy one at Christmas time!