This nutritious smoothie is a great kick start to your morning that you can whip up in minutes! The ingredients sound a bit wacky but once they're all blitzed up together it tastes great. It's the perfect way to get some nutrients in while still getting your caffeine fix. Full of potassium, its also good for those mornings where you've gone that little bit too wild the night before! If you're super organised you can even make it the night before and have it waiting in the fridge. Yum!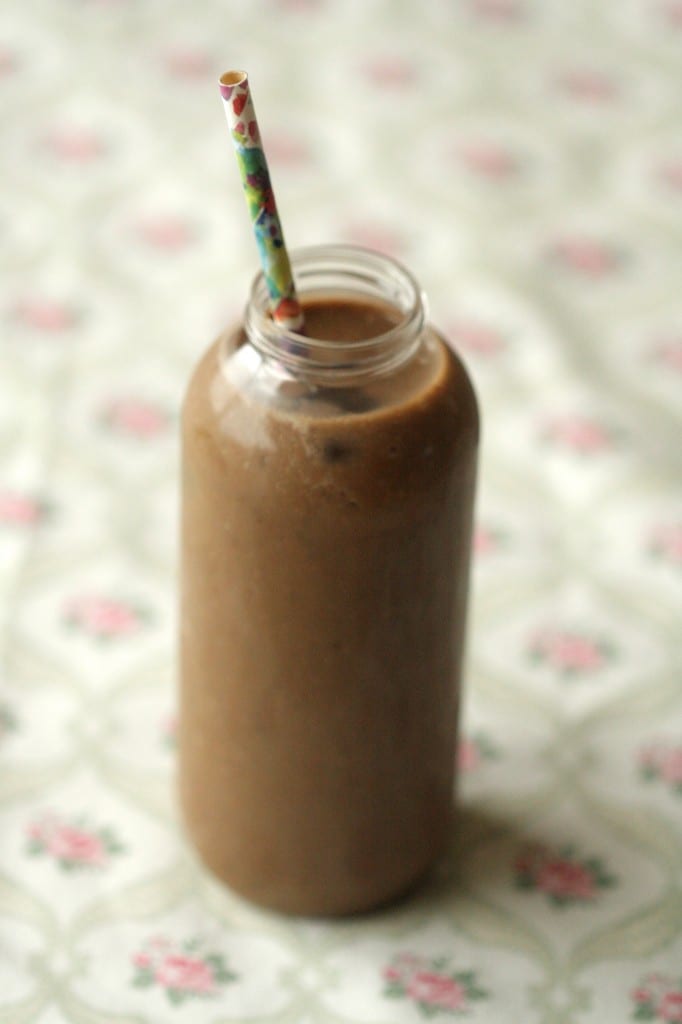 Ingredients:
1 Banana
Half an Avocado
1 Shot Espresso, chilled (optional)
1 Tsp Cocoa Powder
1 Cup Almond Milk (or your milk of choice)
A Drizzle of Honey
Method:
Simply blitz all of the ingredients in a food processor or with a hand blender, add some ice, and drink!