Marks and Spencer have gone all out for Valentine's this year with their new confectionary range! Below is a peek at some of the new range of sweets and there is bound to be something for everyone here. They certainly all passed the taste test and I loved the fun packaging! I have to say I think there is a tendency to go a bit over the top in terms of gifts for Valentine's Day, so something edible is a perfect gift for the occasion.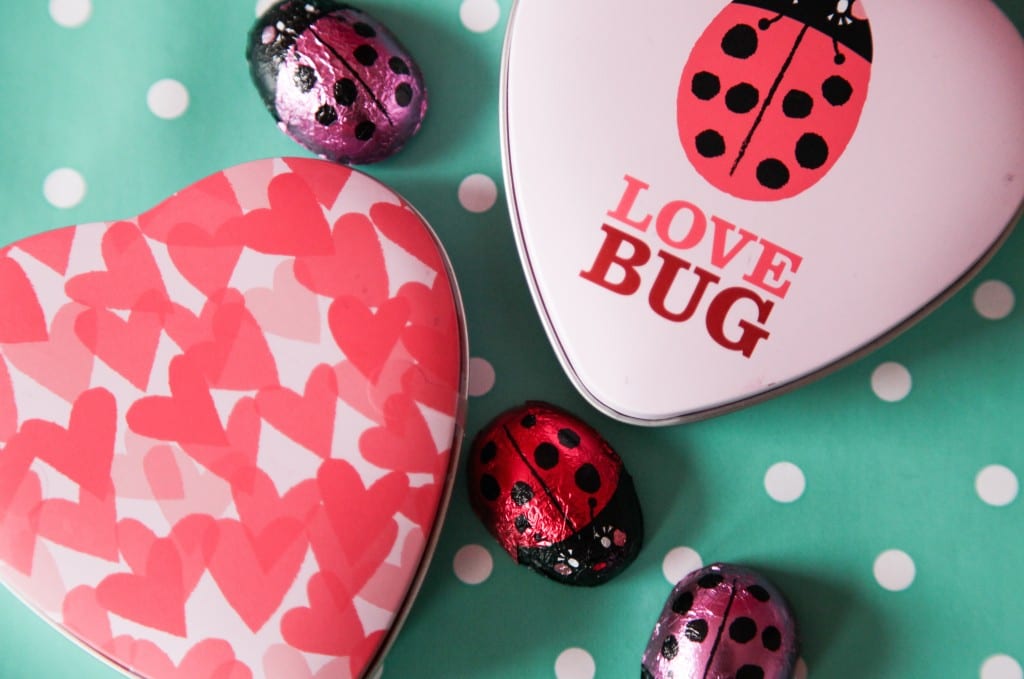 Chocolate covered caramels are luscious and the tin is so cute. Once I have devoured the chocolates I will be using it for storing jewellery!
Chocolate biscuits covered in raspberry and vanilla fondant are biscuits at their best. And they look great too!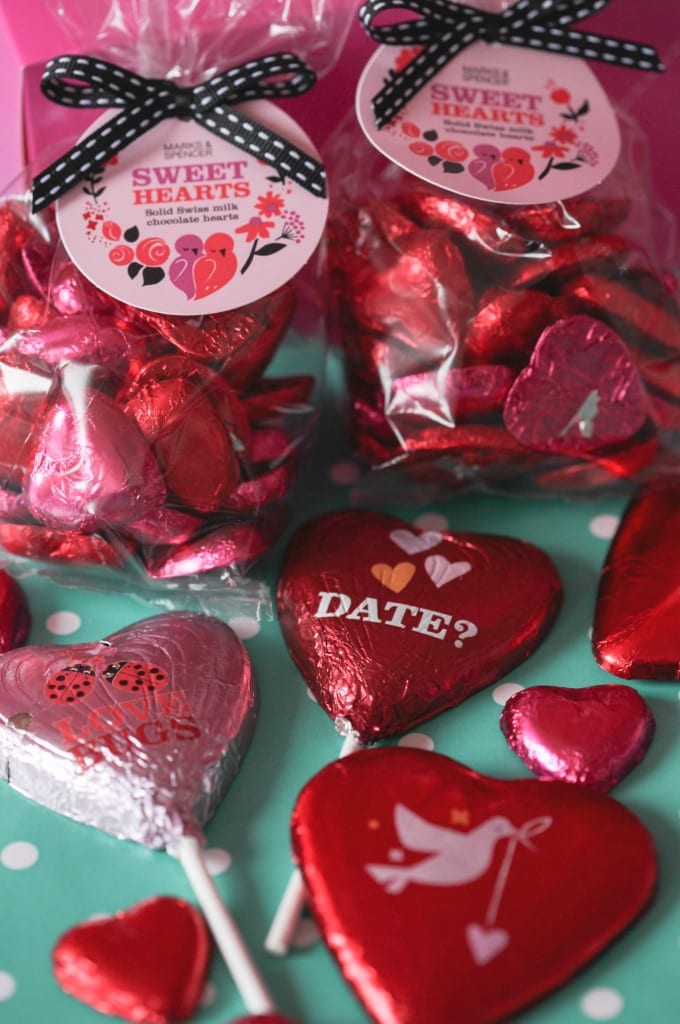 …and lots to choose from for the chocolate lover in your life.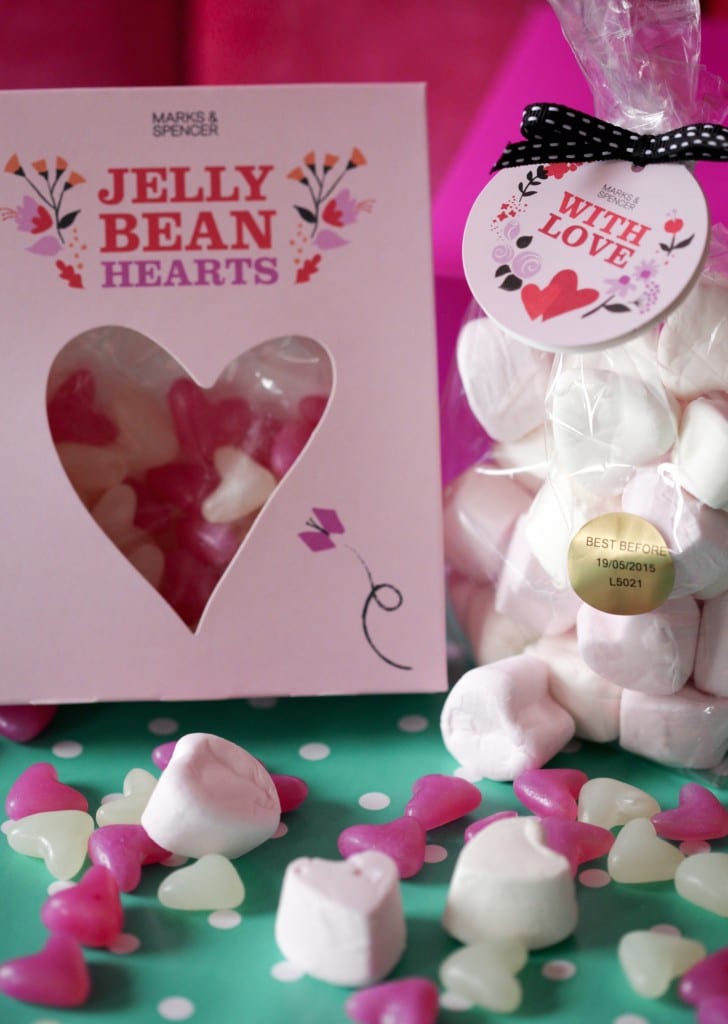 …for those with a really sweet tooth these strawberry and pear flavour jelly beans and marshmallows would definitely hit the spot.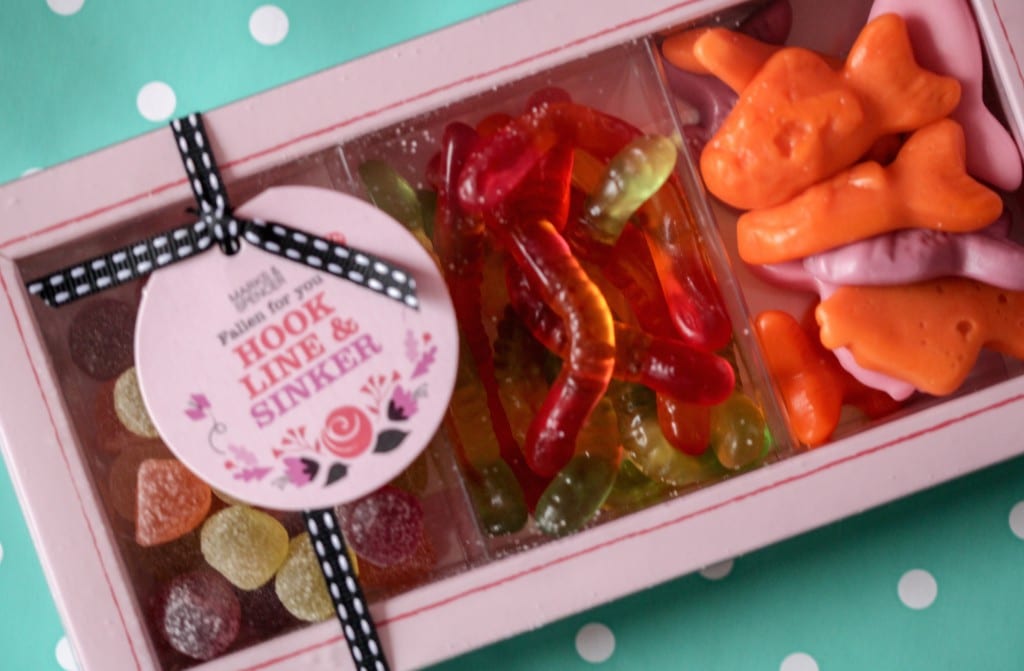 Again, it is nice to see something a bit more inventive than a box of chocolates- some jellies are a fun alternative.
In terms of packaging these are another winner, and they taste delicious too. A nice bit of variety with both chocolate covered caramelised peanuts and crunchy pieces of butterscotch- they are quite a treat!
All of the products listed are available in store.