Nachos have to be one of the most satisfying things to eat. The beloved Mexican dish consists of corn tortillas loaded with cheese, guacamole, salsa, sour cream, jalepenos, and often other delicious toppings like chili or black beans. My pet hate is soggy nachos, which is nothing short of a criminal offence! The best will include a good amount of cheese, PROPER guacamole (none of this pre made off-green coloured nonsense), and good quality sour cream. Of course it goes without saying that the quality of the corn tortilla's must be top notch. Here's Gourmet Grazing's round up of Dublin's top nachos!
1. Dillingers
Dillingers ticks all of the boxes, and I really appreciate the massive amount of proper guacamole. The way they assemble the nachos is also much appreciated, with the cheese being layered on before the chili and other yummy stuff. This creates a good barrier so there's no soggy action. I think this pic says it all. Tuesday's are "Nacho Tuesday" so you can get a plate of these for a tenner.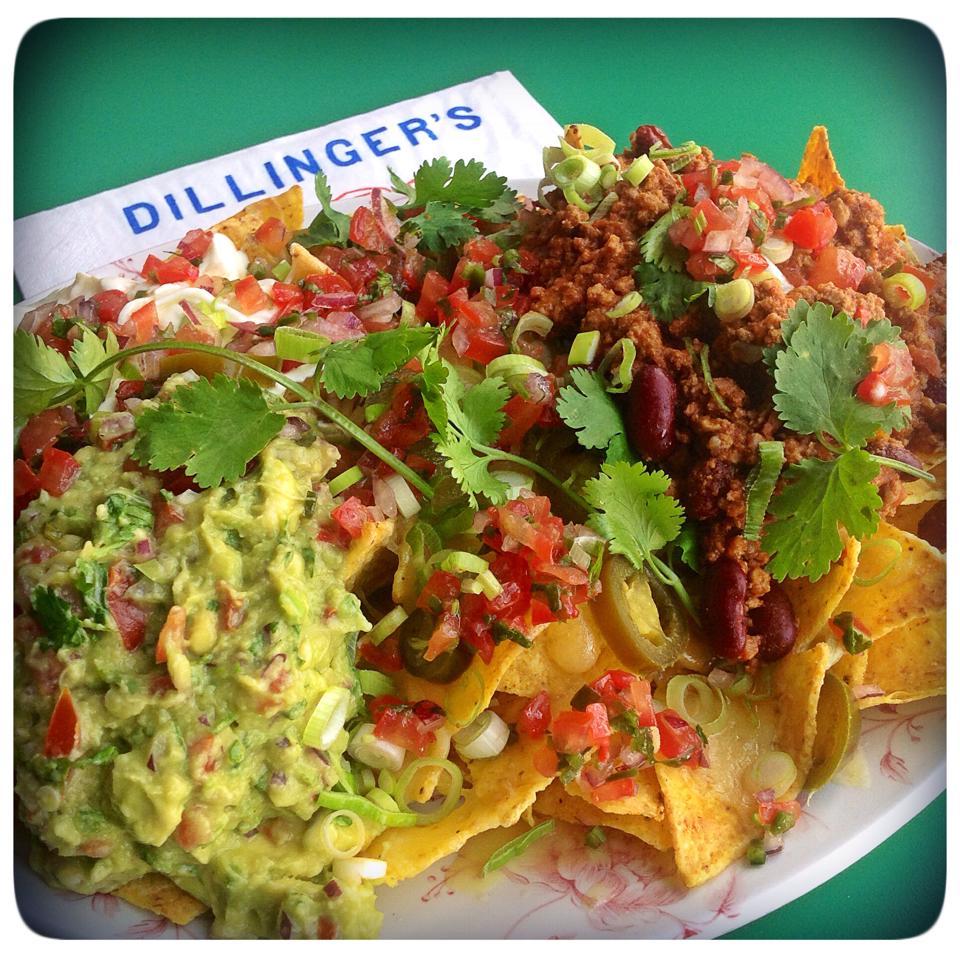 2. San Lorenzos
The nachos in San Lorenzo's, like a lot of their other dishes, are a thing of beauty. A good amount of toppings and delicious sour cream, these delightfully fresh nachos are assembled carefully to ensure maximum taste and texture.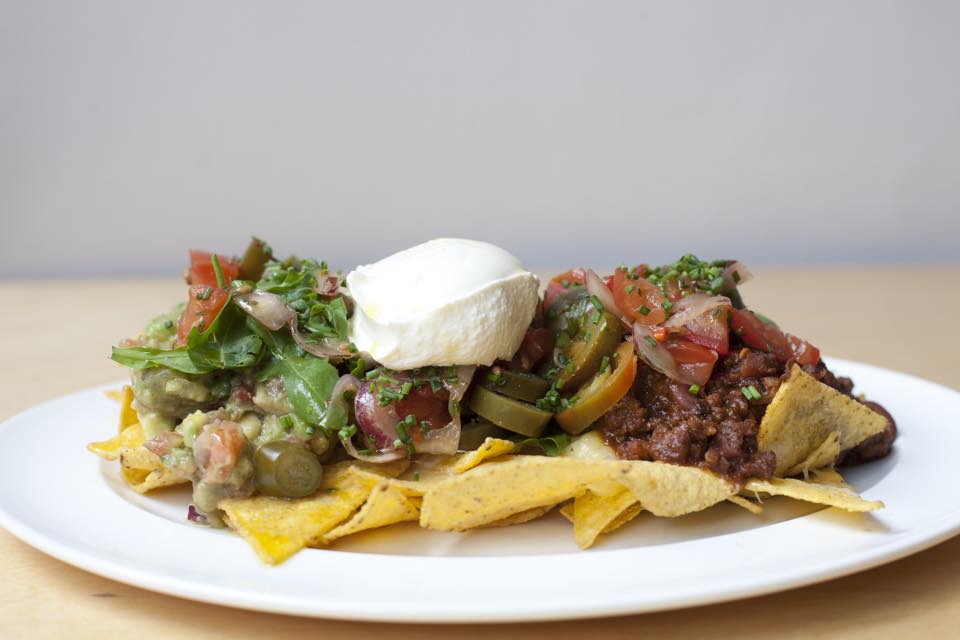 3. The Market Bar
Excellent nachos from the Market Bar on Fade Street which include deliciously rich chili and a decent amount of jalepenos and cheese. These nachos are also gluten free!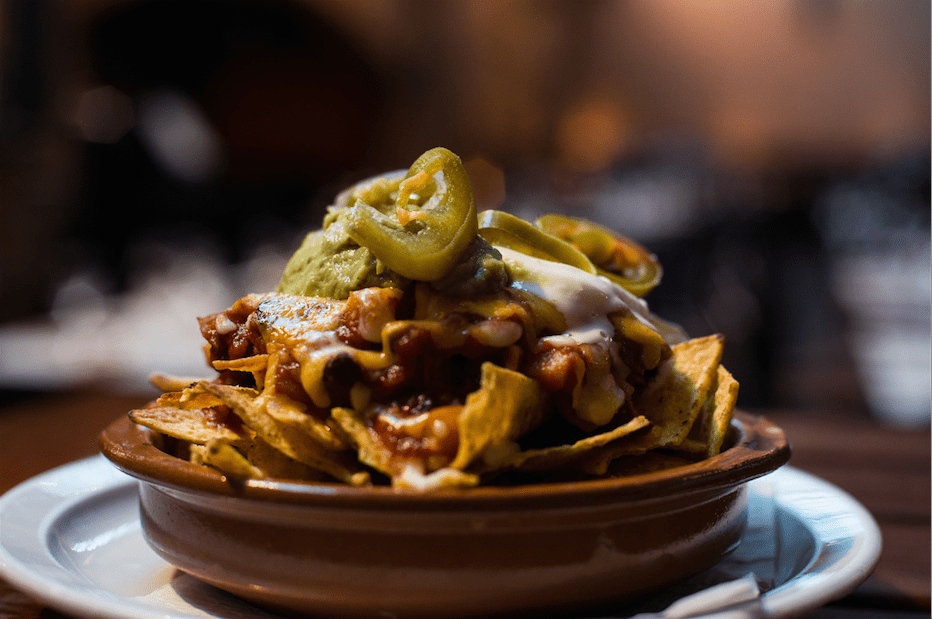 4. Tuzos, Dawson Street
Tuzos is one of my favourite places for a quick bite in town (as well as being amazing value). Their nachos are amazing and you pick the toppings yourself so you can get as much or as little of everything as you like. The guacamole here is super and the amount of sour cream is much appreciated! (Thanks to CheeseCentric for the photo!)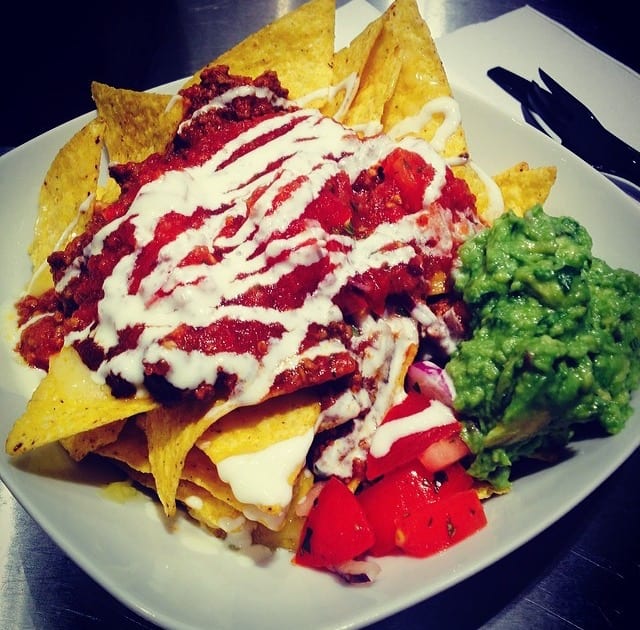 5. K Chido Mexico
Located on Chancery Street, this authentic Mexican food truck is a hidden gem. Authentic corn chips with their delicious house salsa, refried beans, grilled cheese, sour cream, salsa verde and onion relish. Chorizo is optional but always a good idea in my opinion! If you're feeling brave try one of their habanero dips!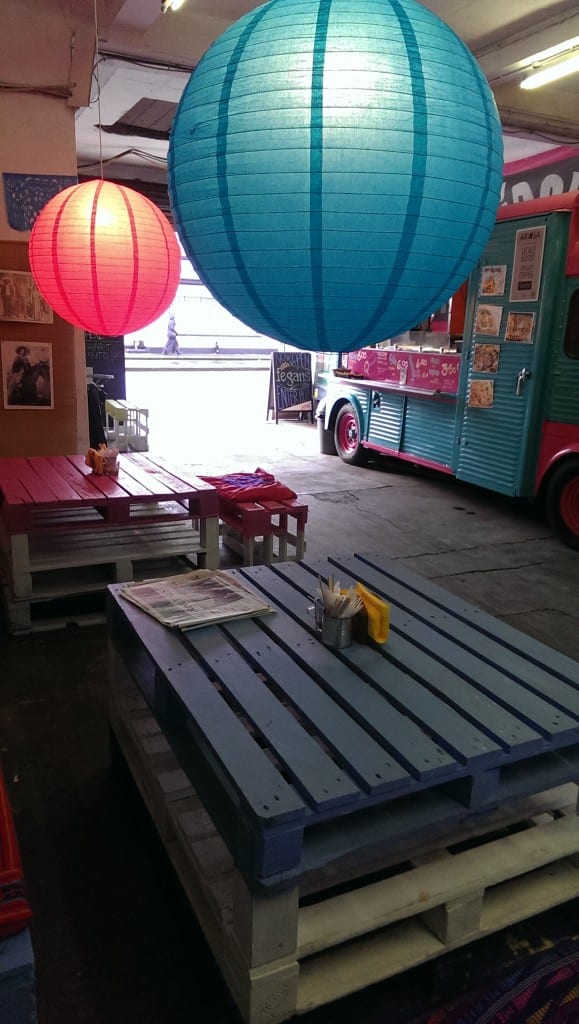 If you have any suggestions that I have left out, please comment below and I can add it to the list!