Every now and then you stumble upon somewhere really special, and the Crystal Cafe in Navan is one of these spots. It looks very unassuming from the outside (to put it mildly), but the quality and passion on the inside is evident from the food. I've visited here three times now, each time wondering if the food can match my expectations from my last meal, and it does!
Tapas is the main offer here, with any six tapas from the menu prices at just €27. Everything you would expect is on the menu- patatas bravas, gambas pil pil, charcuterie, paella and so on. A couple of hungarian dishes also feature on the menu, inspired by the Hungarian owner/chef. I had never really had authentic hungarian cuisine until I tried here, and each time I visit I leave with a never ending craving for their goulash. The meat is melt in the mouth and the flavours are just mouthwatering.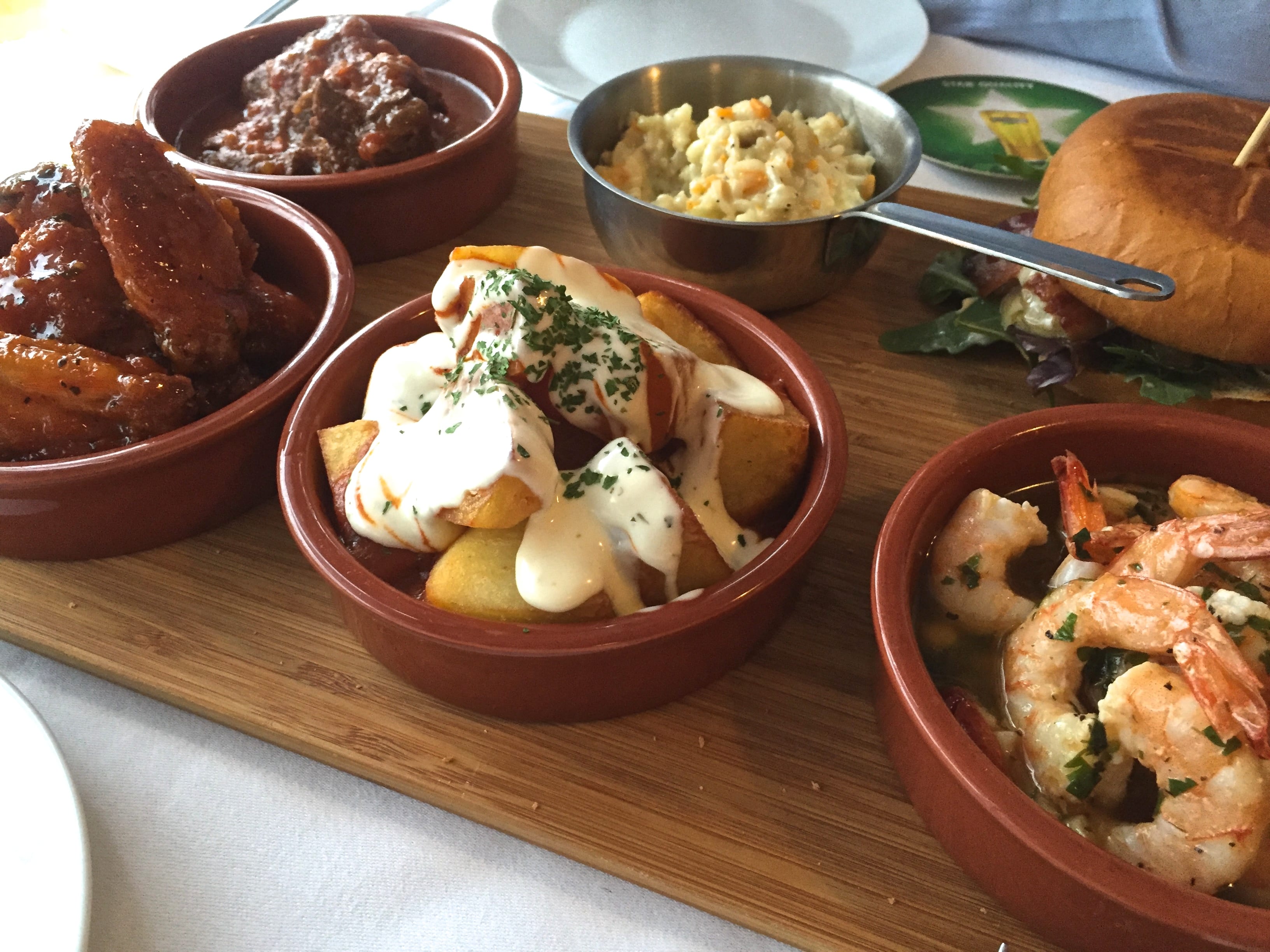 Truffle risotto, chilli chicken wings, confit duck are some of the dishes we have tried so far (we are working our way through the menu!), and I have yet to try a dish that I am not completely satisfied with, which is a rarity! Even the burger could rival some of Dublin's top burger haunts. The wine list however is quite restricted by tapas restaurant standards, and there is only one beer on offer. Hopefully this is something that might expand as the restaurant does.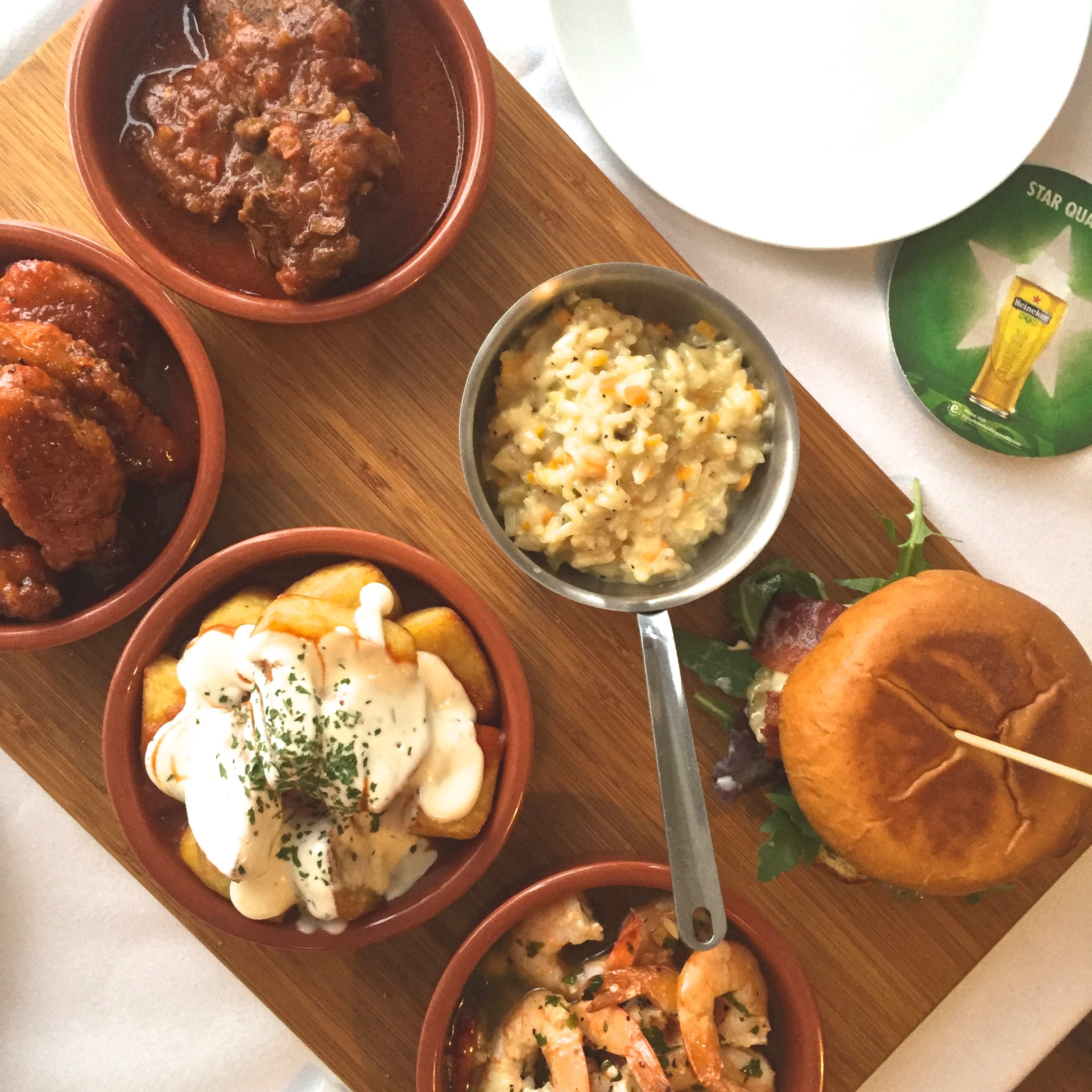 The power in word of mouth is alive and well, we have struggled to get a table here on a Thursday night without a couple of days notice. Our food and wine never seems to come to more than €60, an absolute steal. This place deserves the hype!
Crystal Cafe, 36 Watergate Street, Navan, Co. Meath