Us Dubliners love a good cup of coffee, and lucky for us there are lots of new cafes spurting up all over the place these days. Here's 3 new places to try this weekend!
1) Berlin D2, Clarendon Street
Opened earlier in the summer, Berlin D2 serve coffee, tea and wine til late as well as some sambos and cakes. A chilled, funky and fun vibe, this is a great place to spend a few hours over the weekend. They also have a market on Sundays where you can get involved and sell some of your pre loved clothes or crafts! If you want to brush up on your German you can read a copy of one of the many German newspapers they have! It's often hard to find somewhere to go for a late coffee so the fact that they open late here is a welcome addition to the Dublin cafe scene.
Opening Hours: Monday- Sunday, 08:30 – 01:00
2) Café Gray, Dawson Street
This sleek new cafe which replaced Walter Mitty, opened in July and serves the much loved 3fe coffee. Not only for coffee drinkers, they have a great range of loose leaf tea and lovely Sprout juices if you're looking for something a bit more healthy!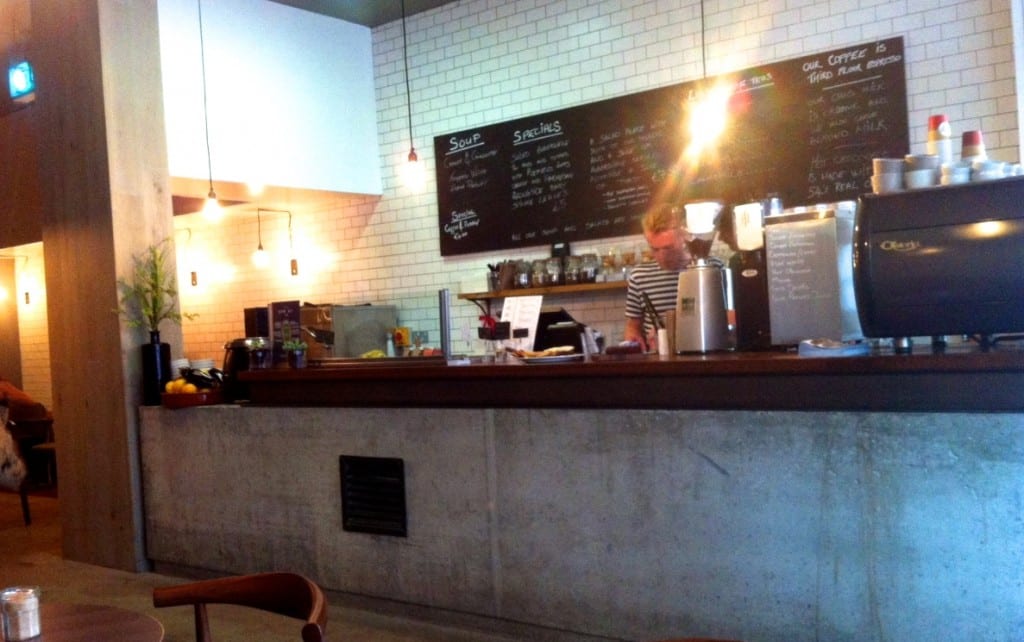 3) Joe's @Arnotts, Liffey Street
This latest venture from the Kemp sisters (of Itsa bagel), has been serving up some great coffee, loose leaf teas and treats since opening over the winter. Minimal in style, this is a great place for some people watching. They also have some tables outside for whenever we get our summer back! The barista's here really know everything there is to know about coffee, and they run a Thursday evening coffee class where you can pop in, sample some coffee's and talk about anything and everything coffee related!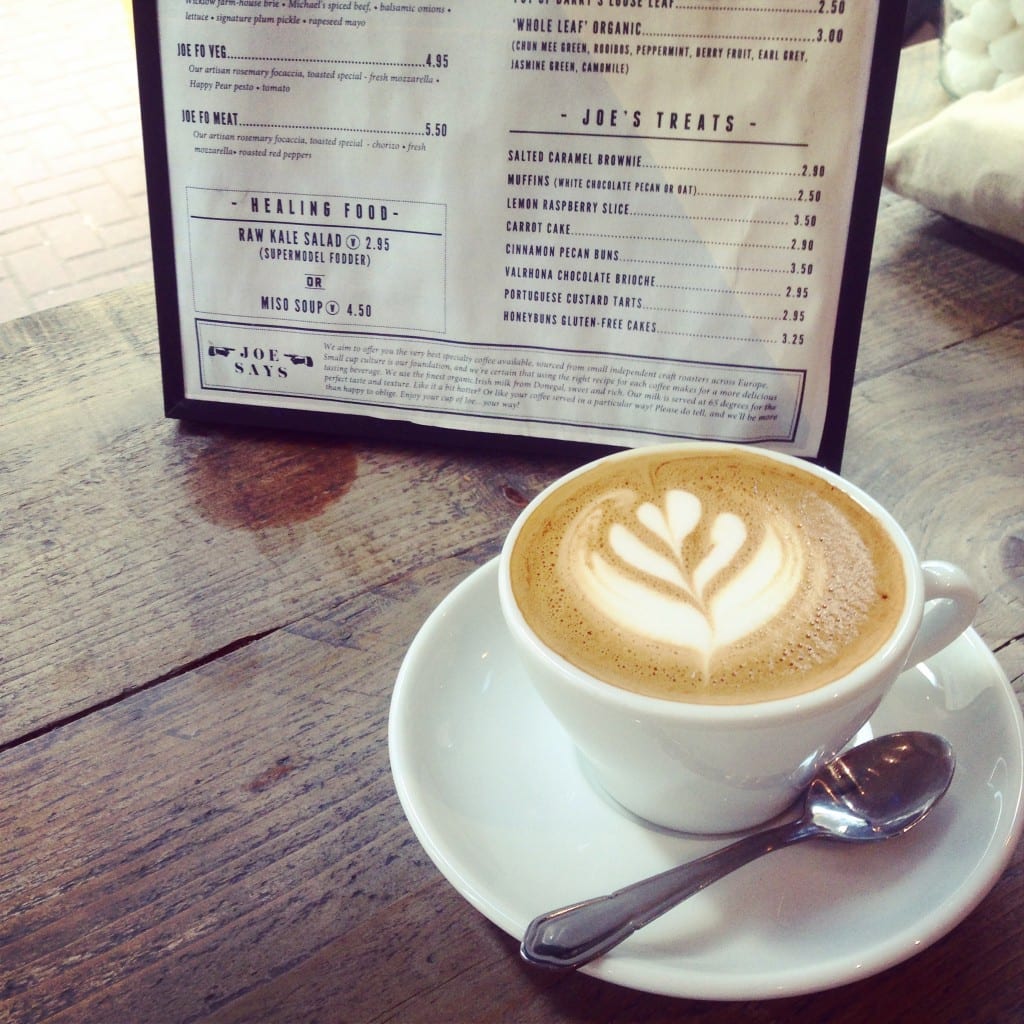 Opening Hours: Mon. to Wed. 8.30am – 7pm; Thurs. 8.30am – 9pm;  Fri. 8.30am – 8pm; Sat. 9am – 7pm Sun. 11am – 7pm