The minute you drive through the gates of the Powerscourt Hotel, you know you are in for a treat. In 2013 the hotel, formerly the Ritz Carlton, was taken over by the Autograph Collection of the Marriott brand. We were greeted by a glass of champagne at the latest AA Foodies event at Sika in the Powerscourt Hotel, a fitting location after being crowned AA hotel of the year in September last. On a Friday evening, we were brought to the chefs table which is right in the centre of the working kitchen where you can watch chefs calmly prepare and plate up the food.
On the night we visited, we were treated to a very special truffle tasting menu with accompanying wines. First up was a quick introduction to the truffles from head chef Peter Byrne, which smelled divine (and cost a pretty penny at an estimated €900 for the box you can see below!). We also had Sika's resident sommelier talk us through the various wines we would have with each course, and why they had been chosen.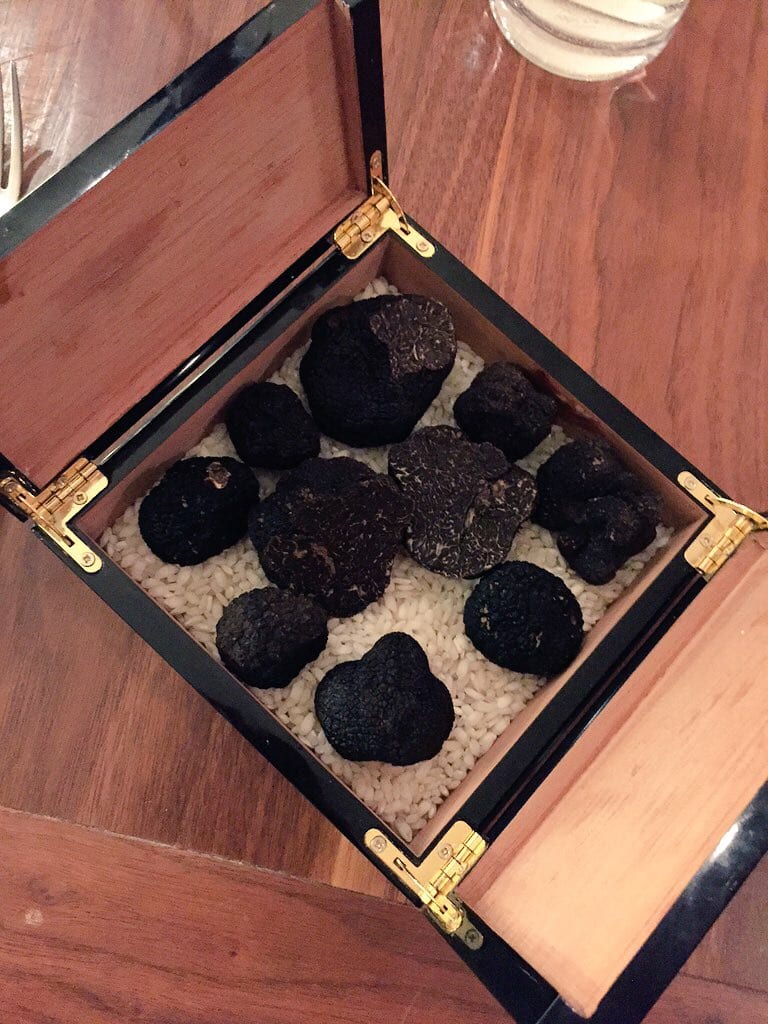 First up was a truffled jerusalem artichoke soup with toasted hazlenut. Both the texture and flavour of this soup was just amazing, it was creamy without being in any way heavy. This was followed by a second course of Knockdrinna goats cheese, blood orange jelly, beetroot and pickled cucumber. The attention to detail with presentation here really stood out, with the light and refreshing flavours working perfectly together.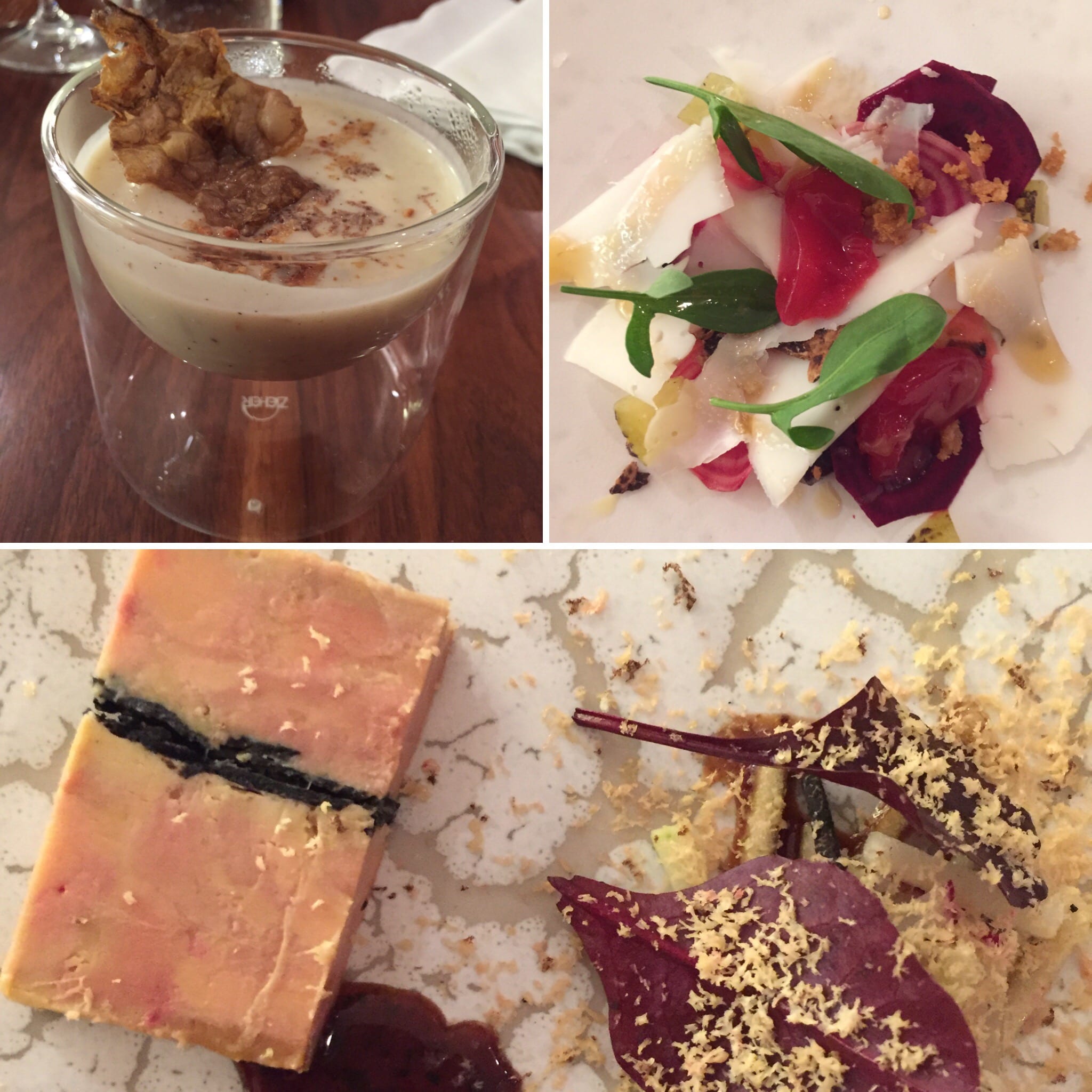 This was followed by an indulgent fois gras and truffle terrine with herb salad (pictured above) and the best toasted brioche I have tasted. Wild halibut was next up, paired with boneless chicken wings and truffle cream, an unlikely combination but absolutely delicious. Our final savoury course was sirloin of Irish rose veal with chanterelle mushrooms offering a little earthiness and a very opulent truffled potato puree.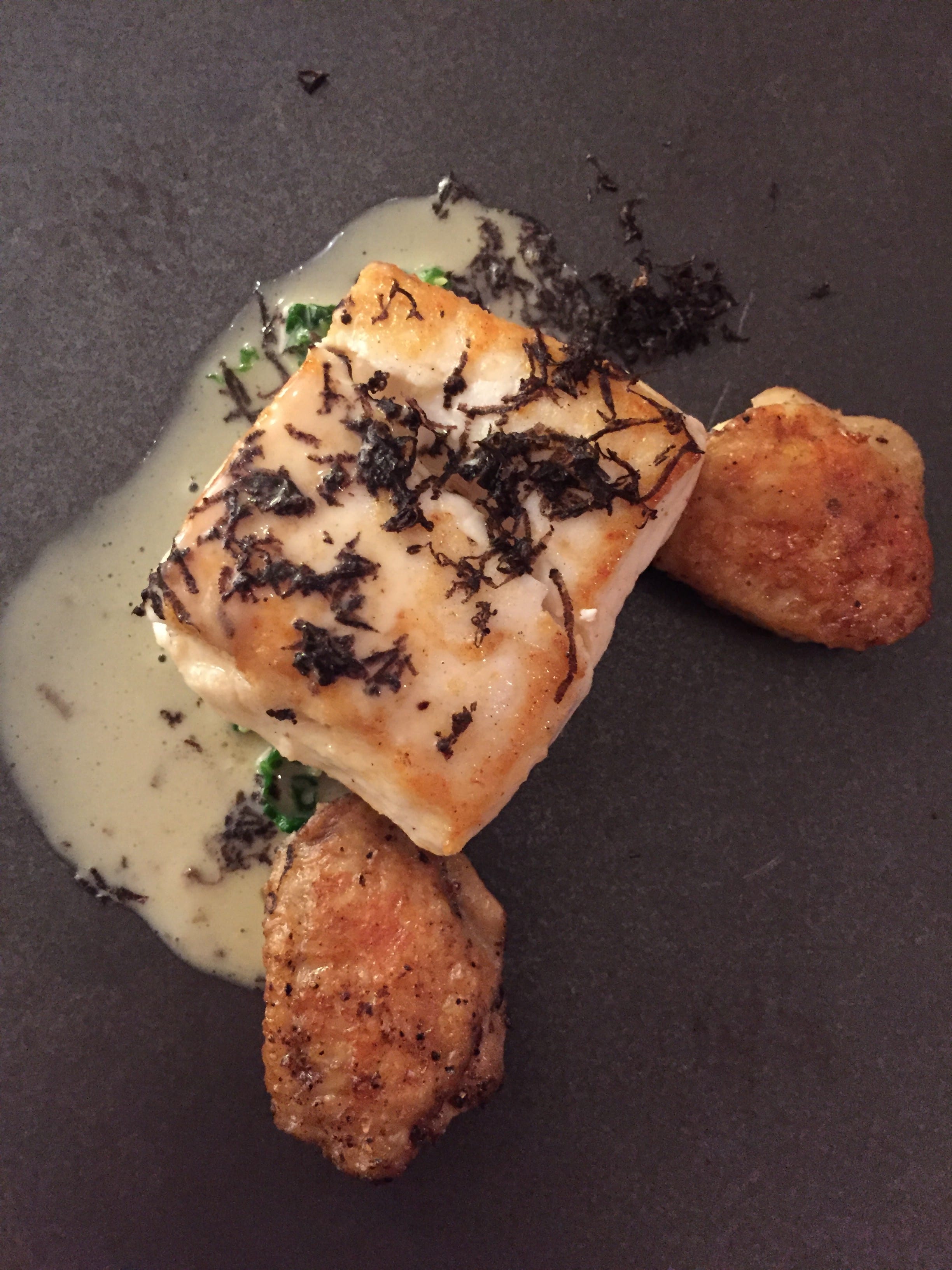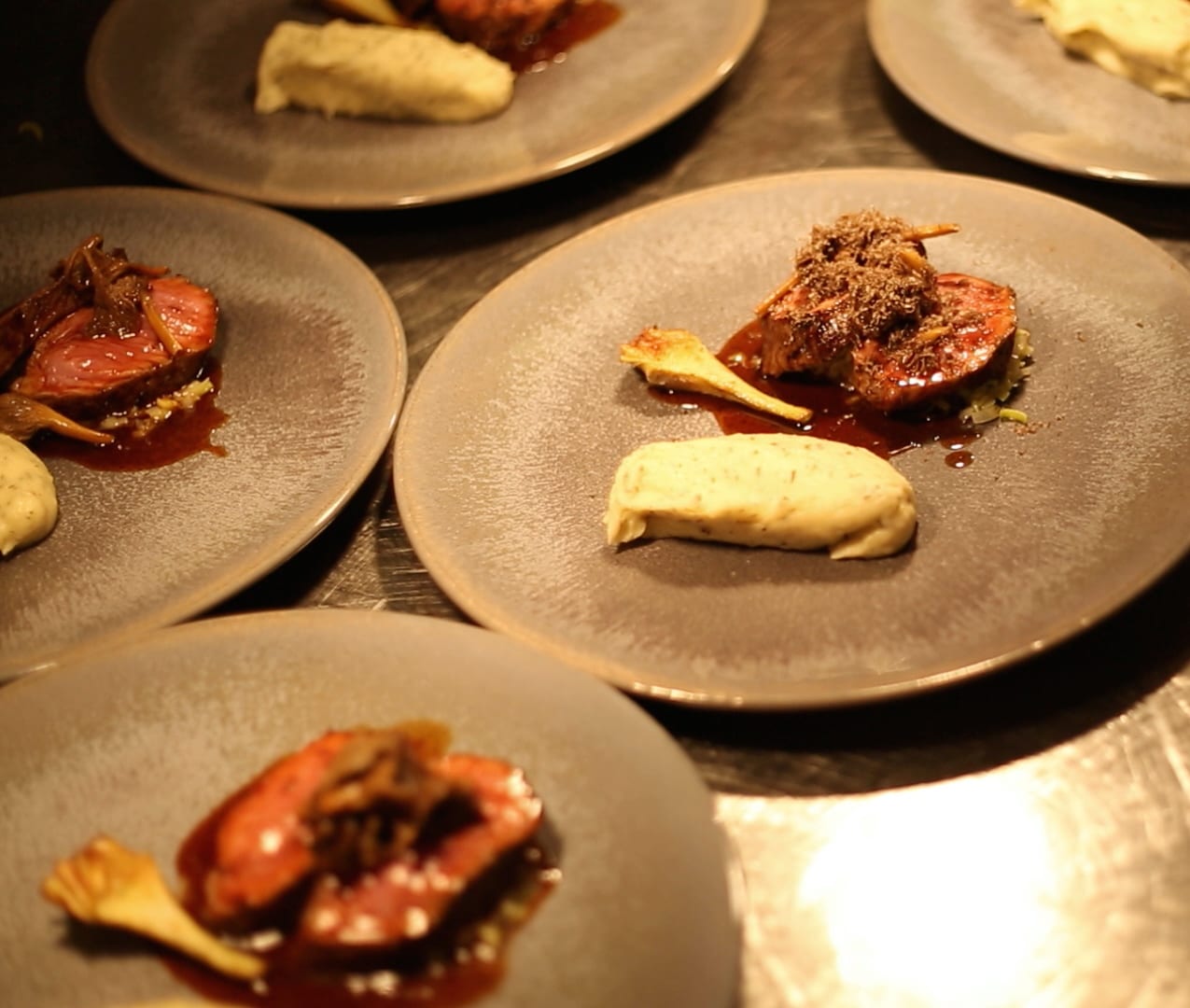 A suberb Spanish Moscatel wine accompanied our dessert to end an exceptional dining experience in Sika restaurant. If you are looking for a very special evening, where you can watch the talented chefs prepare exquisite fine dining, Sika is a must.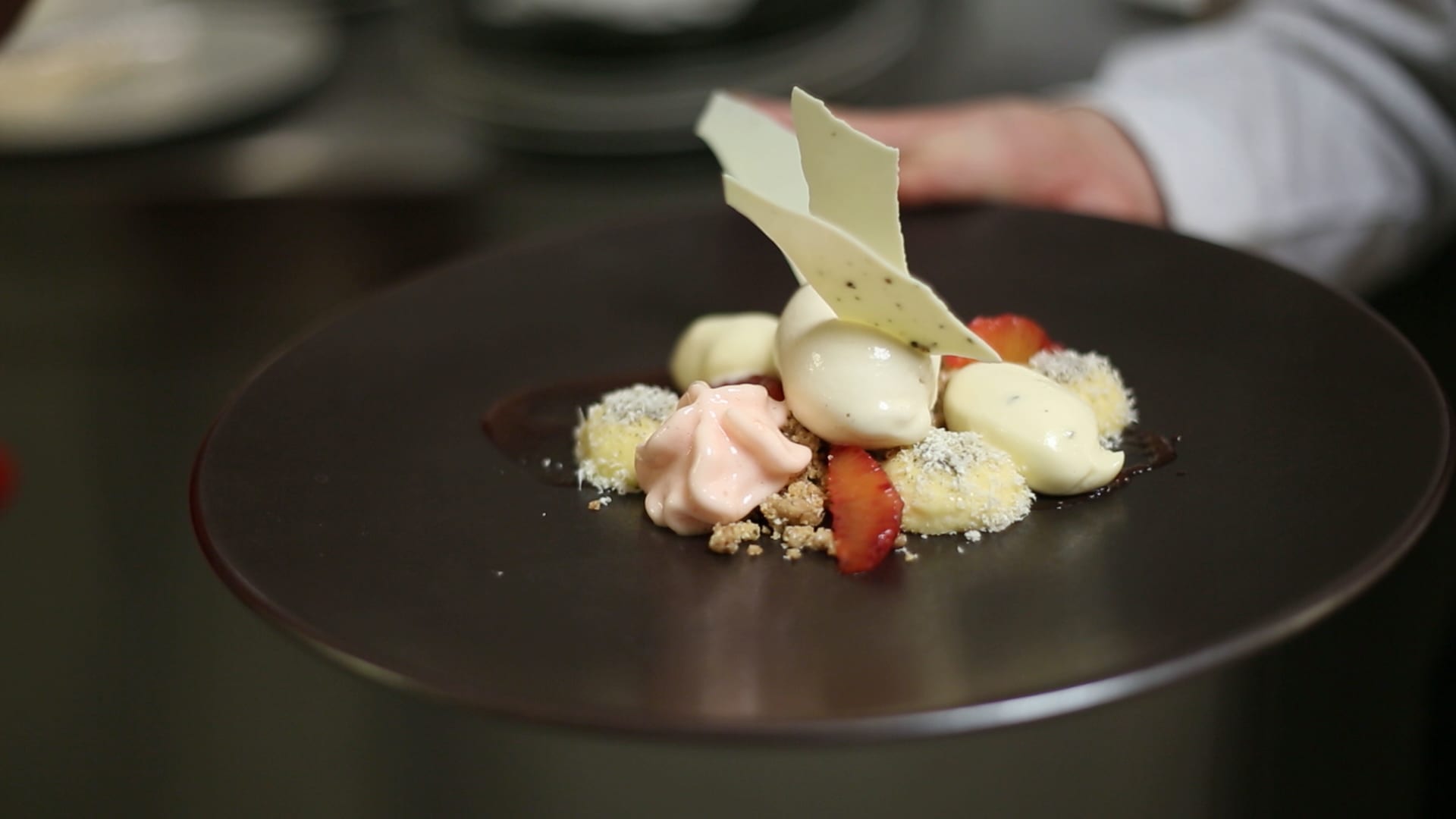 A huge thanks to the chefs and staff at Sika in the Powerscourt Hotel and AA Foodies for a memorable and delicious dining experience. If you'd like to register your interest in attending future events or find more information on AA Foodies, click here.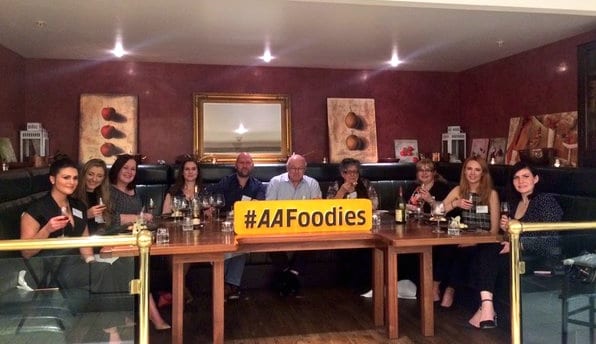 Note: I was a guest of Sika and AA Foodies for this event but as always, views expressed are entirely my own.