Award winning Thai & Vietnamese restaurant, Saba, is proud to announce the opening of a second Saba To Go takeout in Dundrum, Dublin on Friday, 23rd October.
The new Saba To Go will offer the same delicious range of dishes available in the popular Rathmines store and restaurant, including curries, wok dishes and superfood salads. Their great selection of homemade desserts and ice creams, as well as an extensive wine menu, will also be available for delivery or take out.
Dietary requirement will also be catered for with Saba Slim, Saba Light, Gluten Free, Dairy Free and Paleo Friendly dishes also be available at the Dundrum location.
Commenting on the new opening, owner Paul Cadden said; "We are delighted to be opening in such a great location. It has been seven years since we opened our first Saba To Go in Rathmines and nine years since opening Saba in the city centre. It will create 26 new jobs bringing our total workforce to over 100 people. We have a great team and this new store is a great fit for us."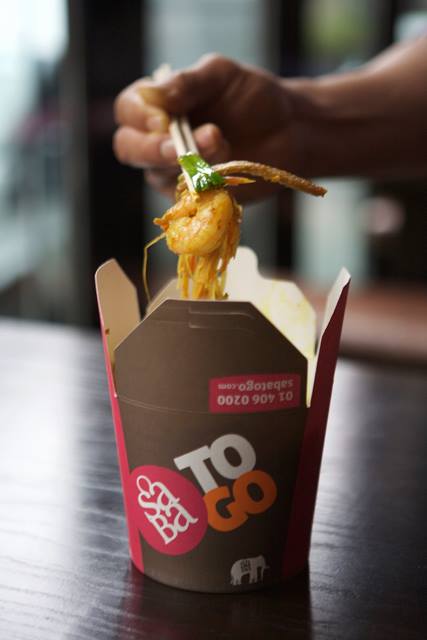 Saba To Go Dundrum will be open from 12pm-11pm, seven days a week and is located at 6 Arbourfield Terrace, Dundrum, Dublin 14. Call 01-4408600 or visit www.sabatogo.com