Before Christmas, I was lucky to stay at the wonderful Cloughjordan House and Cookery School. Cloughjordan House is a 400 year old house in Tipperary that has been lovingly converted into a luxury Guest House and Cookery School. I arrived quite late on a freezing cold Friday evening and was warmly welcomed to the beautiful estate by Peter Baker, who owns and runs the house with his wife Sarah. We were given a quick tour around the house and introduced to the lovely golden labradors, and shown to our room which was beautiful and homely. After a quick bit to eat down in the nearby village (2 minute walk away), we relaxed in the elegant and cosy living room which all guests are invited to chill out in. The fire was blazing and I was feeling very relaxed and content.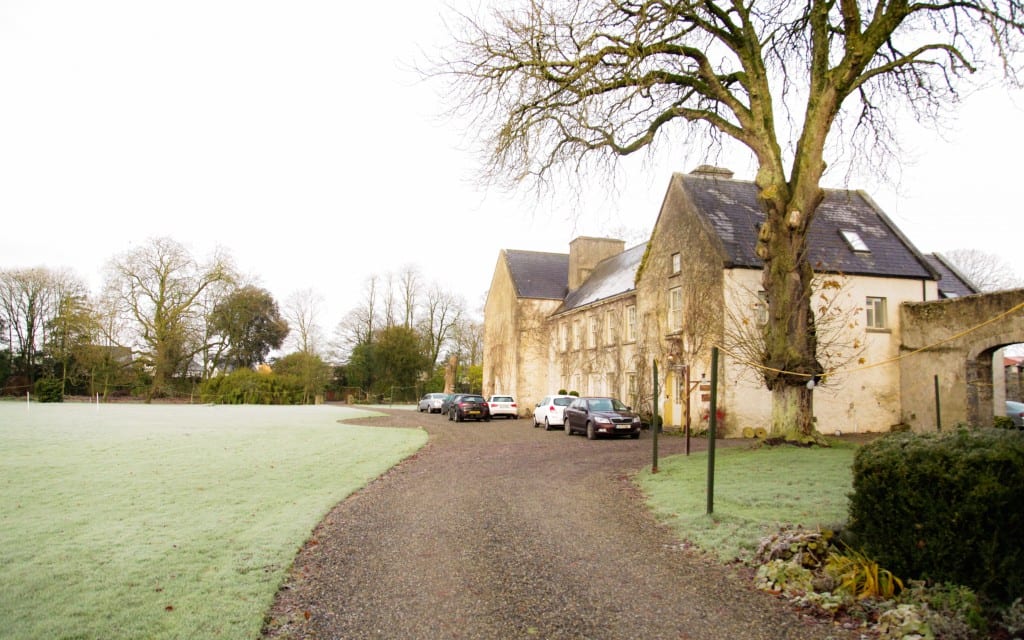 Next morning, we were all up bright and early for breakfast before the cookery class started at 10am. A buffet style breakfast consisted of everything you could want- porridge, berries, yogurt, as well as of course the "full irish" which features sausages and bacon from their very own pigs. Along with this was delicious home-made jams and proper brown bread.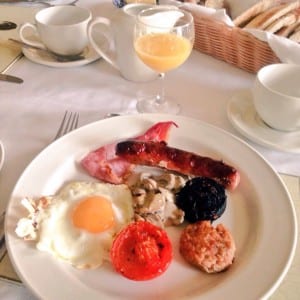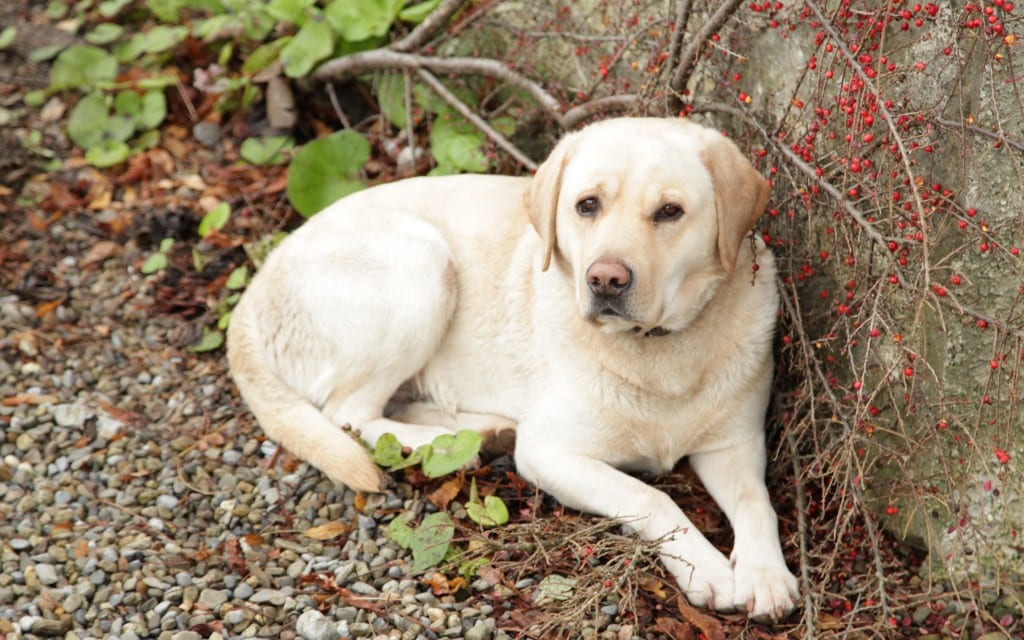 After a short walk around the gardens and a visit to the pigs, it was time to start cooking. On the menu was a full feast of five spice glazed ham, red cabbage, blue cheese gratin (recipe coming soon!), cranberry sauce and a delicious apple crumble tart to top it off! The vegetables were grown on site and the meat free range from the pigs. The freshness of the ingredients made everything taste that little bit better. The red cabbages were so fresh that there was a little ice on them after being freshly dug from the ground! After spending the morning cooking up a storm we all sat down by the fire and were served up what we had made. What we didn't eat, we could take home so I was sent off with a box of my creations, as well as a lovely gift bag courtesy of Glenisk.
Cloughjordan House and Cookery School is a fantastic experience made all the better by the wonderful hosts Sarah and Peter Baker. Thank you to Glenisk and Cloughjordan House for this lovely and relaxing weekend!