While most restaurants take advantage of January to take a breather, Luna has extended their opening hours to five nights a week and will now open Tuesday – Saturday, 5pm – 11pm. The infamous Salume & Sourdough still remains firmly on the menu, with Luna also welcoming some exciting new menu items; Bavaglino Raschiato ("scraped sirloin") with Bone Marrow and Parmesan Toast is a Tartare in a Tuxedo that replaces the traditional egg yolk with a truffle and egg yolk puree.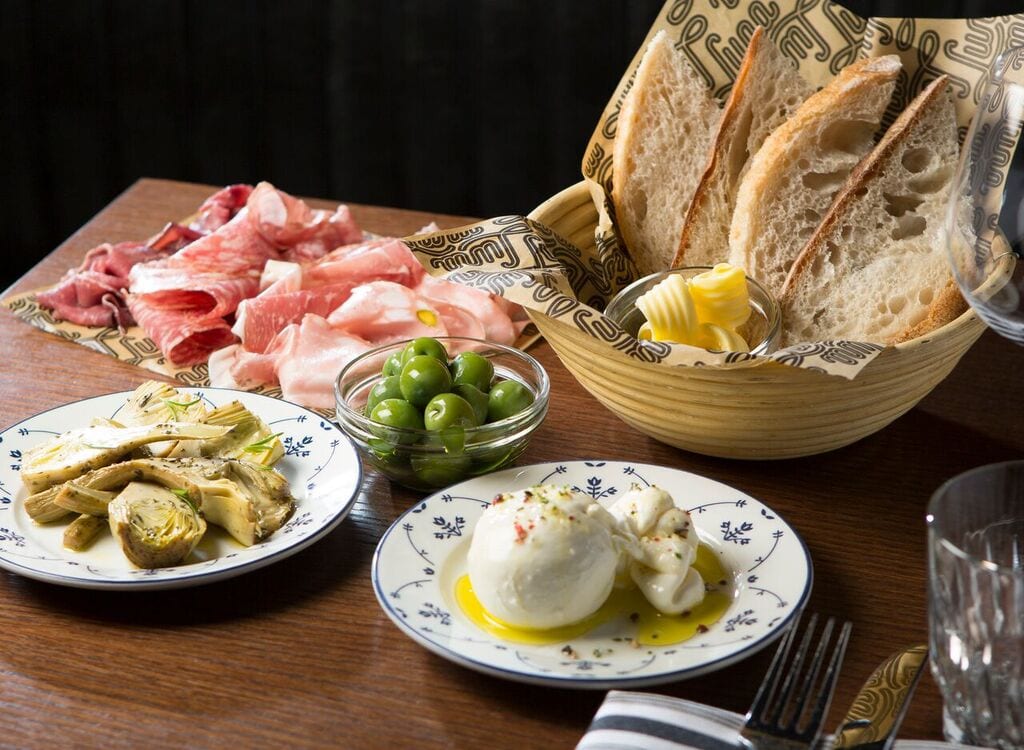 Also new is a seven course tasting menu offering a changing menu as per seasonal ingredients and the imaginations of their top notch head chefs Karl and Hugh. The first, Chicken & Truffles, will illustrate the full use of the chicken, beak to feet, paired with truffles.
With January comes the return of the Pre-theatre Menu, with three courses at €30.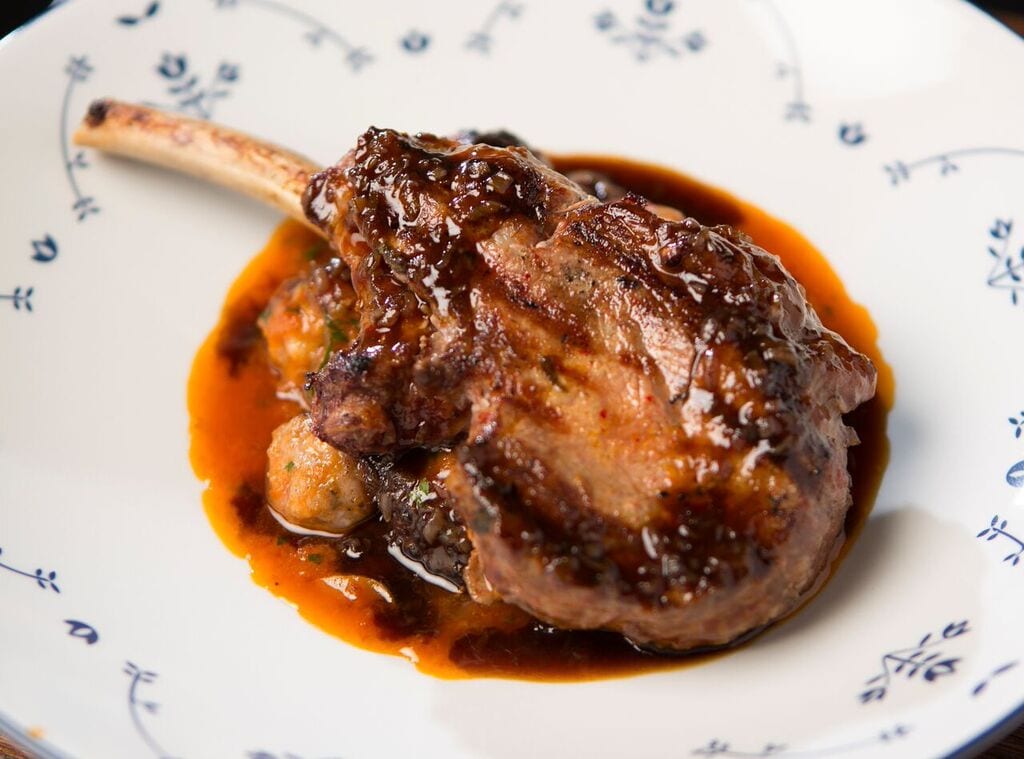 Sample mains from the a la carte menu include:
Macaroni, n'Duja, pomodoro, mozzarella, basilico – 18
Braised Hare Caramelle, formaggio fuso, pumpkin and mushroom – 24
Topinambur Risotto, truffle and scallop – 28
Turbot Arrosto, calamaretti nero, risotto di patate – 32
Poached Sea Trout, brodo inverno – 28
Venison Rack, parsnip and beetroot – 33
To view the full menu, including the all new pre theatre menu, click here.
Luna is located at 2-3 Drury Street, Dublin 2.