A few weeks ago, I was incredibly lucky to get the opportunity to visit Naples on the food trip of a lifetime with Peroni Nastro Azzurro (along with the chefs involved in The House of Peroni this year – Francesco Mazzei, Aoife Noonan and Michael Ryan).
We had about 48 hours to explore this magical city which is barely enough time to really get to know the cuisine, but enough time to get a good feel for it! Luckily, we had the pizza expert with us, Michael of Dublin Pizza Company and who is currently working on the pizza menus for The House of Peroni. Michael was by no means a stranger to Naples, having spent some time researching there previously, all in the name of pizza. Pizza in Naples is unique – the base is very thin with a delicious thick crust and it really is all about the basics, excellent quality dough, cheese and tomatoes. The really astounding thing about the pizza in Naples is that they manage to produce the best tasting pizza, all for about €3.99. Yes, a huge pizza costs just €3.99! In fact, it's almost considered bad practice in Naples to charge anything more than that.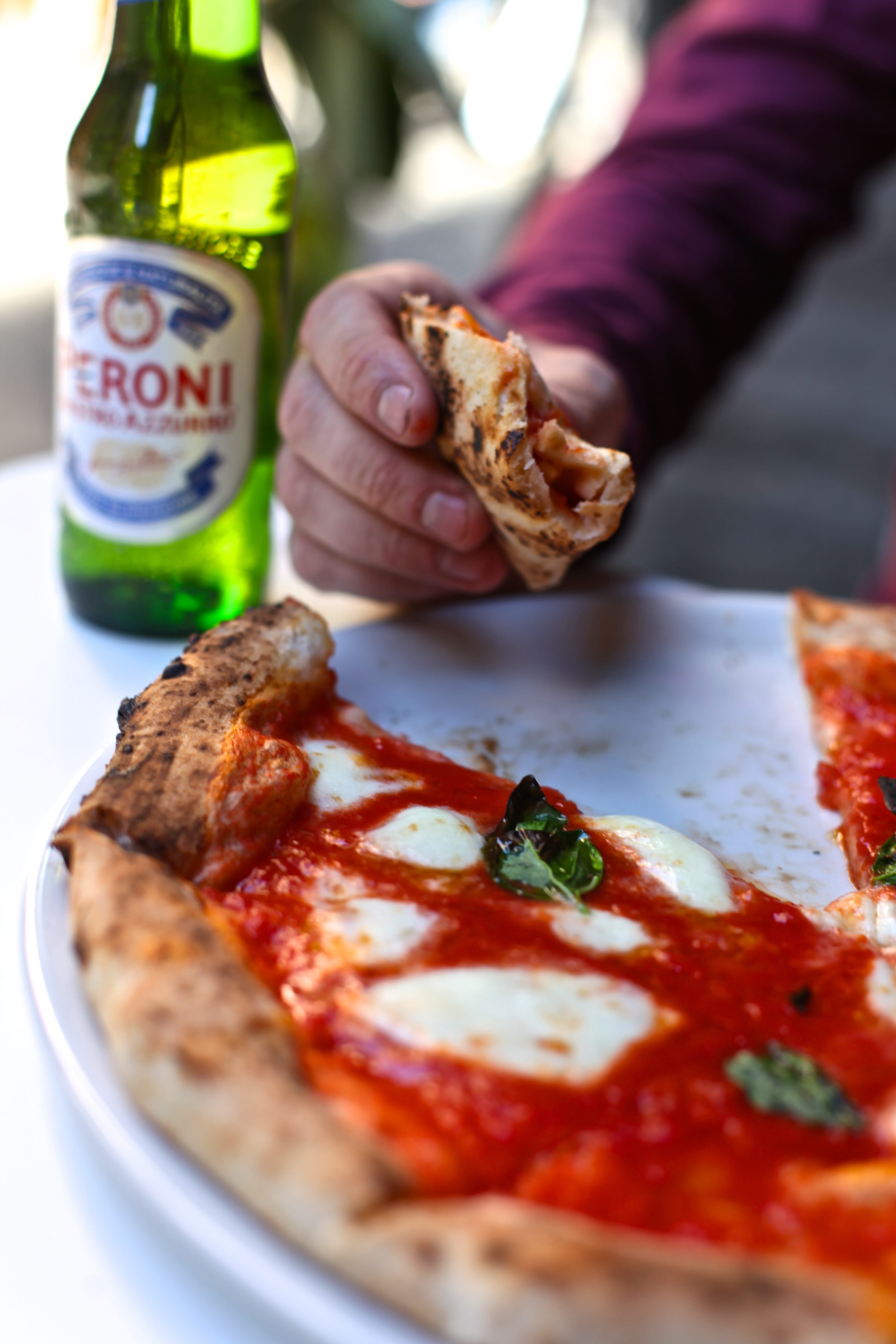 First up on our pizza tour of Naples was Pizzeria da Michele, a very unassuming looking restaurant on a side street. This is probably the most famous pizzeria in Naples, and has even been featured in some Hollywood movies (remember the pizza scene in Eat Pray Love?!). Here the menu is short and sweet, pizza marinara (without cheese) or margarita (with mozzarella). This may seem simple, but there is nothing simple about the flavours, this pizza was without a doubt the best pizza I have ever tasted, and I do not say that lightly!
Formal is not something that exists in Naples, but for a slightly less casual dinner, 50 Kalo is THE place to go. There is usually a line outside, full of eager pizza lovers, but don't let this put you off as it moves very fast. 50 Kalo has a larger pizza menu than most other pizzerias in the city and has branched out into more experimental styles such a lasagna pizza and calzone. Unfortunately I didn't get any photos here, but the food is amazing and it's a great spot to sit outside and watch the world go by.
A coffee is just what's needed after trying a famous Baba, a traditional sweet pastry/cake soaked in rum which can be found in many of the patisseries dotted around the city. Forget lattes, espressos in Naples are the norm and the city is flooded with cute little coffee bars. It's a relatively quick affair, you simply pay for your coffee at the bar, drink it in one and you're done! The Napoli style of coffee is already sweetened, so if you don't like sugar this should be mentioned when ordering. I'm not a fan of sugar in coffee myself, but I loved every espresso I tried in the city so I urge you to do as the Neapolitans do!
Day 2 and it was time for a trip to the foot of Mount Vesuvius to visit a tomato farm. The quality of produce is the very core of Neapolitan pizza, and the smell and tastes of the raw ingredients were truly a feast for the senses.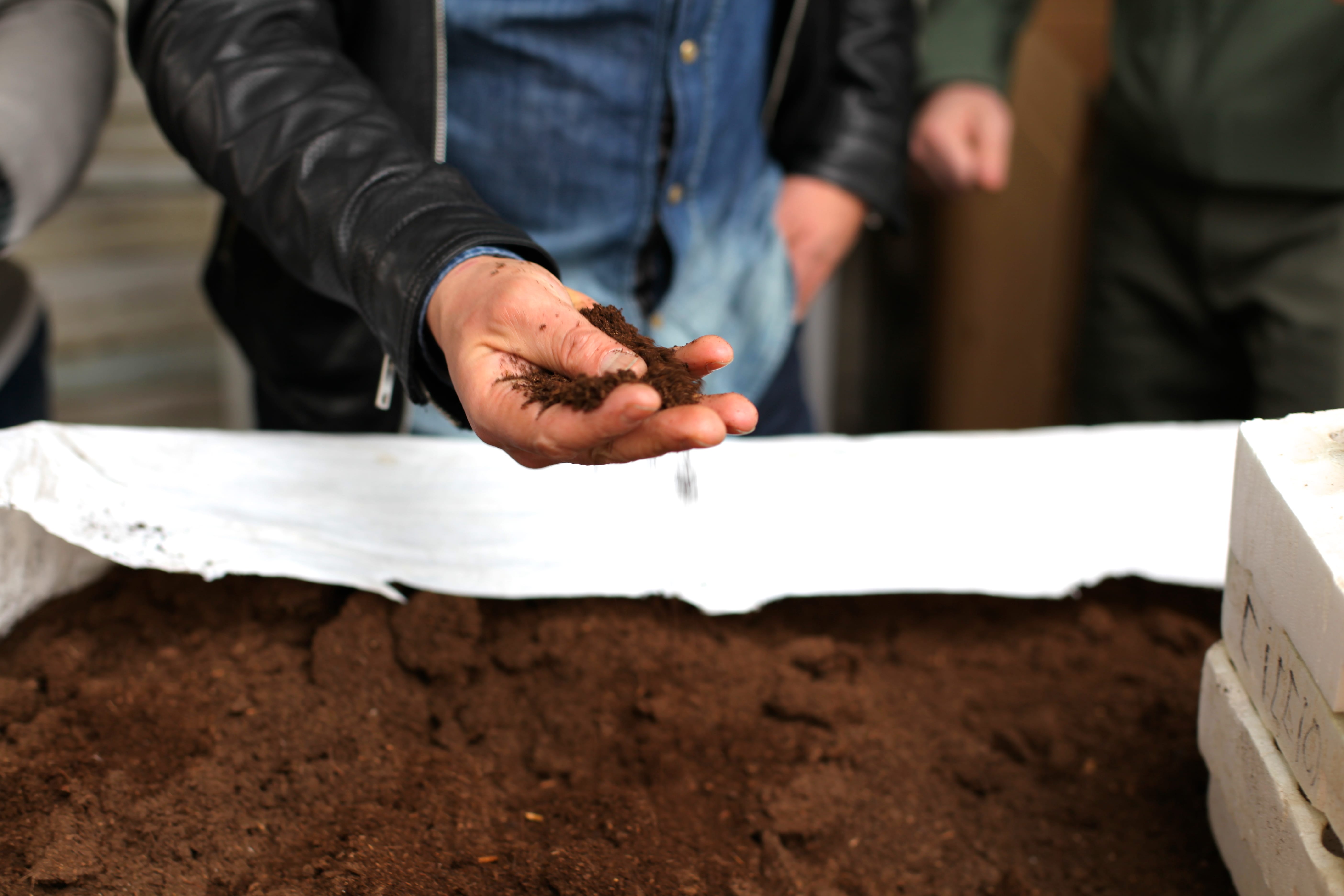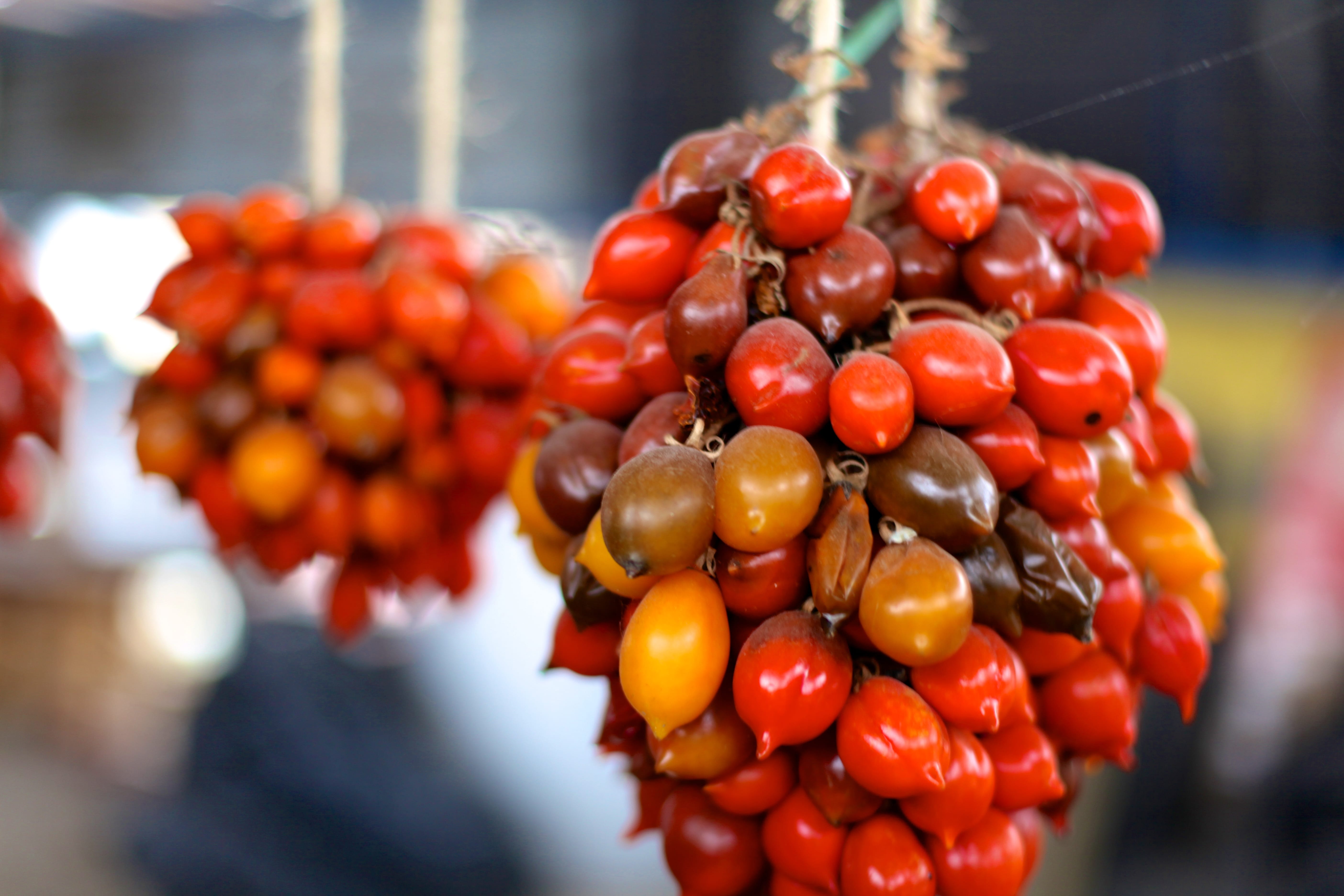 On our way back, we stopped off in another famous pizzeria on the outskirts of Naples – the Salvo Brothers Pizzeria. A few weeks ago I would have been almost horrified at the thought of eating a pizza without cheese, but I have actually come full circle and my favourite pizzas over the 2 days in Naples were in fact those without any cheese at all.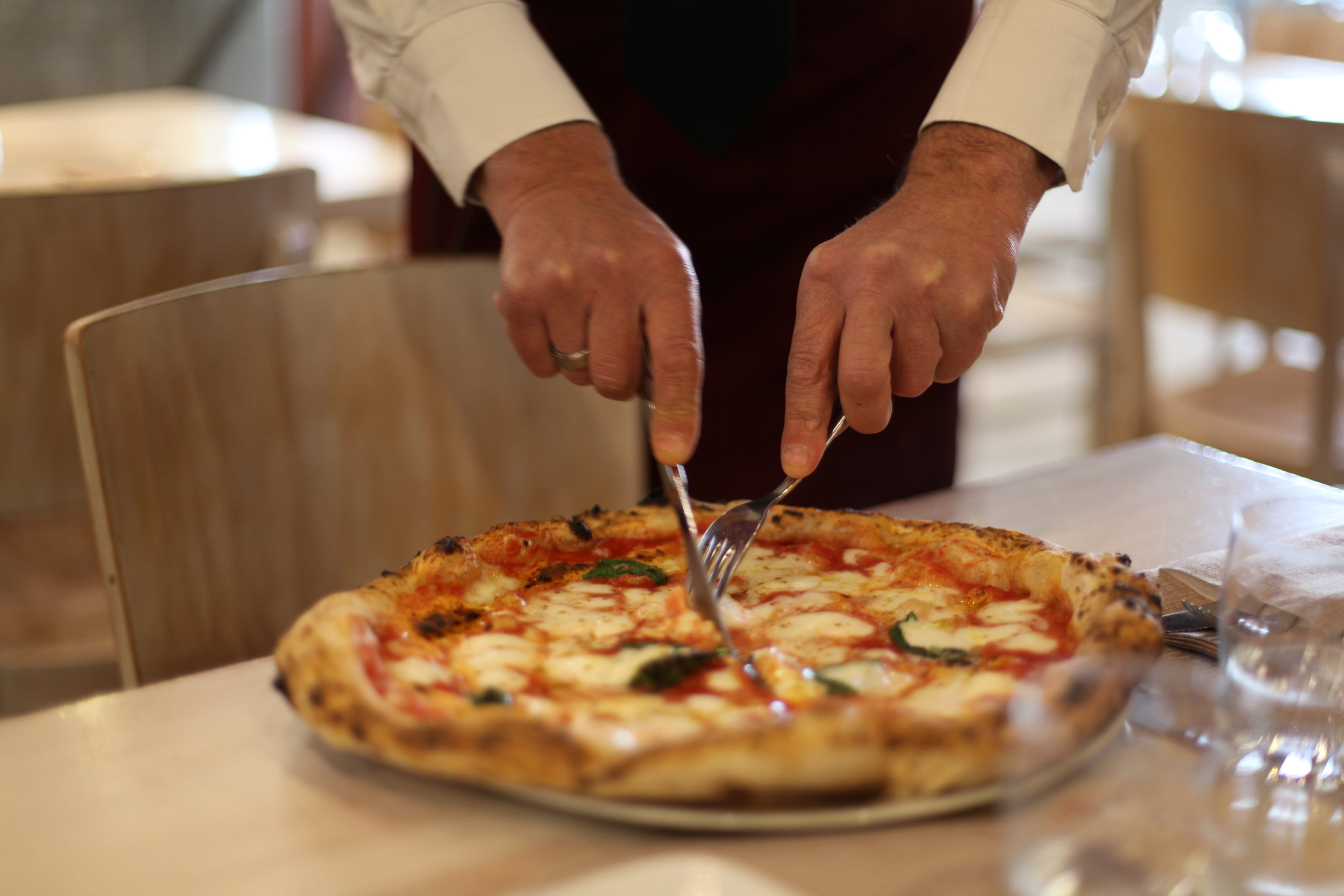 With all of its rustic charm, Naples has definitely won me over, thank you to Peroni for this amazing experience. Inspired by the pizza during our trip to Naples, I'm looking forward to trying what Michael of Dublin Pizza Company has created for the upcoming House of Peroni in Dublin at the end of May!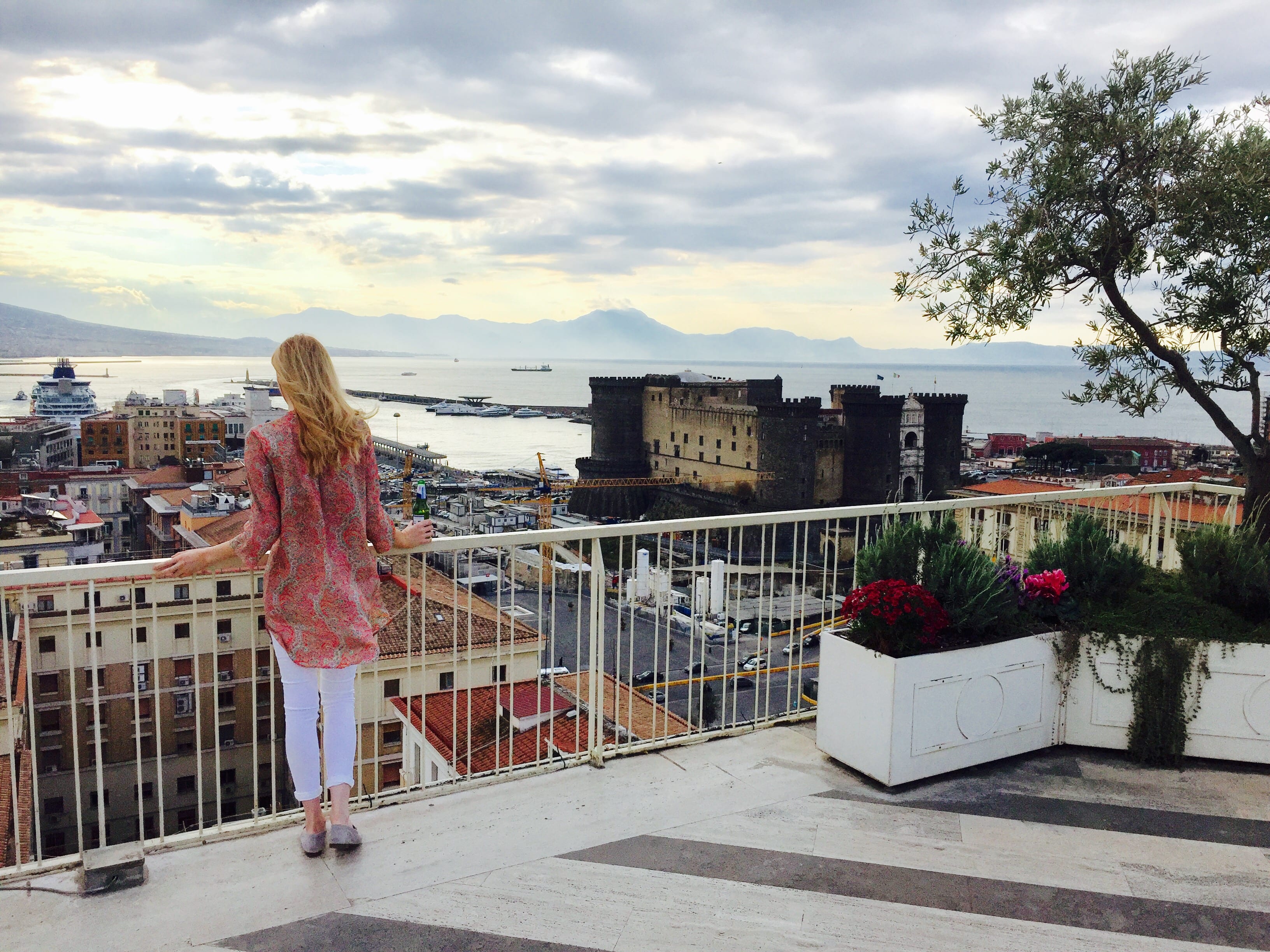 Sponsored by The House of Peroni
The House of Peroni returns to Dublin from Thursday, 25th May to Sunday, 4th June 2017.
Always drink responsibly. Visit www.drinkaware.ie for the facts.