I always feel like September is the beginning of a new year. I love this time of year and I also love the new autumn menus! Here's my food highlights…
Dinner at the Shelbourne
I kicked off the month in style with the launch of the Shelbourne Oyster Festival at their restaurant, the Saddle Room. The meal was absolutely sublime and I really have not stopped thinking of it since. It consisted of five courses, each with an oyster cooked in a different way. We had oyster and Lambay lobster thermidor, smoked oysters, oysters tempura and poached oysters with delicious beef cheek. The food was seriously impressive and although that particular menu has now finished (until next year) I'll definitely be back for another dinner here soon.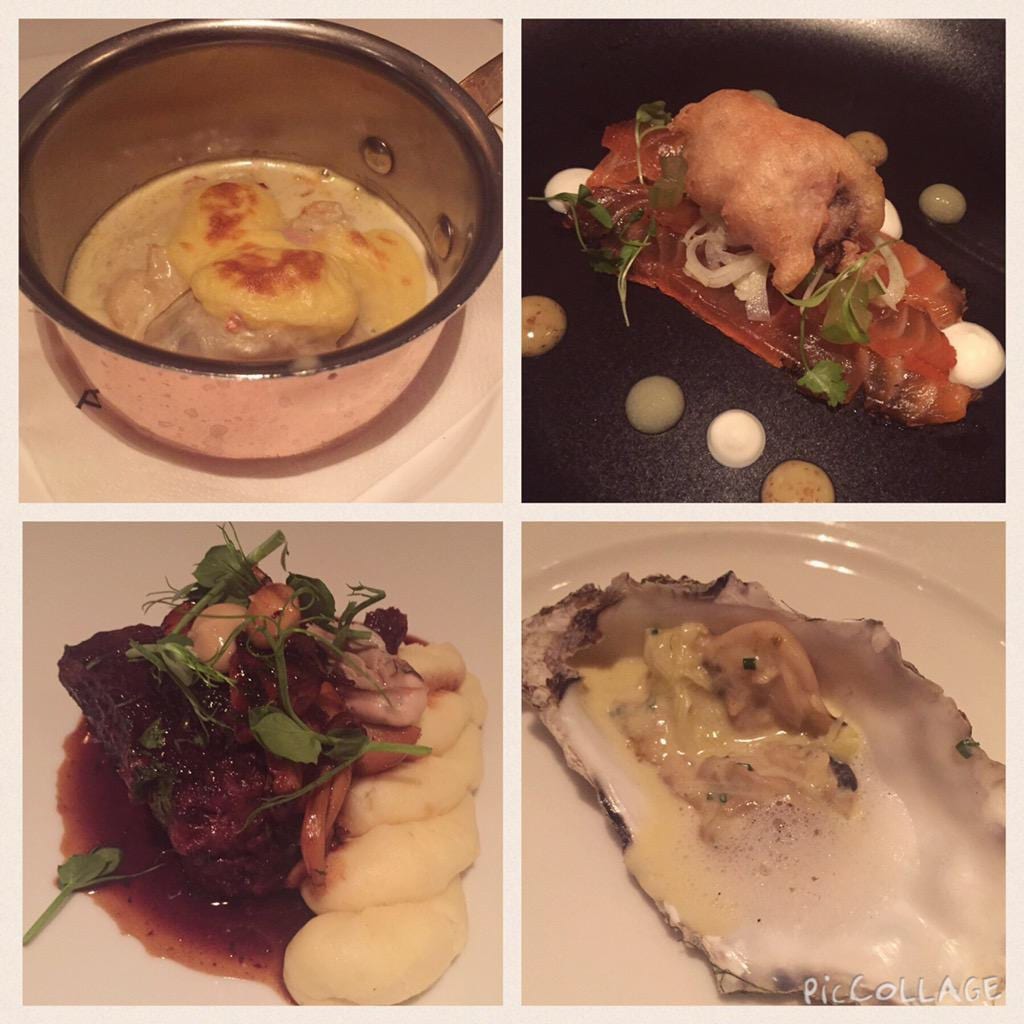 Brunch at SMS
I am sure I'm not the only one who has heard rave reviews about the food in Super Miss Sue, particularly their brunch, and this was definitely one of my highlights this month.We kicked off a fantastic Zomato meet up with their signature Bloody Mary, which was delicious. Their new menu left me very indecisive due to everything sounding gorgeous, but in the end I went with the crab salad with poached eggs, hollandaise and the most delicious hash browns I have ever tasted! The desserts are also a must, and I love the New York style coffee refills. A really enjoyable way to spend a Saturday!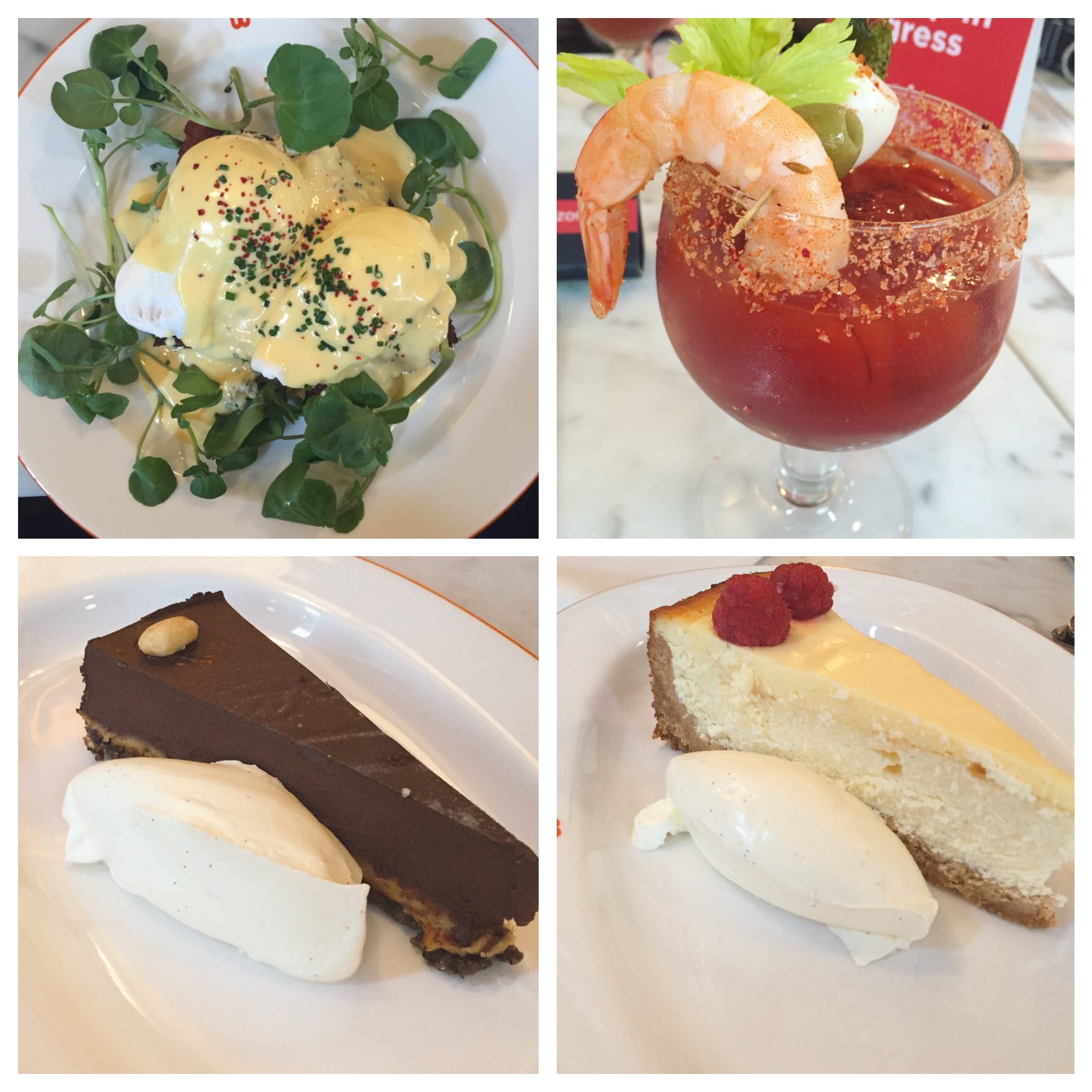 Cauliflower at Fallon and Byrne
I never ever order vegetable based menu options when I'm out for dinner, not because I have anything against it, but I tend to find veggie options less exciting than their seafood or meat counterparts. When I saw the trio of cauliflower on the new autumn menu in Fallon and Byrne, it really caught my attention. Served three ways with cashel blue cheese, hazelnuts and lardo (technically not a veggie option), it really blew my mind. It has been a while since I've seen has such an interesting and delicious starter and I was so impressed with it. Unfortunately my photo here does not do it justice but if there's one thing you need to eat this autumn, this is it!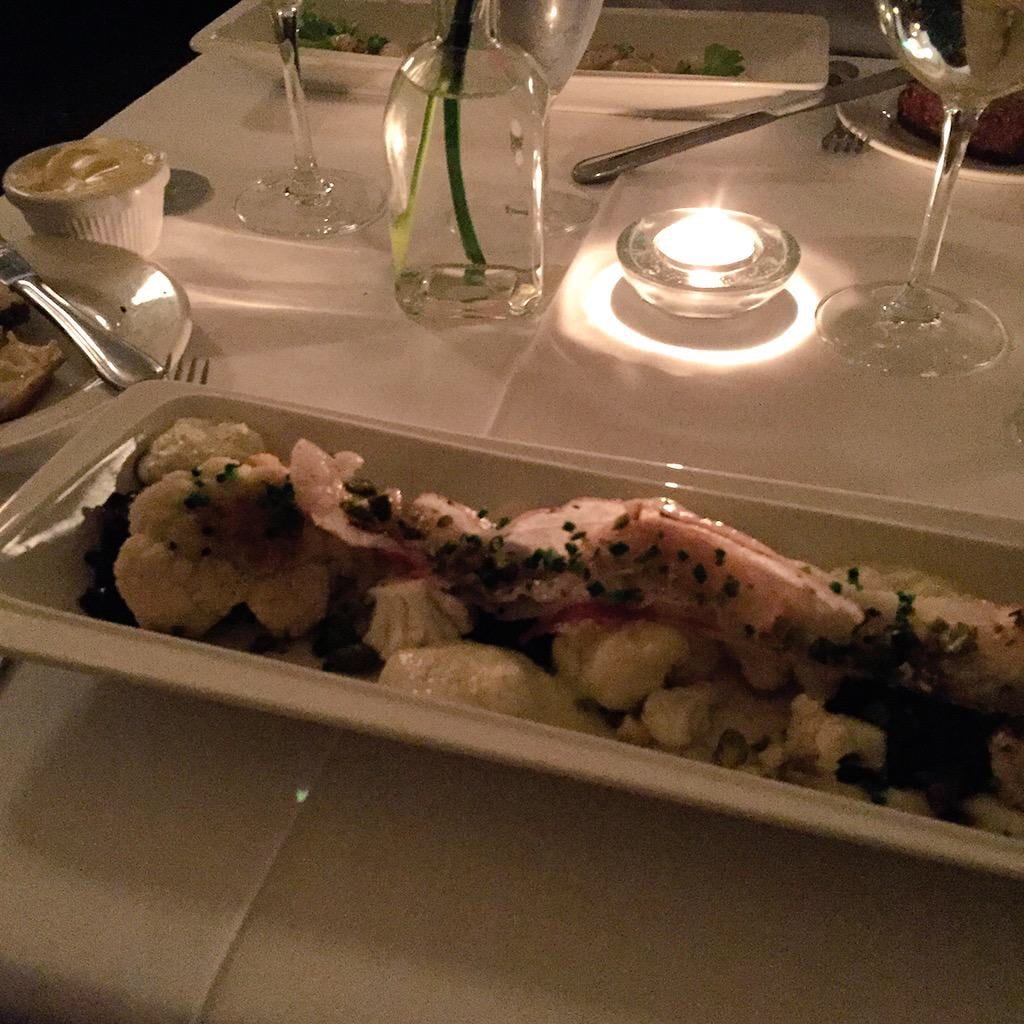 Good News for Gourmet Grazing!
Also this month I was absolutely thrilled to be named AA Foodie of the Year at the AA Hospitality Awards. The acclaimed awards took place in the Westbury and a great night was had by all with many other winners being announced on the night. Some of the shortlisted food bloggers were treated to afternoon tea beforehand in their fabulous dining room. The newly launched Irish design Afternoon Tea is inspired by five Irish designers, so as you can imagine it really is quite a treat!